In today's day and age of CG animation, a stop animation feature film is definitely hard to find. However, the master of stop animation, if we may say, Henry Selick has taken on the arduous yet rewarding task of showing everyone the magic of stop animation once again. He will do so through a story about two devil brothers named Wendell and Wild. The notorious duo is using a just-in juvenile teenager, Kate, to open up the gates to the Land of the Living. The original story comes from Henry Sellick, who was inspired to write this story as he watched his two sons play. The genius joked that they kind of remind him of demons.
To freshen up your memory about the genius in question, Henry Sellick, the man who has blessed us with iconic movies such as The Nightmare Before Christmas, James and the Giant Peach, and Caroline. After more than a decade, he is back in his cruel comedy style with Wendell and Wild. One more reason to put this movie on a pedestal is the fact that it stars Jordan Peele and Kegan Michael Key from the hilarious sketch comedy Key and Peele. Let us find out more about how Wendell and Wild came to life.
Henry, Key, and Peele: The genius trio
Henry Sellick, the creator of the brilliant stop animation movie coming to Netflix had the story down a long time ago. It is when he saw Key and Peele at Comedy Central that he felt like he had to reach out. Contrary to what the mass audience thinks, Sellick admits he is not that good with comedy.
By bringing Key and Peele in he wanted to add what he felt was lacking in the project. The trio got to work on Wendell and Wild pretty quickly because Jordan Peele was afraid his feature film Get Out would be a flop.
ALSO READ:  Wendell and Wild: A Tale of Two Demon Brothers and a Kid, Everything to Know About This Wicked Movie
What is Wendell and Wild about?
Think Disneyland but for the punished. This is also true for the plot of the movie. Demon brothers live in the underworld, a moderate kind of hell, known as Scream Fair, where you will find petty thieves and lying lawyers.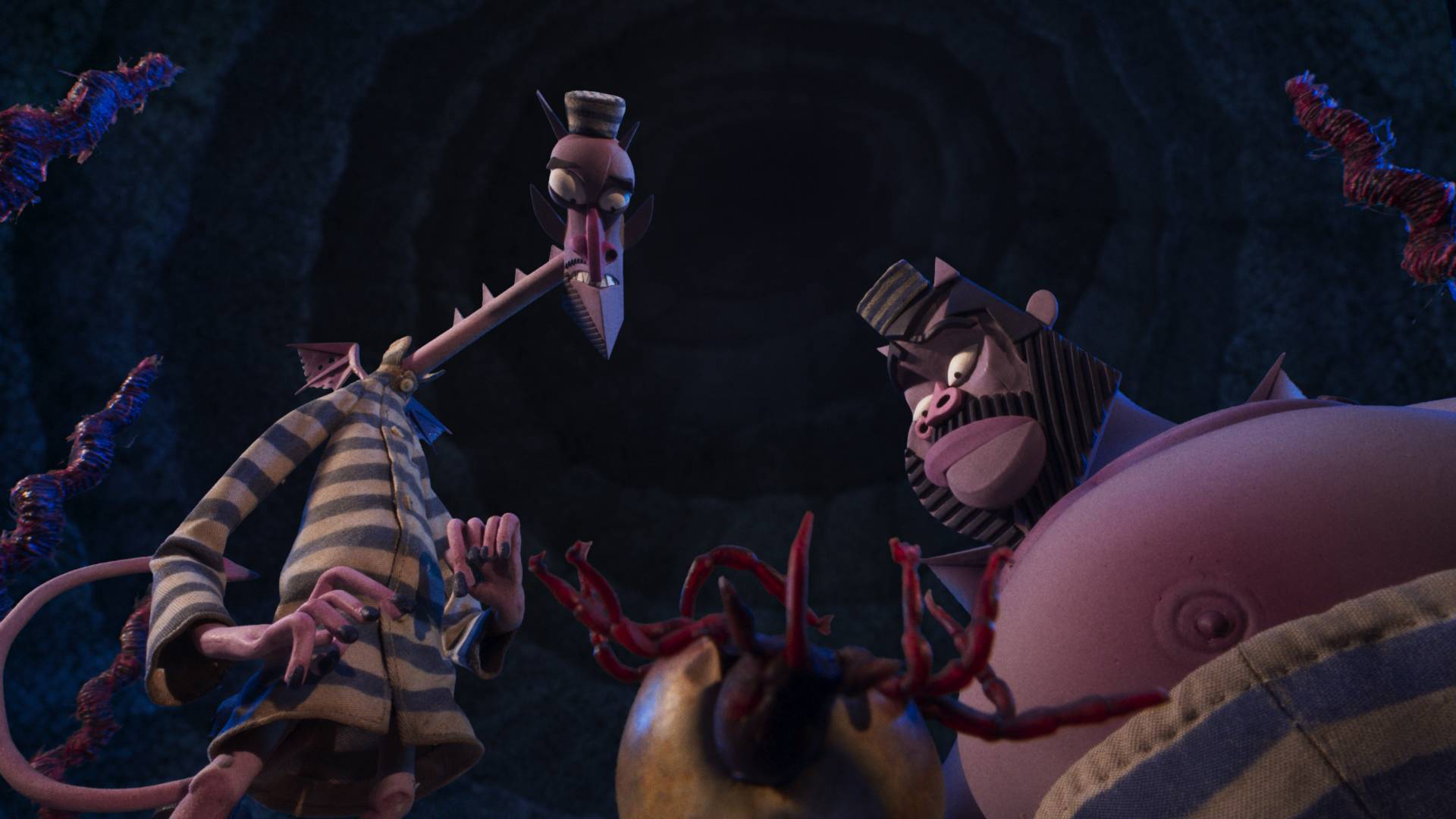 The Demon Brothers made a proposition to their boss, a giant with a huge belly called Belzer, to turn the Scream Fair into a Dream Fair. They get punished with the task of working on the Hair Farm to implant hair on their balding boss, Buffalo Belzer. The movie will be a great addition to Netflix's Halloween catalog.
ALSO READ: Netflix Lines Up Halloween Event With 8 Chilling Stories in Guillermo Del Toro's 'Cabinet of Curiosities' Details Inside
Will you be watching Wendell and Wild? Let us know in the comments below.