DCEU introduced the Holy Trinity of Superman, Batman, and Wonder Woman in the film Batman V Superman: Dawn of Justice. All three actors Ben Affleck, Henry Cavill, and Gal Gadot reprised their roles again in Justice League, other DC movies, and their solo films. However, Cavill has not gotten a second solo Superman film after Man of Steel. His position at the DCEU is still in question and is getting the fans agitated. Even more so because it was rumored that the Brit had a meeting with Marvel.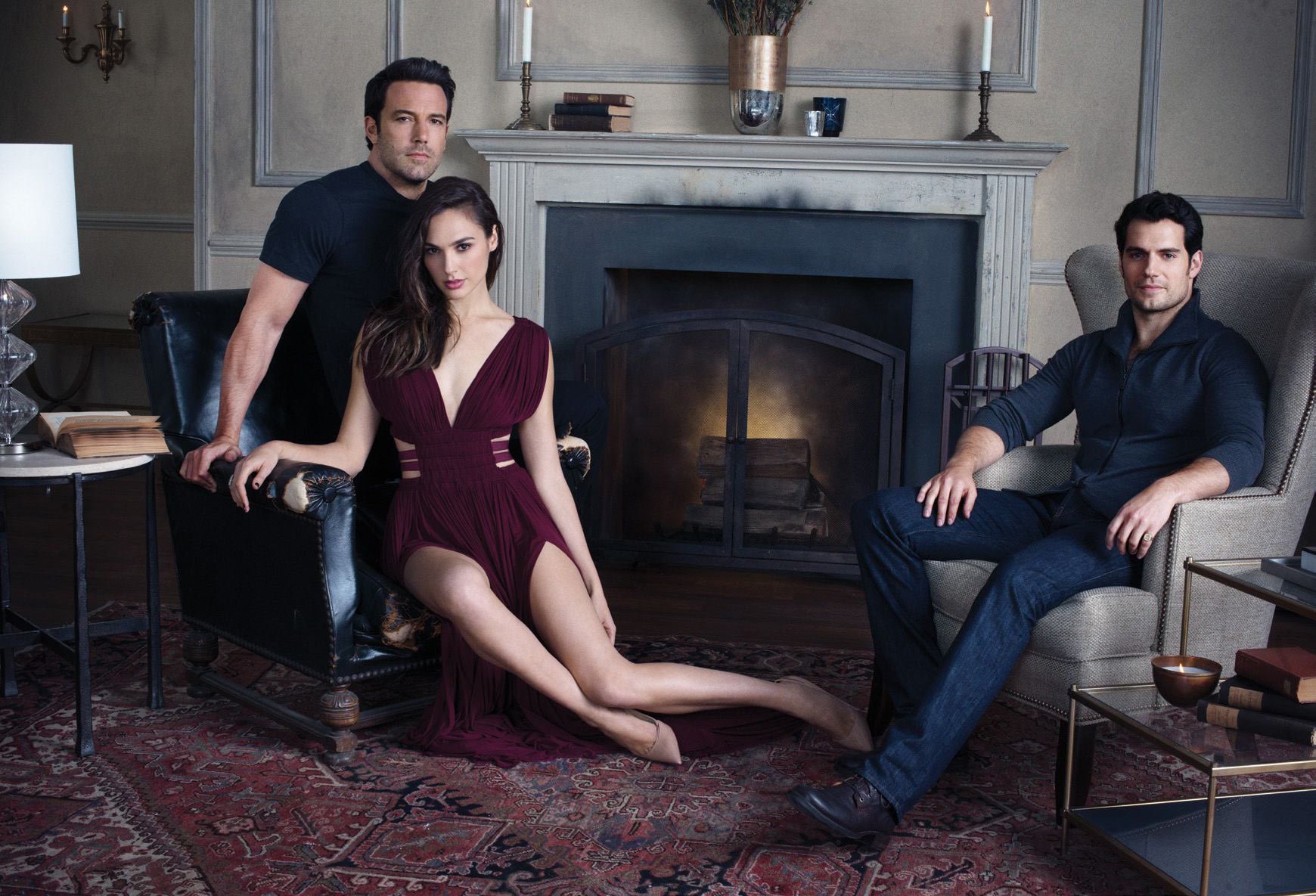 However, there is no announcement from Cavill or Warner Bros about the actor hanging up the suit. In fact, the actor was spotted in LA recently with his fellow Justice League actors. Interestingly, they were spotted at the very place where Ezra Miller's The Flash is undergoing some reshoots. 
ALSO READ: Henry Cavill Almost Lost The Role in 'The Witcher' For The Most Uncanny Reason Possible
Will we get a cameo of Henry Cavill, Ben Affleck, and Gal Gadot in The Flash? 
The three actors, Gald Gadot, Henry Cavill, and Ben Affleck were spotted hanging out in LA, giving rise to speculations of a cameo appearance in The Flash. Although the DCEU heavy hitters' appearance in the movie is not confirmed, Henry Cavill is all set to appear in Black Adam as Superman. Ben Affleck who stepped down from the role of Batman after facing much backlash is reprising the role again in Aquaman 2. Since he stepped down, Michael Keaton was offered to step in the role again after three decades. 
Reports are flying in that both Michael Keaton's Batman and Affleck's Batman will appear in The Flash. Robert Pattinson more recently played the masked vigilante in Matt Reeves' The Batman. Insider reports state that the Ezra Miller-led multiverse film is going to feature a multiverse or speed action sequence. And it is highly likely for Pattinson's Batman to show up in the end credits of this multiverse event. 
With its time travel and alternate timelines, The Flash will release on 23rd June 2023. 
ALSO READ: Will "The Unluckiest Man" Henry Cavill Finally Turn the Tide, Owing to Merely to Tom Holland's Age?
Are you excited to see the Holy Trinity in a film again?