One of the strongest-looking and having a huge fan following actors, Henry Cavill, has portrayed various characters throughout his career. While having ups and downs along the way, the British actor has come a long way. In his long-running career as an actor, the artist once revealed what the best advice he ever received throughout his career was. Let us find out about it.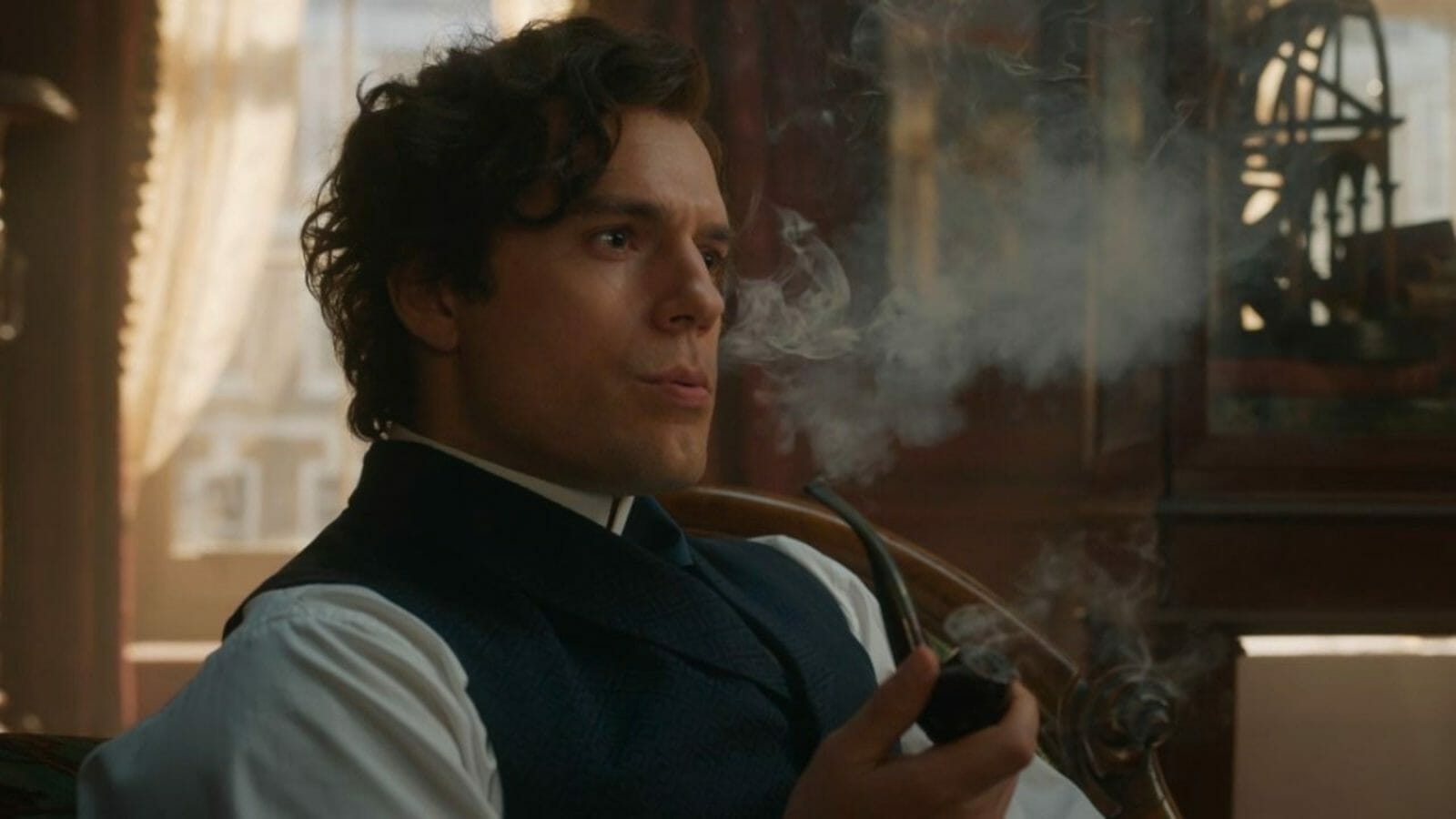 The Tudors actor is best known for portraying Superman in DC films. Fans love him the most in his role as Geralt of Rivia in The Witcher as well. After portraying various characters in TV shows and films, the actor also appeared in the Netflix Original film Enola Holmes. However, his fans will now see him pairing up with Amazon Studios to live his dream of adapting his favorite game, Warhammer 40,000. Throughout his journey, the actor once opened up about the best advice he received in his career. What was it, and how did he apply it in his life?
ALSO READ: Captain America to Superman! Ana de Armas Might Just Join Another American Icon With Henry Cavill's Warhammer 40K
Henry Cavill once revealed the best advice he ever got
After each movie and show, the actors appear in various interviews. In one interview during the promotion of his film with Millie Bobby Brown, Enola Holmes 2, Cavill had an interview with Chris Van Vliet for his YouTube channel. During the conversation, the interviewer asked him what was the best advice he ever received in his career. The Man from U.N.C.L.E actor revealed one of his best friends used to say, "Love living. And life is for living." And The Witcher star has been carrying that with him ever since.
He also gave a reason for it. He said while work was really enjoyable, it could be tough and consuming as well. Well, it is important for the 39-year-old actor to have a balance between work and life. He said if he didn't enjoy his work after all these years, something would be going terribly wrong.
ALSO READ: SUPERMAN ALERT! James Gunn Declares Important News About the Next Superman After Axing Henry Cavill
And therefore, the Superman actor keeps a balance between work and life while piles of work to do surround him. He just enjoys his work. This is certainly one of the best pieces of advice anyone can give to their loved ones. The actor seems to execute it really well.
Tell us what the best advice you've received in your life is.