Back in 2019, the elves and the monster butchers brought their mesmerizing magical world to Netflix's platform. Back then, Witcherverse was perhaps not aware that the human world will be so invested in their monster-hunting, fate-changing endeavor. However, the mazes and the white-haired mutant successfully entwined us in their medieval monster mayhem. Henry Cavill reinvented himself as Geralt of Rivia as he rendered flesh from bone and engaged in some surprisingly balletic bouts of swordplay.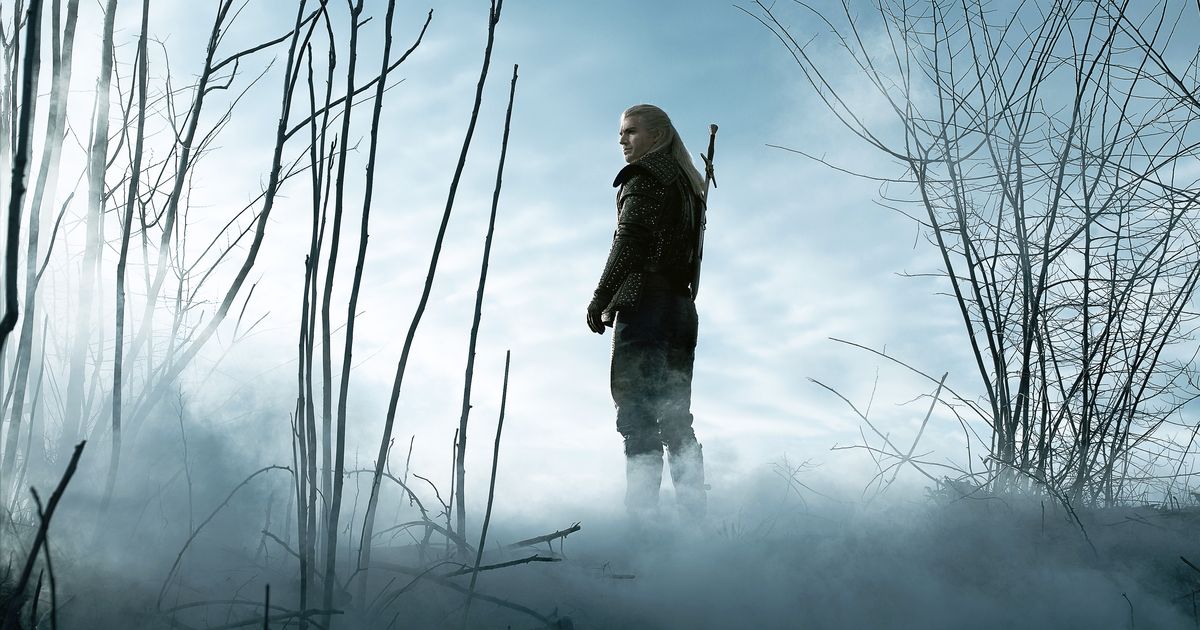 However, it is all in the past now! Neither the conjunction of spheres nor the strongest of magic spells and portals can bring Cavill's Geralt back to the fantasy drama. The 39-year-old British actor became the face of the show within its two jaw-dropping seasons. Furthermore, the nerd's love for books and the Witcher games made him an ideal choice for the series. But, the winds changed their course as DC's Superman puts the duty on Liam Hemsworth's shoulders.
After the Henry Cavill exit from The Witcher, what can Liam Hemsworth expect?
According to Parrot Analytics, the first season soared 120 times the usual series demand after its arrival in December 2019. The Witcher season 2 also made a fairly exceptional peak of 80 times the average demand. Not only the series, even Henry Cavill saw a grand success in his talent demand, after being phenomenal at his job. However, much is at stake with the casting of the new not-so-welcomed witcher.
Likewise, the third season will assumingly garner humongous streaming hours as the world is to get the very last Henry Cavill moments to luxuriate in. Much remains to be seen from there onwards. Notably, the Tudors actor saw a miraculous 81% rise in his talent demand after the fantasy series.
Growing from 16 times the average in the six months before the show's 2019 premiere to 29 times the average six months after The Witcher launched, the actor was gradually successful in mapping the show's success onto his own. This might as well be true for the Hunger Games actor.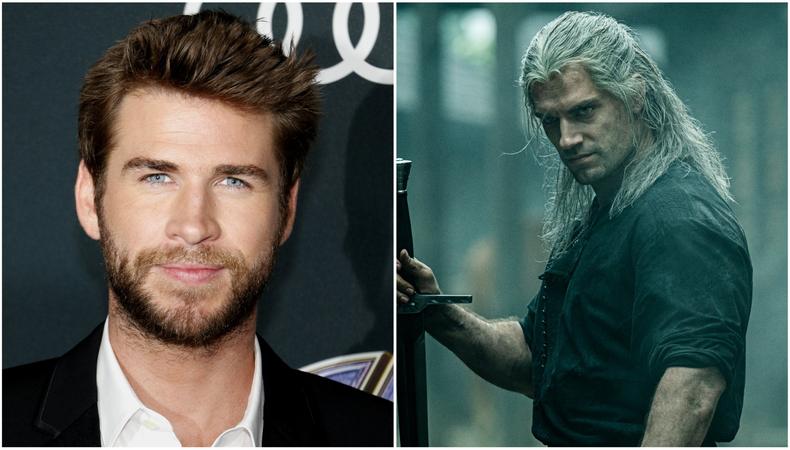 Even so, since Cavill's official exit from the Netflix show has enraged the fans, it would not be that easy for Hemsworth. Some six months prior to the show's announcement, the actor had a modest bid of 3.5 times the usual. Whether he will be prey to this backlash or live up to the legacy Henry Cavill left behind is something time will reveal (Well, your guess is as good as ours!).
ALSO READ: Henry Cavill Has Loved Gothic Architecture for Years, 'The Witcher' Locations Are No Exception
Feel free to share your opinions below.