There is no doubt that Henry Cavill is one of the most handsome men on our planet right now. The attraction magnet could even make straight men question their preferences. Glazy eyes, cutting abs and a gifted jawline just add to his intelligent and gentleman-like personality. But the actor is often seen discussing his roles and showcasing his nerdy side. However, now we also get to see him dive into his seductive side.
We saw the actor shine in his old-world charm in periodic projects like The Tudors and The Count of Monte Carlo with some Royal attire. Henry Cavill has given the world an example of a handsome man who can also be classy. But what are his secrets when it comes to seduction? We get to know the same in an interview when the actor gave insights into his art of seduction.
Henry Cavill gives insights into his art of seduction
Henry Cavill gave us insights into his art of seduction in a February 2009 article published by Arena magazine. Since the topic of discussion was the Art of Seduction, the actor explained that fragrance is the key when it comes to attracting someone.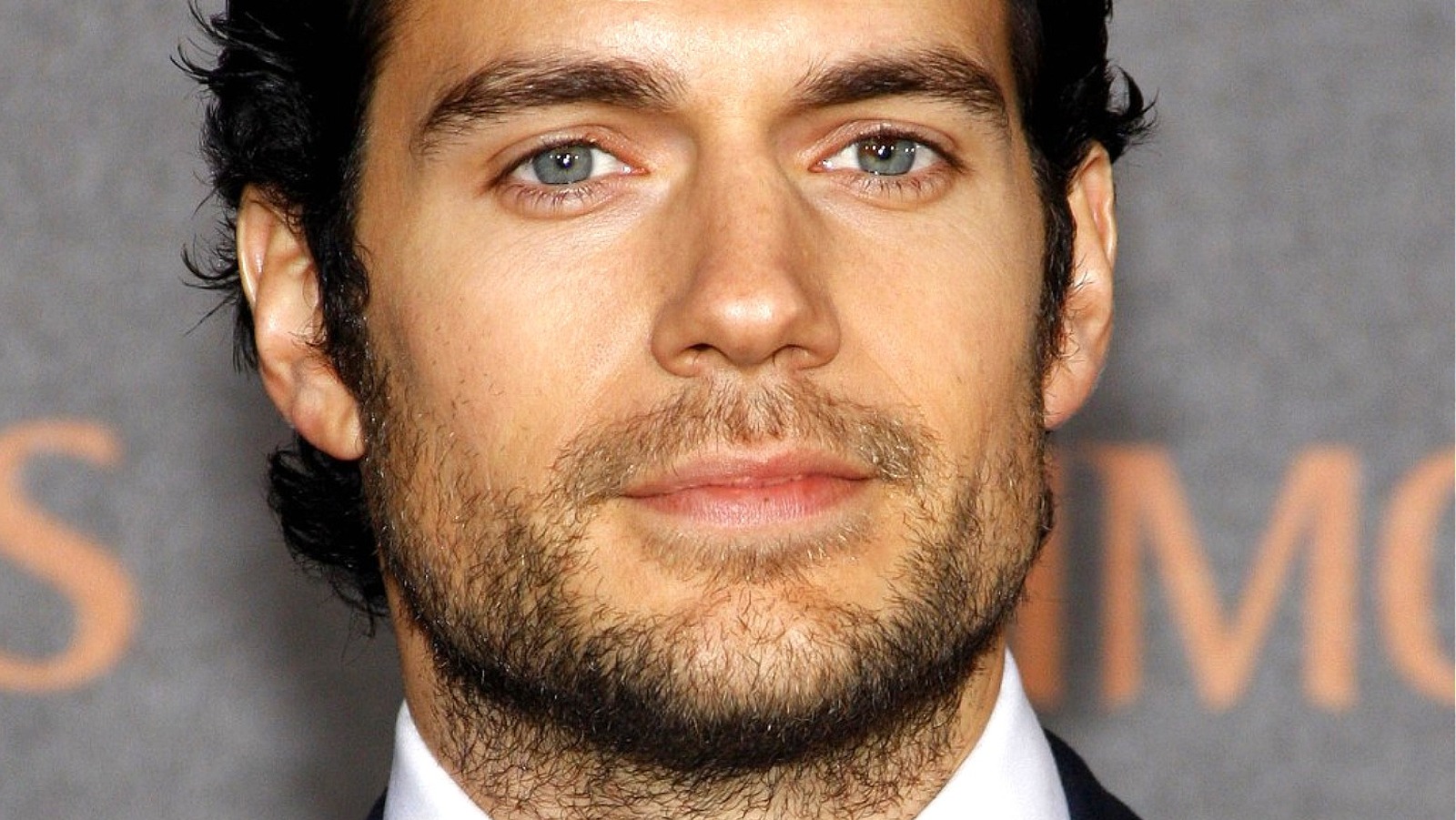 We should be indulging in all senses, and the sense of smell is quite strong. So wearing the right fragrance, especially on a mental level, is very important. According to him, our sense of smell is strongly linked with the creation of memories. The Witcher actor cast his spell on women as the face of Dunhill Black fragrance as well.
Above all else, it would certainly pay to be "a modern gentleman" like The Mission Impossible star sees himself to be, who knows the balance between manners and having fun. Cavill feels "retaining your sense of composure is important," but so is not boring the person.
The other key tip for the art of seduction is picking the right flowers. How pleasant is that! The actor has a pretty straight and effective answer to this. Cavill prefers asking the woman what her favorite flowers are so he could get her only those that she likes. The actor is currently dating Natalie Viscuso, and it has been a year but their relationship is going strong so far. So perhaps we should make a note of Cavill's tips because they seem to work. 
ALSO READ: "Why the 1%?" – When Henry Cavill Replied to Thirsty Tweets About Big Di*k Energy
The 39-year-old is only aging like fine wine and his career has just peaked. We shall see him coming back soon for the next Season of The Witcher and as the sassy British detective Sherlock Holmes in Enola Holmes 2.