What universe do you live in? If someone would ask the die-hard fans of the show, they would definitely say, "We live in the Cobra Kai universe." With season 5 just around the week, fans cannot control their excitement. We have yet another surprising piece of news for you.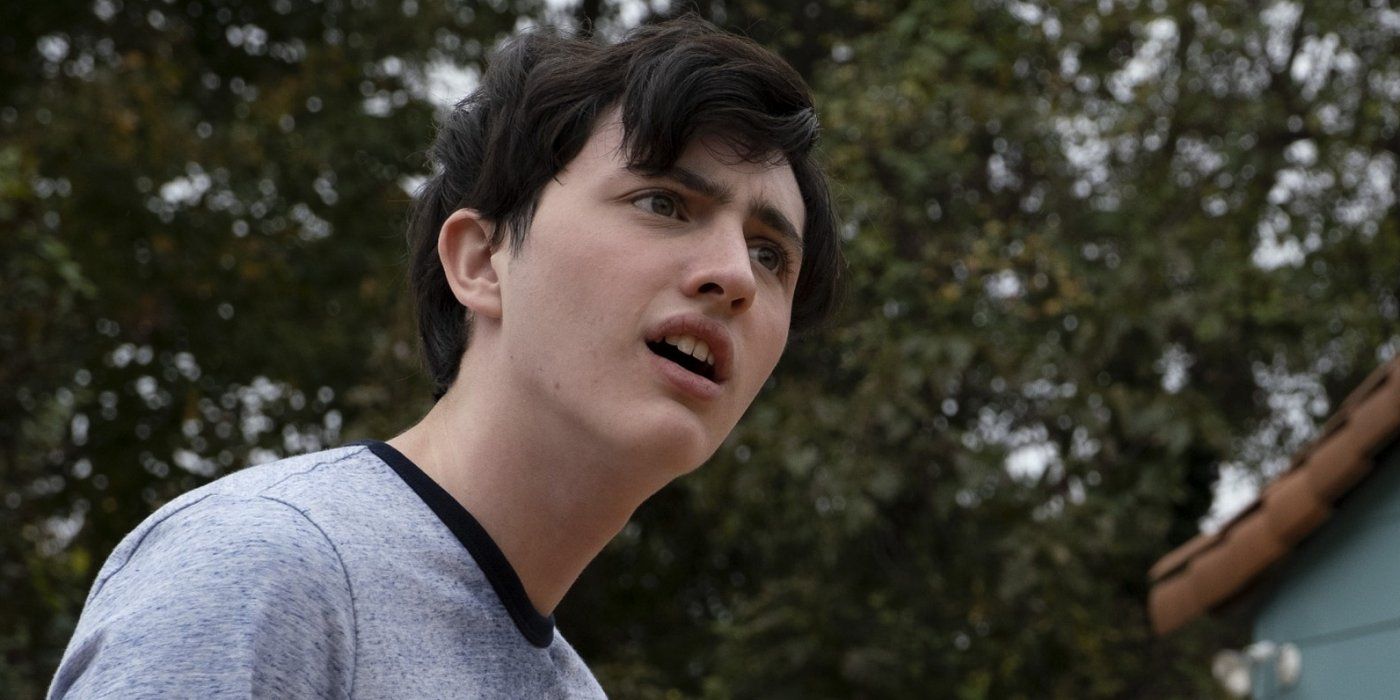 If you remember Cobra Kai ships, people always wanted to be like Eli and Demetri. From the beginning of the show, we have seen them together. When Eli joined Cobra Kai dojo, Demetri didn't join, yet he supported Eli, along with all his friends. When Eli started turning into Hawk, Demetri, being a good friend, warned him as well. You know what happened after that. But no matter how many hardships these two have faced, they never really left each other's sides. So, what if you could see them together again after the show?
Gianni DeCenzo wants a Binary Brothers spinoff after Cobra Kai season 5
As much as the fans are excited about this spinoff show of The Karate Kid movies, they don't want this show to end ever. As the senseis from the Cobra Kai universe suggested their ideas about the spinoff of this show, here's how Gianni DeCenzo's ideal spinoff of the show would be. In an interview, Gianni, who portrays Demetri in the show, revealed his wish for a spinoff featuring Hawk and Demetri.
While Demetri and Hawk, aka Eli, have always been together, the actor sees them going to college together in the future. He even revealed a surprising career path for both of them as well. "I always thought of them as, yes, going to college, but also for some reason being detectives. Maybe Hawk is the bad cop and Demetri the good cop," said Gianni.
Well, the idea of Demetri and Hawk being detectives, is not bad after all. The actor also shared that Demetri uses his brain while Hawk can use his way to the fist. He wants them to work together to solve crimes while they're studying in college.
ALSO READ: "I will demonstrate": Daniel Transitions Into a Student, as Chozen Teaches a Lesson of a Lifetime to Defeat 'Cobra Kai' in Season 5
Gianni didn't just wish for his career path with Hawk, he also wanted his character to be better at karate as well. He wanted Demetri to continue his relationship with Yasmine and become president of the world. Creators of the show have taken note of this wish. The "binary brothers" indeed have a rich arc. However, creators haven't officially announced anything about any continuation of any kind of stories.
However, fans of the show wouldn't stop making their own theories and continue to live in this beautiful universe. Therefore, they are re-watching the show here to warm up their cravings for season 5 on the 9th of September.
What do you think about this spinoff idea about these binary brothers? Do you have any thoughts about how their lives would turn out? We would love to know about them in the comment box below.