Ryan Reynolds is the incredible father of three beautiful daughters. He has spoken several times about fatherhood and how efficiently his kids have made his life a beautiful mess. The actor is expecting his fourth child with his wife, Blake Lively. This is proof of his love for children. But in this whole parenting thing, we forget that Ryan is a son, too. Although he doesn't talk much about it, the actor had a complicated relationship with his father.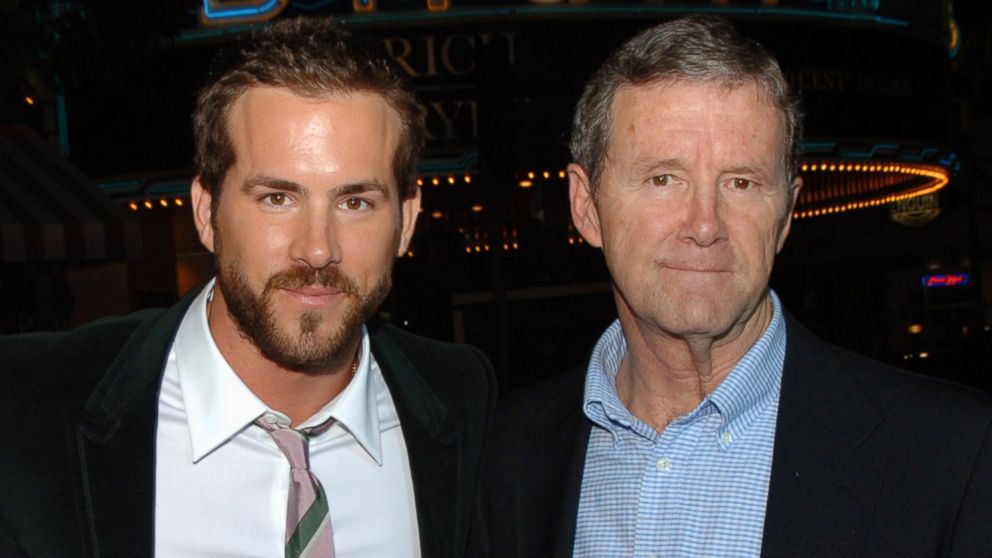 Ryan's father, James Chester Reynolds, was a tough man. The Deadpool actor has claimed before that, growing up, he wasn't very close to his father. His father served in the Royal Canadian Mounted Police and died in the year 2015. And recently, something happened in the dressing room of his co-owned football club, Wrexham AFC that made Ryan remember his father.
ALSO READ: "It's pretty wild"- Ryan Reynolds Reveals How Spending the Summer With 4 Women Looks Like
Wrexham's Instagram reminded Ryan Reynolds of his father
It all started with Philip John Parkinson, a former midfielder who now manages professional football in England and presently oversees Wrexham of the National League. The official Instagram page of Wrexham, wrexhamfx, recently posted a video of Philip encouraging the team. And it was not just a motivational speech; he used expletives. He has used the word "f*king" several times in the short video, adding it in every line he uttered.
The page has captioned the video, "Do profanities count as words of encouragement? We like to think so."
But how is any of this related to Ryan and his father? Well, the Deadpool star shared this video on his Instagram story and accompanied it with a caption, "Makes me miss my dad".
Growing up with a tough father, it is understandable that Phil's tough love reminded The Adam Project actor of his late father. And in a classic Ryan Reynolds fashion, he decided to poke fun at his club's manager and his father at the same time.
ALSO READ: "How dare you"- When Ryan Reynolds' Mother Had the Most Shocking Reaction to One of His Early Films
Kudos should be given to the actor's never-ending wit. What do you think of this comment from Ryan? Comment below.