Deadpool actor Ryan Reynolds has as many fans as the jokes he makes all the time. With a huge following worldwide, the actor has made a special place in his fans' hearts. He has done this to the extent that he does not need to defend himself anymore in case of a controversy. He has the squad of his fans ready to defend him already without him asking to do so. This is something that happened for real recently. A few days ago, Ryan Reynolds was accused by his old co-actor TJ Miller that Ryan does not like him.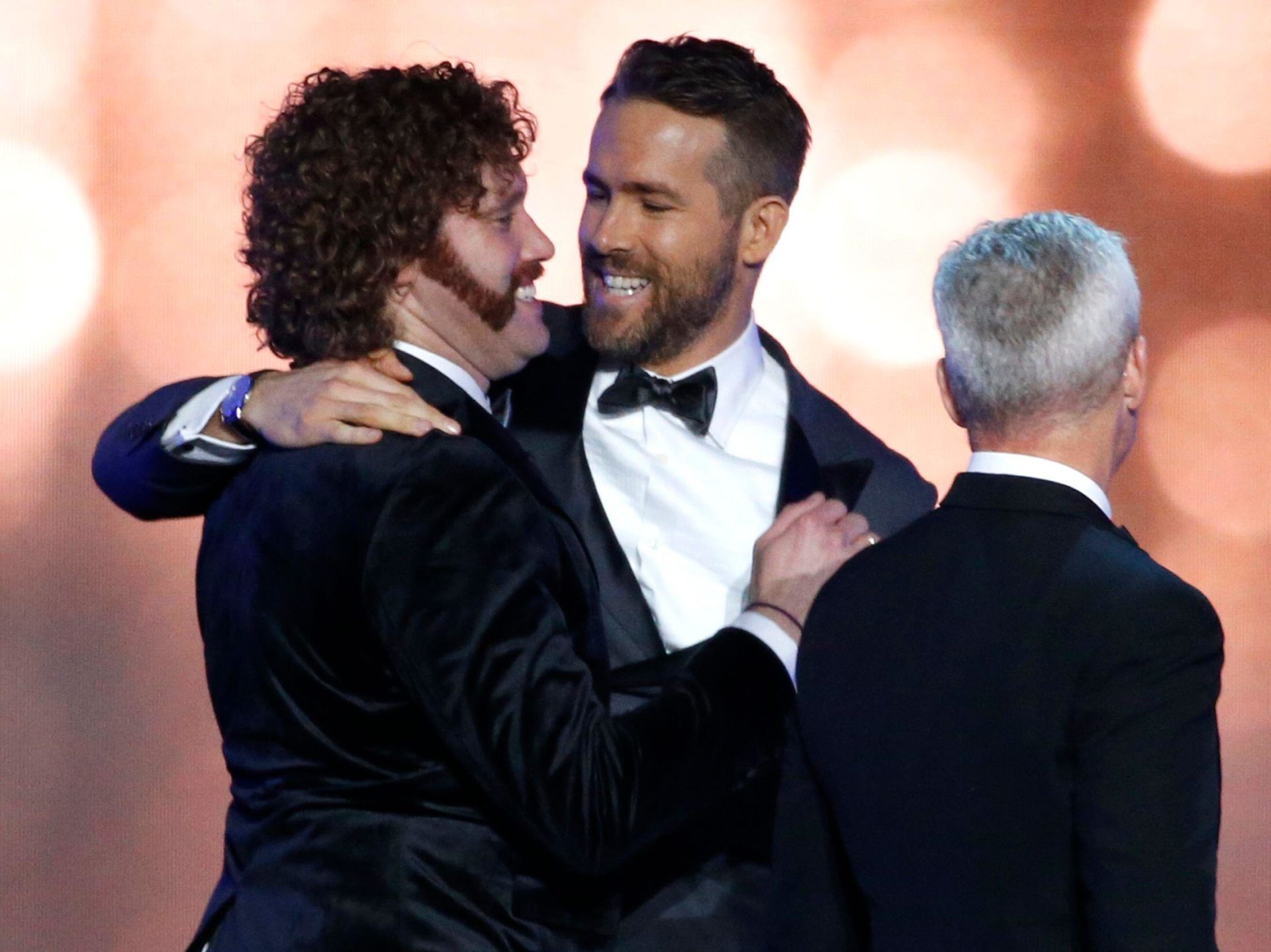 The Ryan Reynolds army defends him from TJ Miller's accusations
TJ Miller appeared on The Adam Carolla Show and talked about various things. One of them included his fear of Ryan Reynolds disliking him. In the first two parts of Deadpool, the actor has been portraying the bartender, Weasel. He gets to share plenty of screen time with Ryan Reynolds in the film. When he accused Ryan of such behavior, it came as a shock to everyone, especially Ryan's fans. Moreover, the actor said due to Ryan's disliking, he will not be working on the film's upcoming next part.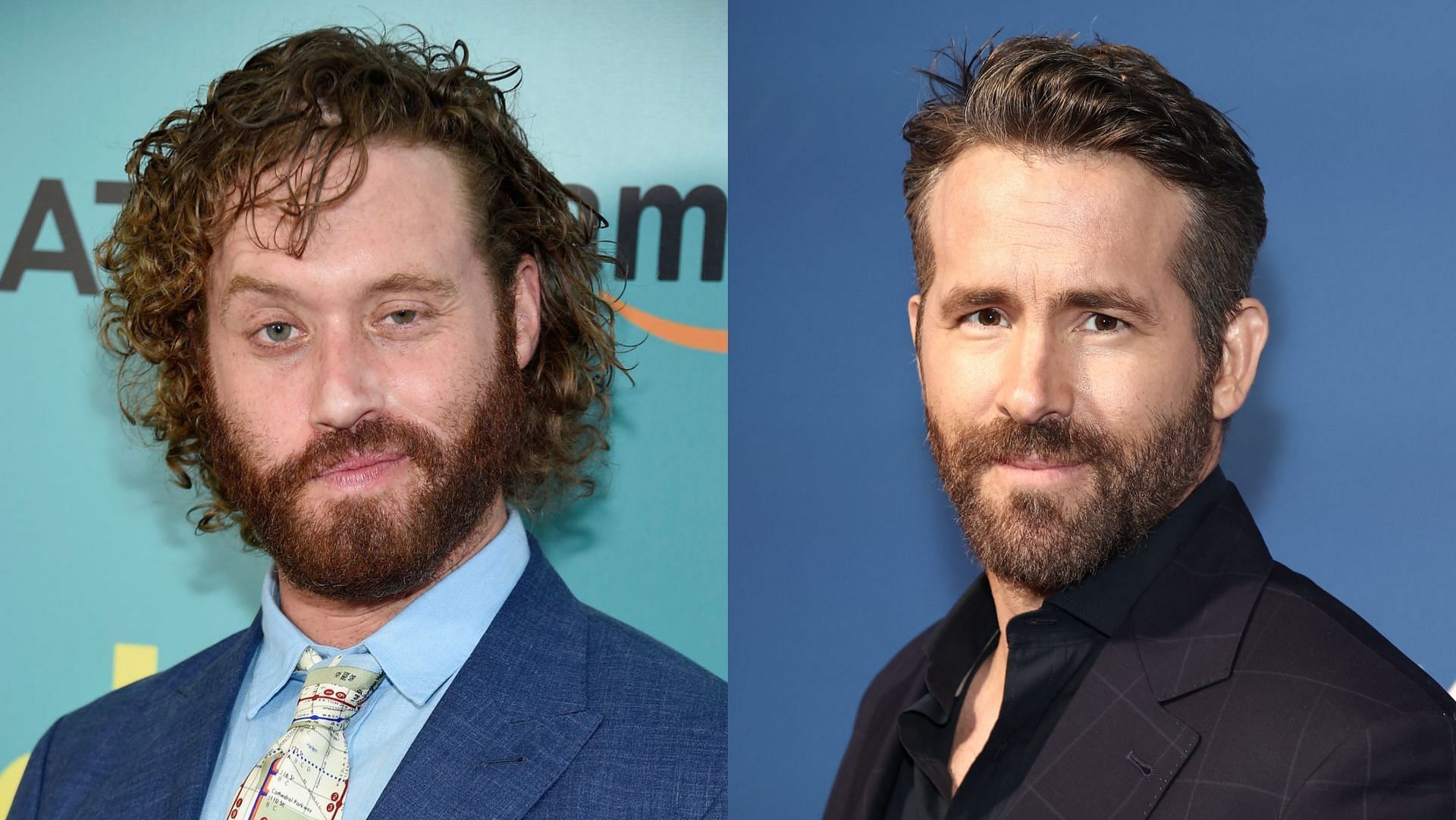 On the other hand, the chances of him returning to the film were already lessened after what happened to him in the year 2017. According to Variety, TJ Miller was arrested in the year 2018 after he reportedly made fake bomb threats on an Amtrak train. Moreover, he was charged with sexual assault in the year 2017. This does not stop here.
Furthermore, Miller was also charged with harassing his Silicon Valley co-star Alice Wetterlund at work in 2018, a charge he vigorously rejected. All in all, the actor has been in controversies constantly. There were chances that after such allegations, reportedly he will not be returning to the third part of the Deadpool film franchise.
On top of that, his accusations of Ryan Reynolds disliking him angered Ryan's fans to the extent that they took him down on social media. Here are some of the fans' reactions after the claims Miller made.
TJ Miller saying he'd never work with Ryan Reynolds again…Dude, you called the FBI on a girl for rejecting your drunken advances. Why would anyone work with you?

— Great_ Kraken (@great_kraken) October 7, 2022
TJ Miller unintentionally making Ryan Reynolds look good by whining about Ryan hating him lol

— Chelsea Stone (@mschelseastone) October 8, 2022
I hope Ryan Reynolds reads this shit and makes a mean joke about TJ Miller in Deadpool 3. https://t.co/xRLBVxr6IT

— Kennedy Ryan Reynolds fan❤️ (@ilyryanreynolds) October 8, 2022
Framing it like it's his choice to not work with Ryan Reynolds again because Ryan Reynolds hates him is the only funny thing TJ Miller has ever said https://t.co/4OOuj7uY26

— Scary Gothmother, MD (@jenny2x4) October 8, 2022
The real reason TJ Miller has to slum it on the Adam Corolla show and Ryan Reynolds won't work with him anymore is probably because TJ Miller was outed as a sexual predator but who needs the truth when you can play woe is me like a pussy on conservative radio

— the great alexandria (@killrqueentarot) October 7, 2022
Hey TJ Miller, it's because you're an asshole and Ryan Reynolds is not. Hope that helps. https://t.co/4LVdivAgbJ

— Jefferi XCX (@starwart1) October 8, 2022
TJ Miller is a maniac who did all those things, and is attempting a comeback. Adam Corolla is interviewing him like "I have no idea why Ryan Reynolds would not like you so weird I hope he finds grace in his heart 🙏"

As far as I have ever heard Ryan Reynolds is a standup dude.

— Abby (@abbygaleforce) October 7, 2022
Overall, the fans are quite enraged and will not handle their favorite star dealing with unnecessary accusations. Let's see what TJ Miller will say in his defense.
ALSO READ: Why Is TJ Miller Not Reprising His Iconic Role In Ryan Reynolds' 'Deadpool' 3?