Netflix tries to create content about something real. The platform likes to pick real-life stories and shape them into both fiction and non-fiction. You will find the best collection of documentaries on Netflix. In the same link, the platform announced a documentary on the legend of basketball-Kobe Bryant. The name of the documentary is The Black Mamba, and it will be released on Netflix in August. We've brought you everything you need to know about this documentary.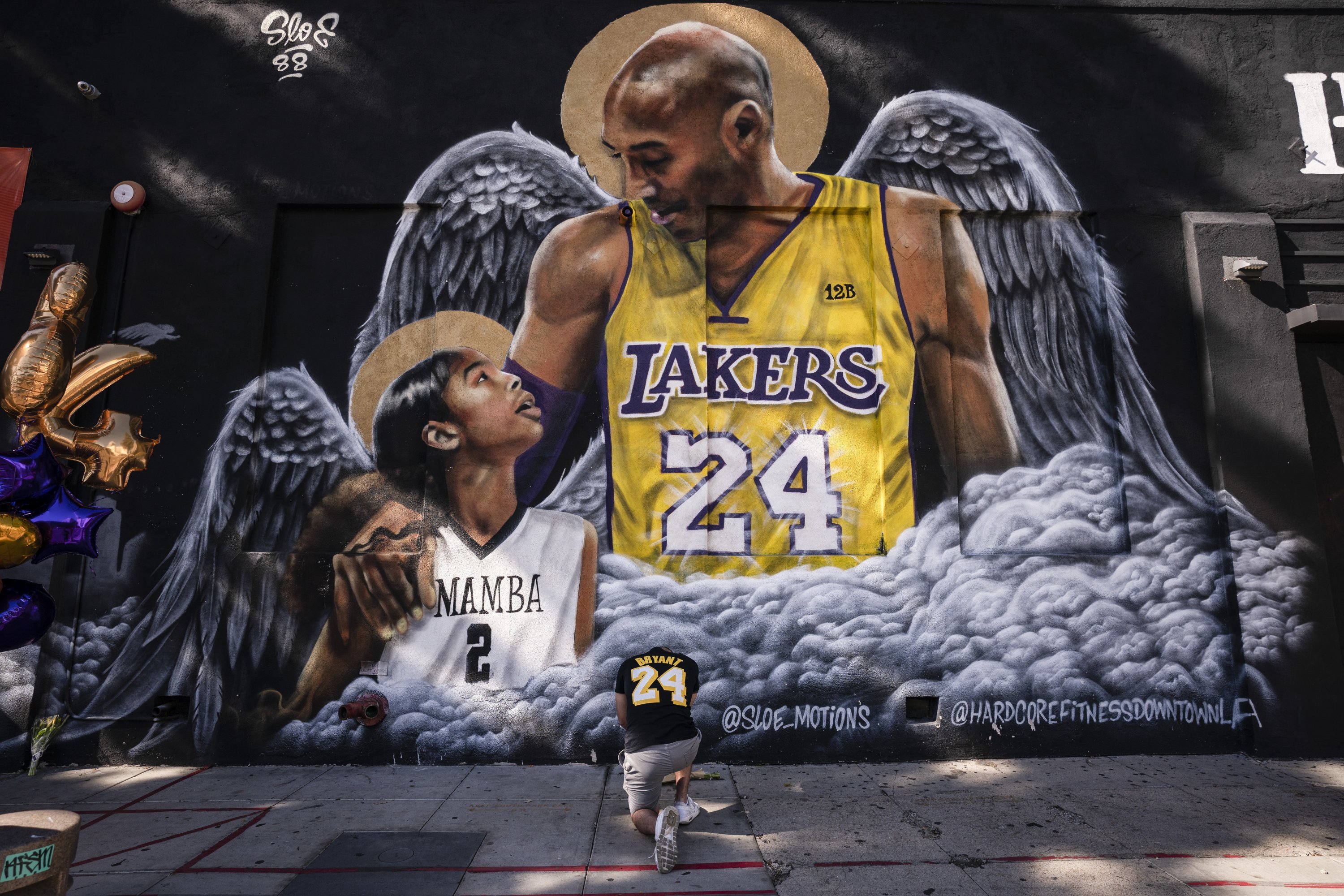 All about The Black Mamba
Who hasn't heard the name Kobe Bryant? The legendary footballer, who played for 20 years for the LA Lakers in the NBA, died in 2020 in a plane crash along with his daughter. Kobe achieved plenty of achievements and an insane amount of love from his fans. He is still one of the all-time best basketball players.
However, Lakers fans and followers have been hoping for a Kobe Bryant documentary of comparable depth and caliber ever since The Last Dance was released in the spring of 2020. A fan made the poster for the documentary after Netflix finally announced the release.
In August 2022 we will be able to enjoy a 10 part documentary honoring the legacy of Kobe Bryant 🙏#NBA #NBATwitter #Kobe #KobeBryant #BlackMamba

(via @espn / @netflix) pic.twitter.com/0pV3kfTDOh

— BetUS NBA (@BetUS_NBA) January 6, 2022
ALSO READ: 'The Black Mamba' Documentary Series On Kobe Bryant – What We Know So Far
You see, he is also known as 'Black Mamba', a name which he gave to himself. His fans widely accepted this name. However, Netflix hasn't released any posters or trailers for it yet, but they're expected to come out soon. Kobe's fans are getting very impatient.
He sure left a legacy and inspired many lives. He won gold medals in almost every competition he took part in. We hope you'll be excited to watch a documentary on this legendary life. We'll keep you posted with any updates about it.
ALSO READ: Netflix and NFL May Join Hands to Bring More Sports Documentaries & Reality Show to the Platform