Cobra Kai season 5 is just around the corner and Atlantic Crossing star Dan Cade has just shared his love for the comedy-drama. Turns out we aren't the only ones eagerly awaiting the Karate Kid Reboot. Dan Cade is most popularly known for playing Roberto in Netflix's Van Helsing, Sykes in Carnival Row, and Lee in Amazon Prime's Hanna. But the man has a bunch of acclaimed projects under his belt, namely the Emmy-winning mini-series, Atlantic Crossing.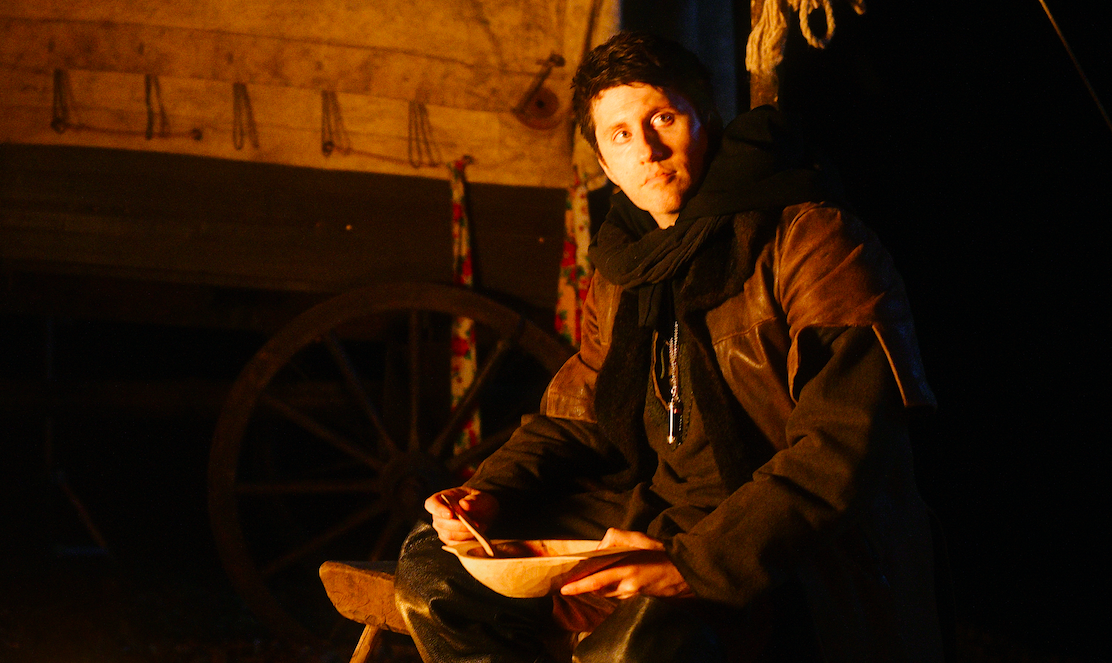 His first appearance on TV  was in Borgia. But then he would go on to play memorable characters in Ridley and Tony Scott's World Without End and BBC's Sinbad. The Brit has even starred beside Robert De Niro and Michelle Pfeiffer in The Family. Cade's an actor, a gymnast, and a trained martial artist fan, so it wasn't surprising to learn that the actor was a big fan of the action genre, especially the Karate Kid reboot. 
ALSO READ: EXCLUSIVE: From Dealing With Various Accents to Being a Martial Artist, How Does Dan Cade Harness His Skills as an Actor?
Dan Cade auditioned for the new comedy-action series, Obliterated from Cobra Kai creators 
In an exclusive interview with NetflixJunkie, Dan Cade revealed he had auditioned for the eight-part action comedy series, Obliterated, from Cobra Kai creators Jon Hurwitz, Josh Heald, and Hayden Schlossberg.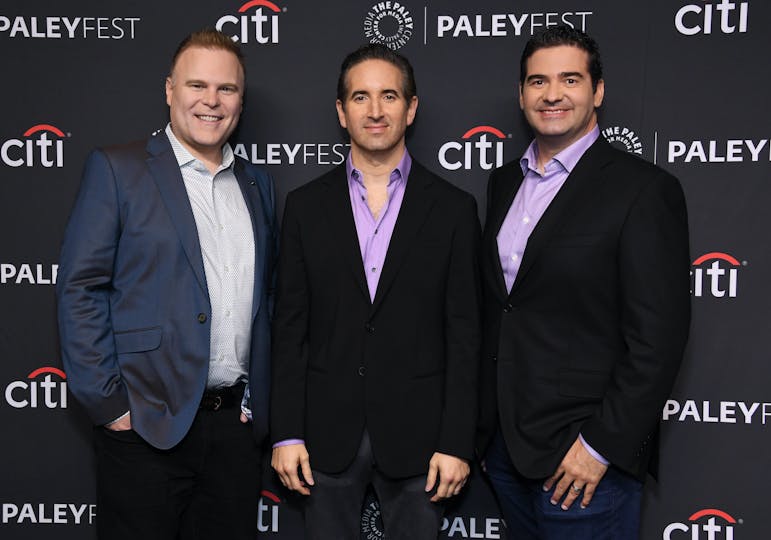 "The follow-up Calder obliterated which, funnily enough, I've actually auditioned for," Cade said. 
Obliterated is a high-octane series that follows a group of special forces elite teams throwing a party after diffusing a bomb. Once they are hammered, they learned that the bomb they deactivated was a fake. Crazy fun ensues as they work through the case while they are all tipsy. The project would give Cade a chance to show off his comedic skills and use his martial art skills.
The actor has also proclaimed his love for the original Karate Kid franchise that was huge in the 80s. He shared that he had the franchise on VHS growing up. Cade equally adores the reboot and gushed about his favorite character, William Zabka's Johnny Lawrence. He appreciates the character development and his arc in the reboot.  
ALSO READ: 'Cobra Kai's' Young Cast Discuss Their Character Arc in Season 5 and How They Are Excited for It
Meanwhile, catch Cade in Atlantic Crossing and Netflix's Van Helsing.
Do you think Cade would make a great addition to Obliterated?