The new Netflix drama The Empress seems to have created quite a sensation among fans. It is a beautiful display of Austria's Empress Elizabeth's early life. The German show also puts light on the love story of the empress and Franz Joseph in an entirely different way. Before this, there was only one film made on this topic that too in the 1950s, called Sissi. On the other hand, The Empress also comes with a whole new perspective of Empress Elizabeth's life.
The cast of the film includes Devrim Lingnau, Philip Froissant, and Melika Foroutan. Dveiram portrayed the empress of Austria and has been appreciated a lot for her performance in the show. Since she's being appreciated so much, we have decided to bring you 5 of her must-watch films, that you will love.
ALSO READ: 17 Emmy Nominated & Winning Series That You Must Watch on Netflix – Ranked
5 films by The Empress actress Devrim Lingnau that are an absolute blast
Devrim is active in the German film and television industry since the year 2014. The actress is just 24 years old, which means she is working since she was sixteen years old. The actress has done very few films, hence we have brought you some of her TV shows and mini-series as well.
1.

Auerhaus (2019)
Under the suspicious eyes of their neighbors, four disturbed friends who, despite the impression that they lead normal lives, reside in an apartment together. They have promised each other that they will never let their lives become boring. But how long can they continue living this life from the judgemental eyes of the villagers?
This film is directed by Neele Leana Vollmar who has also written the novel Bov Bjerg which was published in the year 2015 and became a bestseller. This film is based on the same.
2. Carmilla

 (2019)
This is a British film directed by Emily Harris, who has also written it. The film is a romantic drama along with horror. It is a story of a girl named Lara, who struggles to find a way to express her curiosity and develop sexuality while living in complete solitude with her father and her severe governess, Miss Fontaine.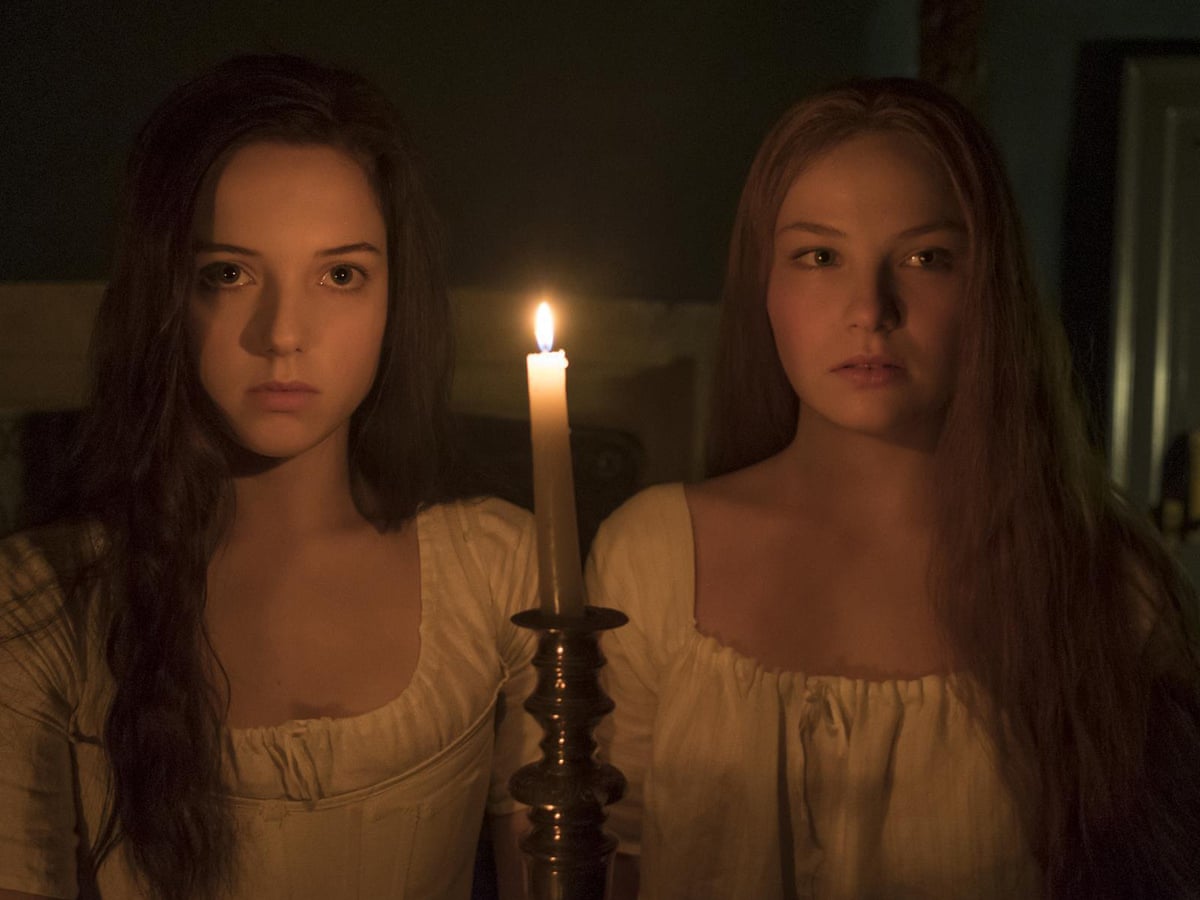 Lara is mesmerized by Carmilla until a nearby carriage mishap forces a young lady into the family house to recover. Both of them share an intimate relationship by which Miss Fontaine is scared, following a series of unfortunate events.
3. Borga

(2021)
This is a film, directed by York-Fabian Raabe. The word Borga is a Ghanaian word that means a person who lives abroad. It also means better. The film portrays the story of a boy who leaves his home thinking that he will have a better lifestyle outside his village.
His dreams are shattered when he finally reached there and all his myths are broken. Eventually, he starts pretending of having a wealthy lifestyle to show his family.
4. Immortality

(2018)
Immortality is a mini-series about the future. It tells us the story of a country of immortals. Sha Dishi is in charge of this country. She looks after the jobs and social lives of people in that nation. However, as she considers transferring authority to her son, a political uprising against her autocratic rule is brewing.
5. Allmen und das Geheimnis der Erotik

(2021)
It is a web series directed by Thomas Berger. Johann Friedrich von Allmen does not like being bored. He is an art detective. And, to overcome his boredom, had unexpectedly takes a renowned Fabergé egg from the host's hands during a dull reading.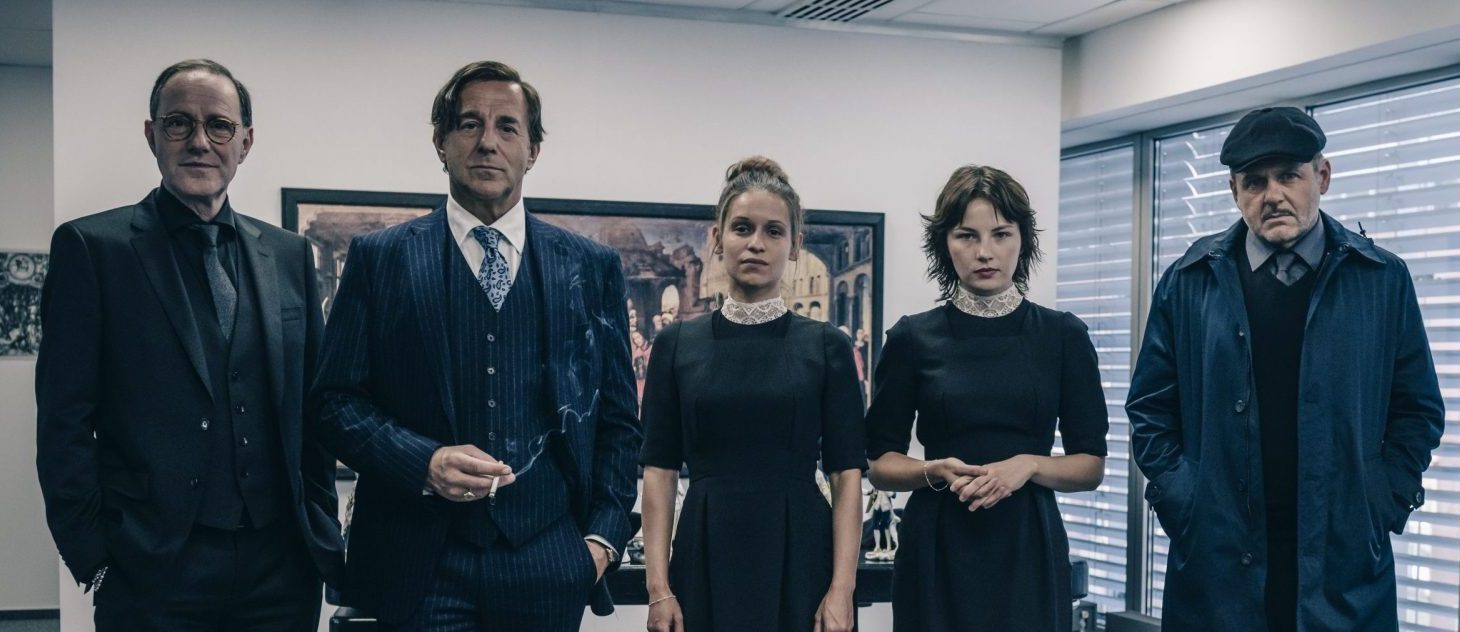 Krähenbühler, his security guard, attempts to blackmail von Allmen into committing an even more egregious crime rather than allowing the atypical thief to be discovered.
ALSO READ: Queer Eye Is Coming To Germany!
So, these were the 5 films and shows of Devrim Lingnau. Watch this actress being at her best in all of these. And, if you haven't watched The Empress yet, watch it now on Netflix.