Have you ever wondered how our dreams take shape? What does the other world look like? Is there in fact another world? Well, this upcoming fantasy show on Netflix will take you to this another world where you'd meet Dream. The Sandman on Netflix is just days away from streaming. And Netflix gives the viewers a sneak peek into the world of the Sandman by releasing a full-length trailer. Let's take a look here.
A sneak peek into the world of The Sandman!
During the Netflix Geeked Week 2022, the viewers got a special sneak peek of the show. From there, we got to know that Netflix was going to create a show based on the 1989–1996 comic book written by Neil Gaiman and published by DC Comics. This is the story of Dream, the titular Sandman. Before any more information is revealed, look at the trailer that Netflix has just released on its Twitter handle.
Dream dangerously. Enter the world of THE SANDMAN on August 5, only on Netflix. pic.twitter.com/DQOrcsZUM0

— The Sandman (@Netflix_Sandman) July 23, 2022
As we can see from the trailer, the show is going to be visually rich and narratively exciting. "Dreams don't fu*king die." Then "Let's find out." Dream must go across the different worlds and timelines to mend the mistakes that he's committed throughout his existence. He meets his friends and enemies and tries to restore order. Dream is captured unexpectedly. That creates excessive chaos and now Sandman must make things right. Will he be able to do it? How? Why is he captured? Any question like that would get the answers once the show will stream on 5 August 2022 on Netflix.
Also Read: Netflix's The Sandman Got THIS Iconic Morpheus Artifact Right
The cast of the show includes Tom Sturridge as Dream, with Gwendoline Christie, Vivienne Acheampong, Boyd Holbrook, Charles Dance, Asim Chaudhry, and Sanjeev Bhaskar in supporting roles.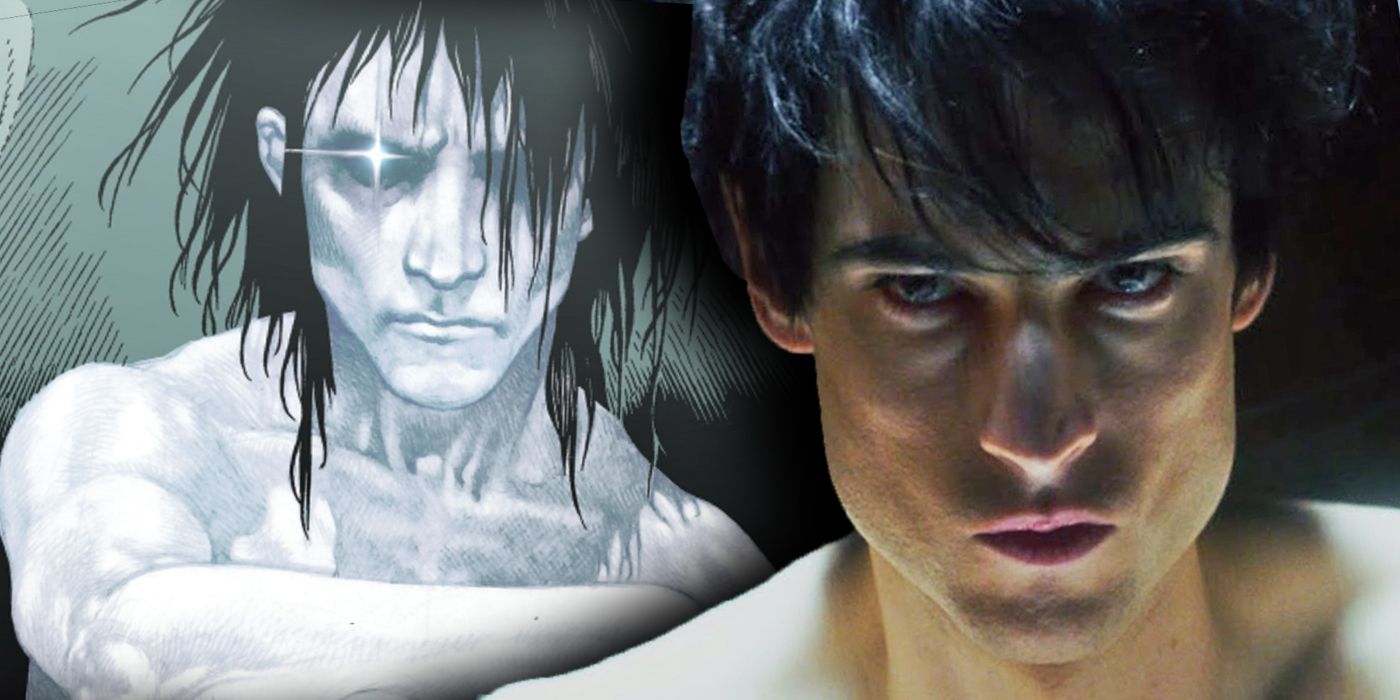 The original comic book is famous for Gaiman's trademark use of anthropomorphic personification of various metaphysical entities, while also blending mythology and history in its horror set within the DC Universe. Now, the fans are waiting to see how this adaptation would turn out. From the teaser, the fans got nitty gritty into the world of Dream. Now, we get a window with this trailer. The fans are waiting to get the proper entrance and visit this other world.
Are you also excited about the show? Let us know your thoughts about this fantastic show.
Also Read: 'The Sandman' Composer David Buckley Will Have Another One of His Masterpieces on Netflix This August