Rick and Morty may have given the fans reason to celebrate once it announced that it's returning with its sixth season on September 4. But here comes another surprise from the series co-creator that is sure to renew fans' interest in the dimension-hopping duo's adventure this fall. Since the conclusion of season 5 fans were a little skeptical about the upcoming season. But Justin Roiland has assured the fans that the anarchic cartoon will remain as wacky as ever with "a bit more canon" thrown in. 
Expect season 6 to be "a bit more canonical" 
Rick and Morty were wonderfully non-canonical in its earlier season which allowed our duo to go on as many consequence-free adventures. But it started to change its non-canonical approach in season 3. In season 4 Rick and Morty had to face consequences for destroying a planet. Furthermore, Rick's family shunned him for cloning Beth.
In the subsequent season, we saw Rick getting paired with Summer and not Morty. Episodes started becoming more consistent, until Evil Morty destroyed the Central Finite Curve in the season 5 finale, putting an end to the multiverse madness.
This obviously disappointed a lot of the fans who loved the wild misadventures of the duo, but Roilam in a recent interview has clarified that they aren't going the total canonical route.
ALSO READ: Can Rick and Morty Beat the Ever Powerful Goku in a Fight? 
Is a more canonical Rick and Morty a good idea?
Season 4 and 5 created a compelling narrative with the major heroes facing the consequences of their gleeful actions. It does make more sense to acknowledge the finale of season 5 and draw a story from there rather than immediately go back to non-canon wild fun. Now our main heroes won't have a choice but to jump to a different dimension when sh*t goes down.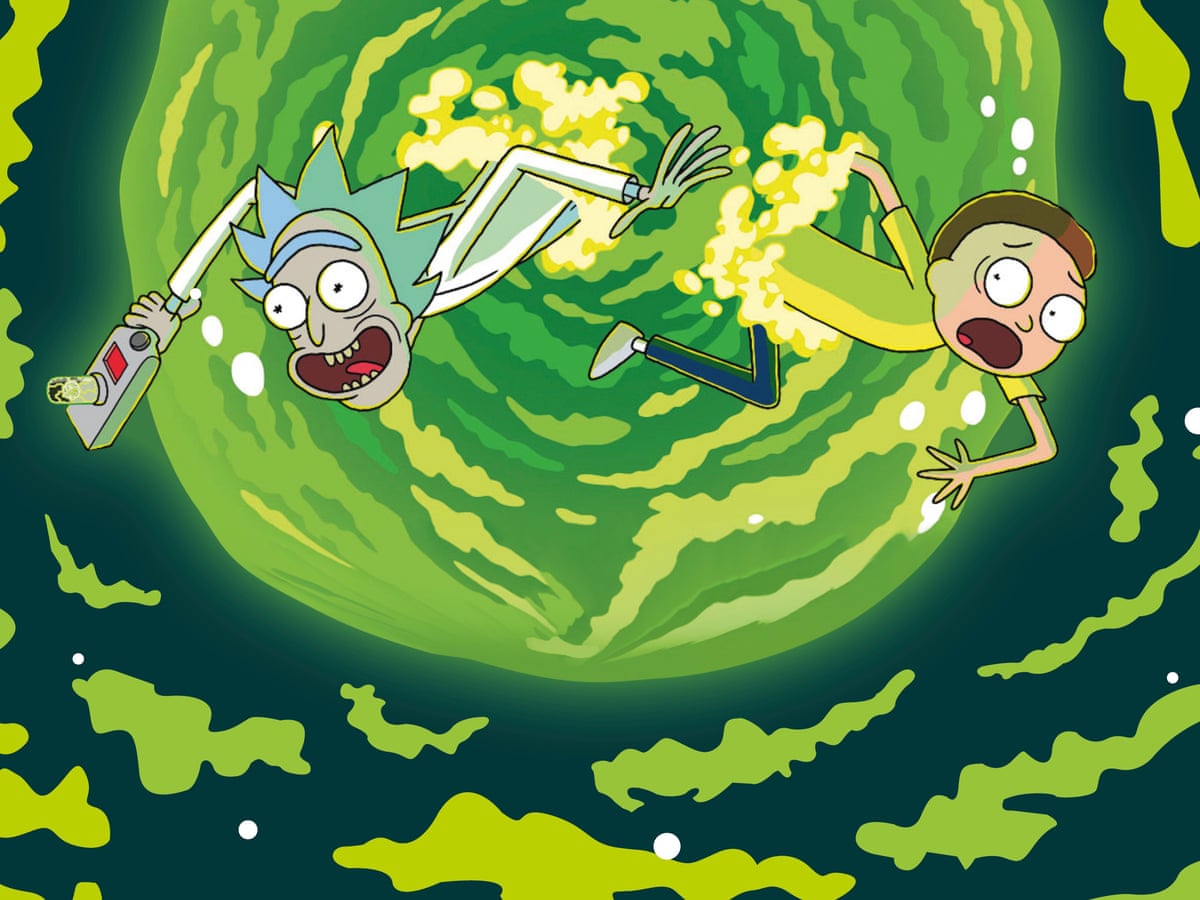 However, we hope Roiland can find a balance between canon and non-canon episodes. Well, because long-form storytelling or serialized seasons can greatly bog down a good show. Case in point, South Park. The show shouldn't forget that it's supposed to be a funny episodic cartoon. 
ALSO READ: "Season 6 Is F**King Amazing", 'Rick and Morty' Co-creator Justin Roiland Talks About Upcoming Season