Blake Lively did her fans A Simple Favor by doing a film by the same name. The film was a perfect blend of fantastic mystery and dark comedy. She was joined by Anna Kendrick and Henry Golding for the film. Golding was a newcomer who debuted with his first film, Crazy Rich Asians, making him a household name. Meanwhile, in the same month as the release of A Simple Favor, Blake and Ryan celebrated their 6th wedding anniversary. By then, they had two daughters, James, 4, and Inez, 2 years old.
While Blake celebrated her sixth anniversary with her husband, her elder daughter asked the meaning of something, which she confused with something hilarious. But what was the word?
ALSO READ: "Her sleeves were dripping in blood.." – When Blake Lively Revealed How Her 1-year old Daughter is Nothing Less Than a White Walker
Blake Lively explains to James what an anniversary is
On September 12, 2018, Blake did an interview with ABC News, where she talked about her upcoming film, A Simple Favor, and how she recently celebrated her anniversary. And she opened up about the anniversary. The now 35-year-old actress said she worked a lot on her anniversary when the host questioned her if she did something special for the occasion. The actress also said that her idea of the perfect vacation is to be able to do nothing but spend time with her family.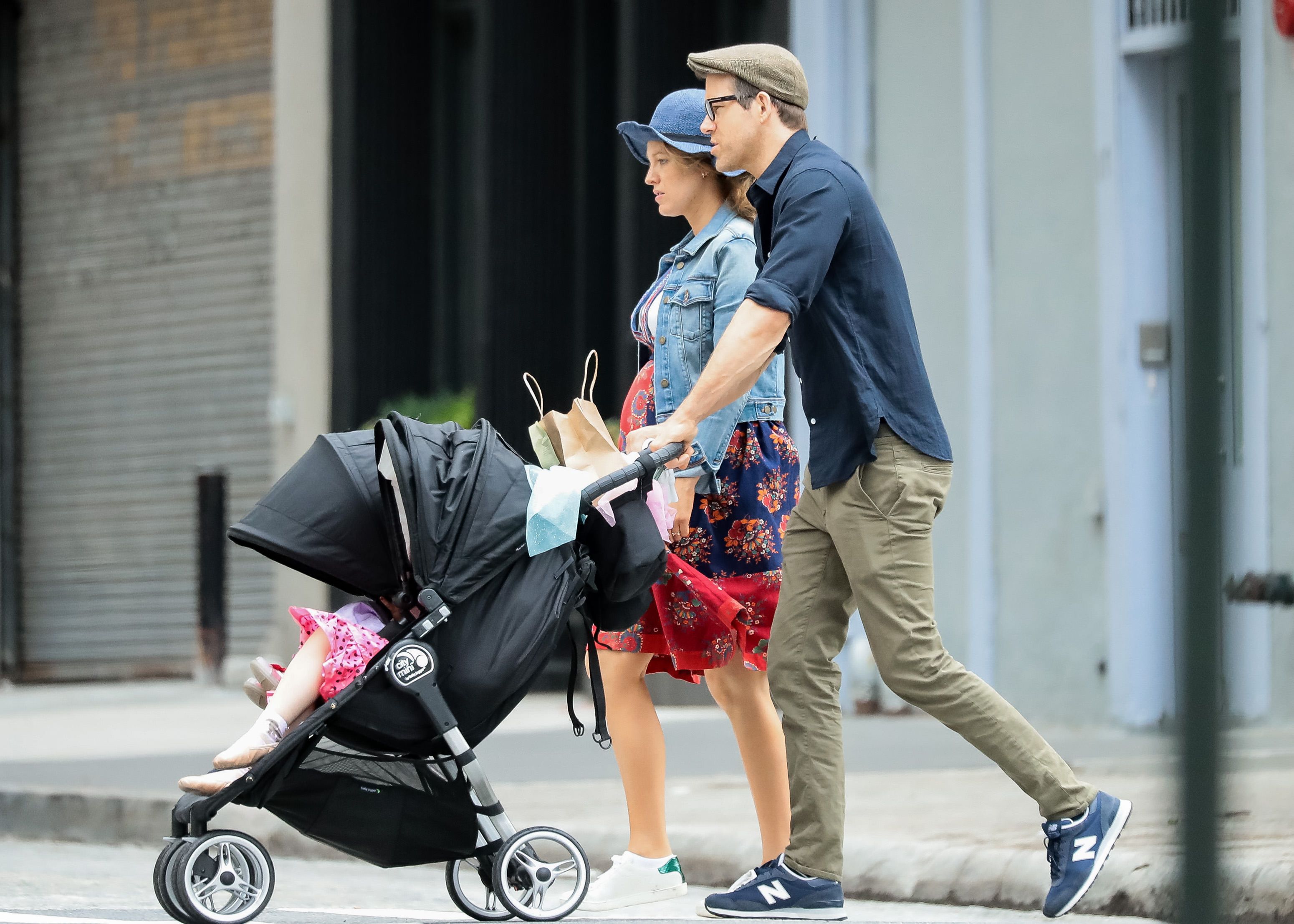 Moving on, she told the funny story about James's confusing a word's meaning, which turned out to be hilarious. The word that confused James was "anniversary." When Blake told her daughter that she and her dad were celebrating their anniversary, her curious daughter innocently asked the meaning of the word "anniversary" in an extremely innocent way. "Does it mean you are having another baby today," James asked.
ALSO READ: When Blake Lively Snuck in a Physical Therapist While Ryan Reynolds Was Sleeping
Blake exclaimed, "Dear God No!", and explained to her that the anniversary means that it is the birthday of her dad's wedding. However, the actress is expecting her fourth baby now.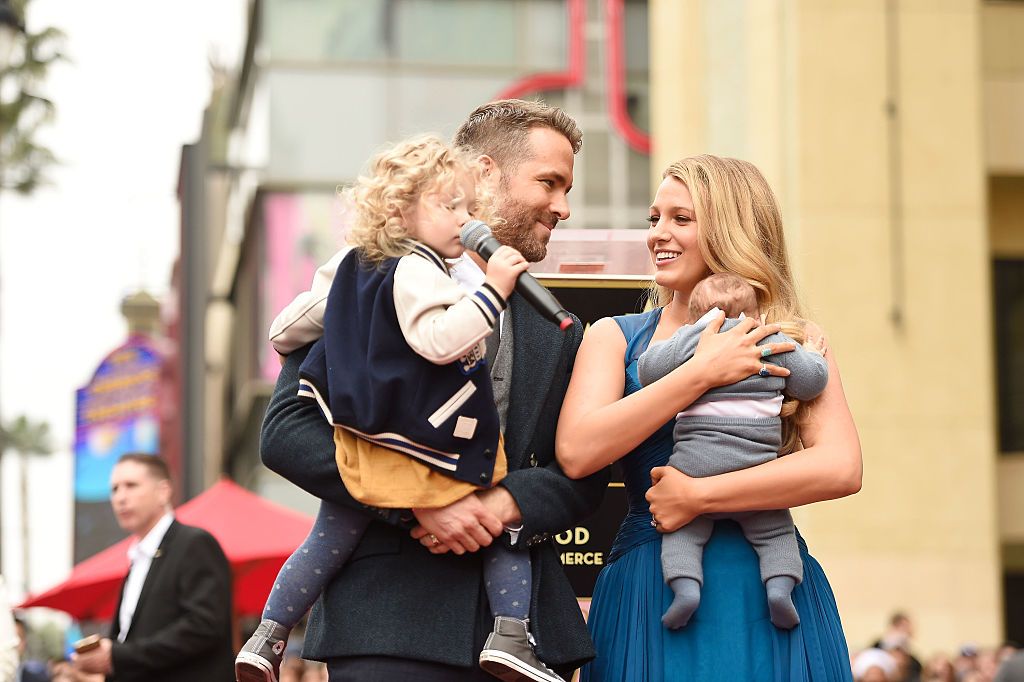 The actress's film A Simple Favor was released on September 14, 2018. The film is about two friends Stephanie and Emily. When Emily inexplicably vanishes one day, Stephanie conducts her inquiry into her friend's background, where she discovers a few unexpected twists.
If you want to watch A Simple Favor, it is available on Netflix.