Maya Hawke and Camila Mendes are ready to star in the latest Netflix high school film, Do Revenge, this September. Not a lighthearted coming-of-age high school drama by any means, the film is touted as a dark comedy. For Riverdale's Camila Mendes, it's familiar territory, but for Maya Hawke, it's a very different role from her goofy, bumbling Robin on Stranger Things. The streamer has just released first-look images of the upcoming film, so let's check them out. 
First look at Do Revenge on Netflix
In the recently unveiled photos, we see our "Revengers" dressed in gorgeous flashy attire, ready for the kill, and also some sweet bonding moments between them. Director Jennifer Kaytin Robinson drew inspiration from the 80s and 90s teen movies like Cruel Intentions, Clueless, and Heathers for Do Revenge on Netflix. This is especially evident in Alana Morshead's costume choices for both the leads. 
The story follows the Queen bee, Drea (Camila), who finds herself a victim of a leaked sex tape. Meanwhile, a vicious rumor has made life hell for a new transfer student (Maya). The two run into each other in their school and decide to devise a plan to exact revenge on the ones that have wronged them. Euphoria's Austin Abrams also stars as Camila's boyfriend, that leaked the tape. 
ALSO READ: Netflix's Locke and Key Shares This Interesting Connection With the 'It' Writer Stephen King
Meet the team behind the project 
This is Jennifer's second outing with Netflix after having directed Someone Great in 2019 for the streamer. Jennifer had previously spoken about her faith in the talented cast, even calling them the "Young Hollywood Avengers". The film does boast of a cast list that has too many familiar names in it.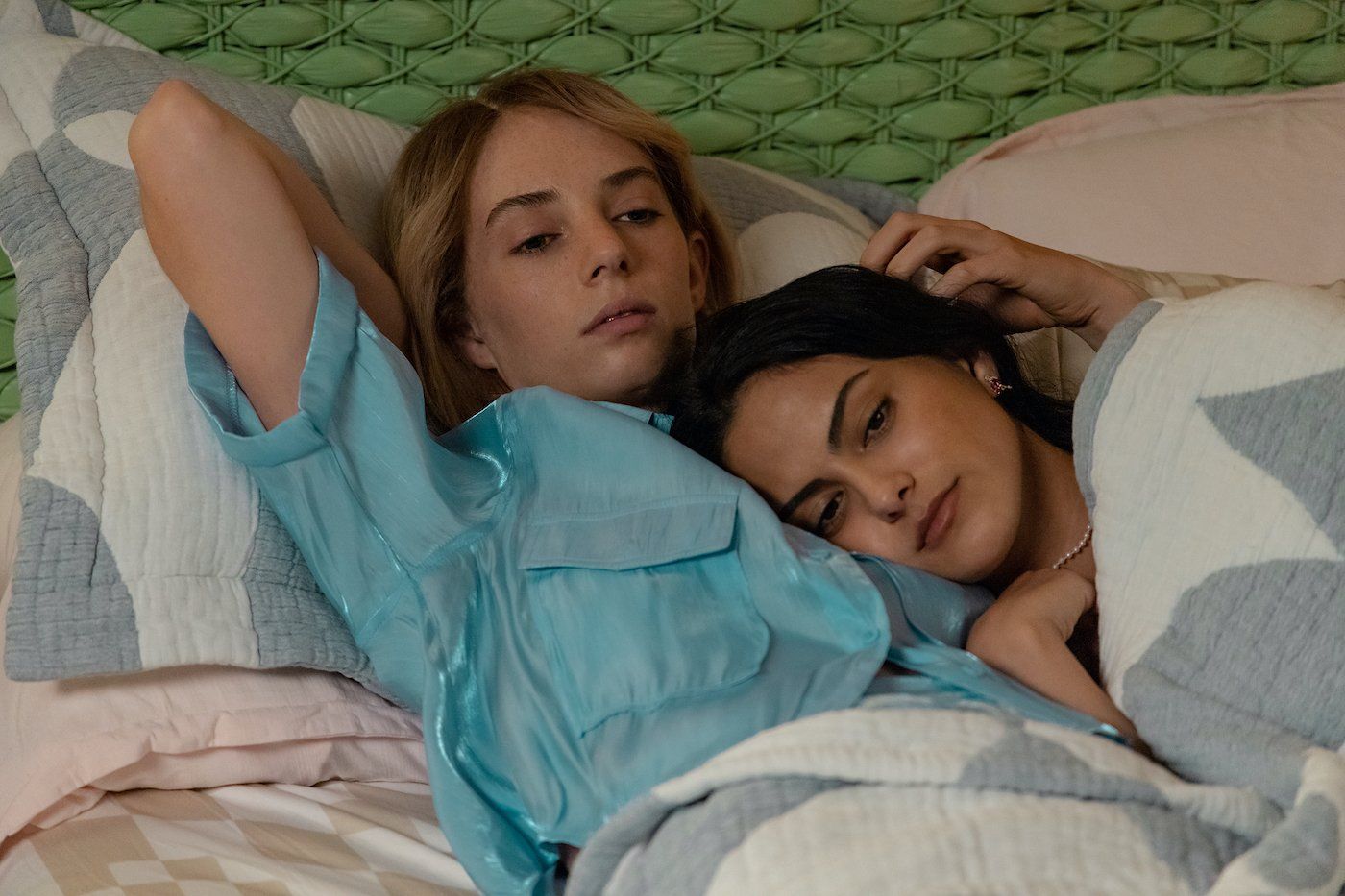 Besides Maya and Camila, Sophie Turner, Rishh Shah, Jonathan Daviss, Alisha Boe, Cassady McClincy, Paris Berelc, Taria Ryder, and Eliza Bennett will be a part of the dark comedy. Robinson also serves as the producer along with Cron and Anthony Brehman. Matt Levin and Joshua Bachove are executive producing the film.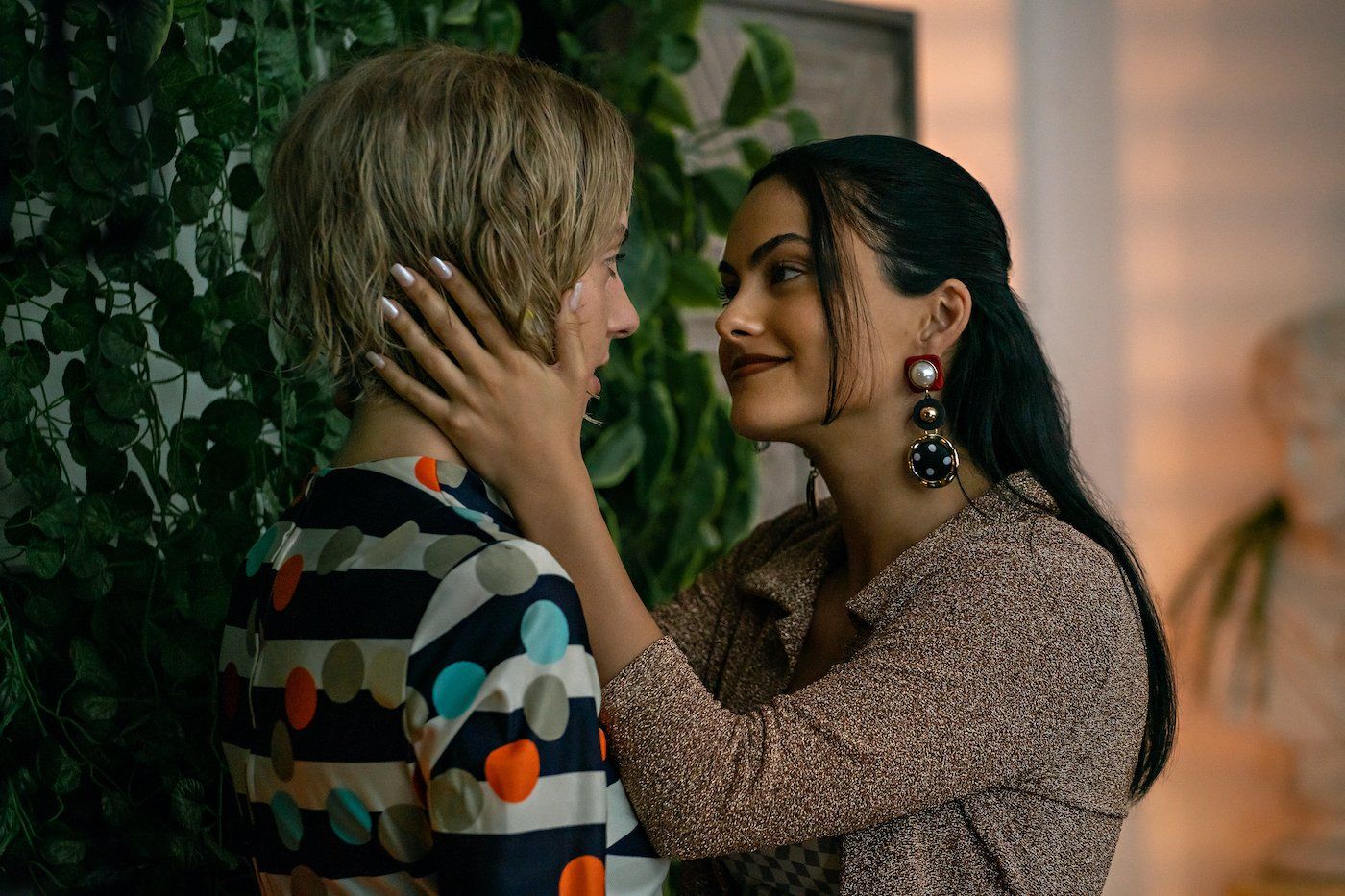 The film drops on the streamer on September 16. 
ALSO READ: Netflix, Home of 'Stranger Things' Now Desires to Build Its Very Own 'Star Wars' but How Will They Do It?