Meghan Markle and Prince Harry didn't think things would get this ugly when they stepped down the position of the senior royal two years ago. They had moved residence to America with plans to make it in Hollywood. The couple signed an exclusive $100M deal with Netflix. They were supposed to produce and host content for the streamer. But things started getting downhill from there. The Sussexes quickly found themselves in an increasingly tight position when they failed to get worthwhile content for the streamer. Royal expert, Angela Mollard has pointed out the Oprah Winfrey interview as the reason behind the dearth of content from the couple for the streamer. 
Meghan and Harry have nothing else to spill on their Netflix documentary
Angela guested on the Australian morning show Sunrise where she voiced her doubts on The Sussexes and their documentary. 
"They in a sense gave away for free to Oprah a lot of content. They've told her a lot. So what exclusivity does Netflix have if they were to do a documentary with them? I think if you were the boss of Netflix you would be thinking, 'am I getting the money worth with these two?" she said.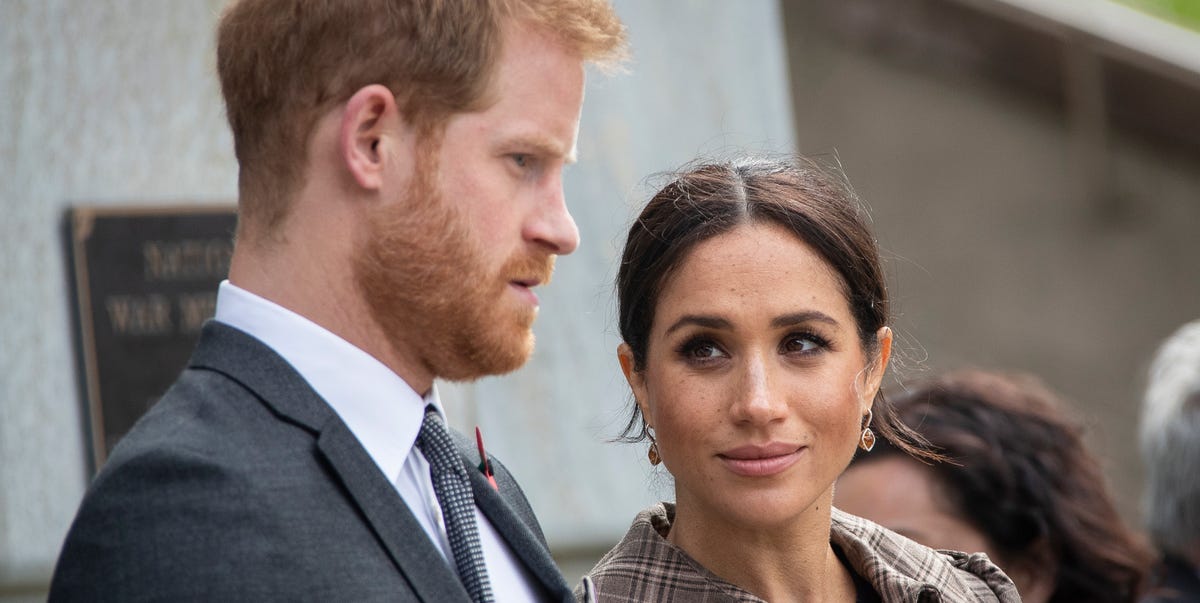 The Oprah Winfrey interview shook the royals to the core and revealed the drama that goes on behind the walls of Buckingham Palace. Meghan and Harry famously revealed the kind of treatment and discrimination Markle experienced at hands of the family members and how they questioned Archie's skin color when she was pregnant with him. Apparently, they bullied her when she was suicidal. This revelation sent shockwaves through the country. 
ALSO READ: Harry and Meghan Hoarding Content With 3-Year-Old Archie for Multi Million Netflix Deal?
The pressure on the ex-royals continues to mount
The streamer is already experiencing financial trouble and now it's demanding some worthwhile content from the duo. The couple is feeling the pressure since they failed to get anything, even a photograph from the platinum jubilee celebrations they attended this year. The palace aides forbade any photos and even took great pains to arrange a sitting position for the Sussexes far away from the senior royals. 
Do you also agree with Angela? 
ALSO READ: Netflix Wants "Much More for Their Money" From Harry and Meghan, $100 Million Deal "Highly Unlikely" to Be Renewed