It was some four years ago that Prince Harry and Meghan Markle touched down the lands of rainy Sydney for their first outing as the Duke and Duchess of Sussex when they were expecting their first child. A lot has changed ever since. The couple has notably faced a lot of criticism and also fought through it all, as per their infamous Oprah Winfrey interview.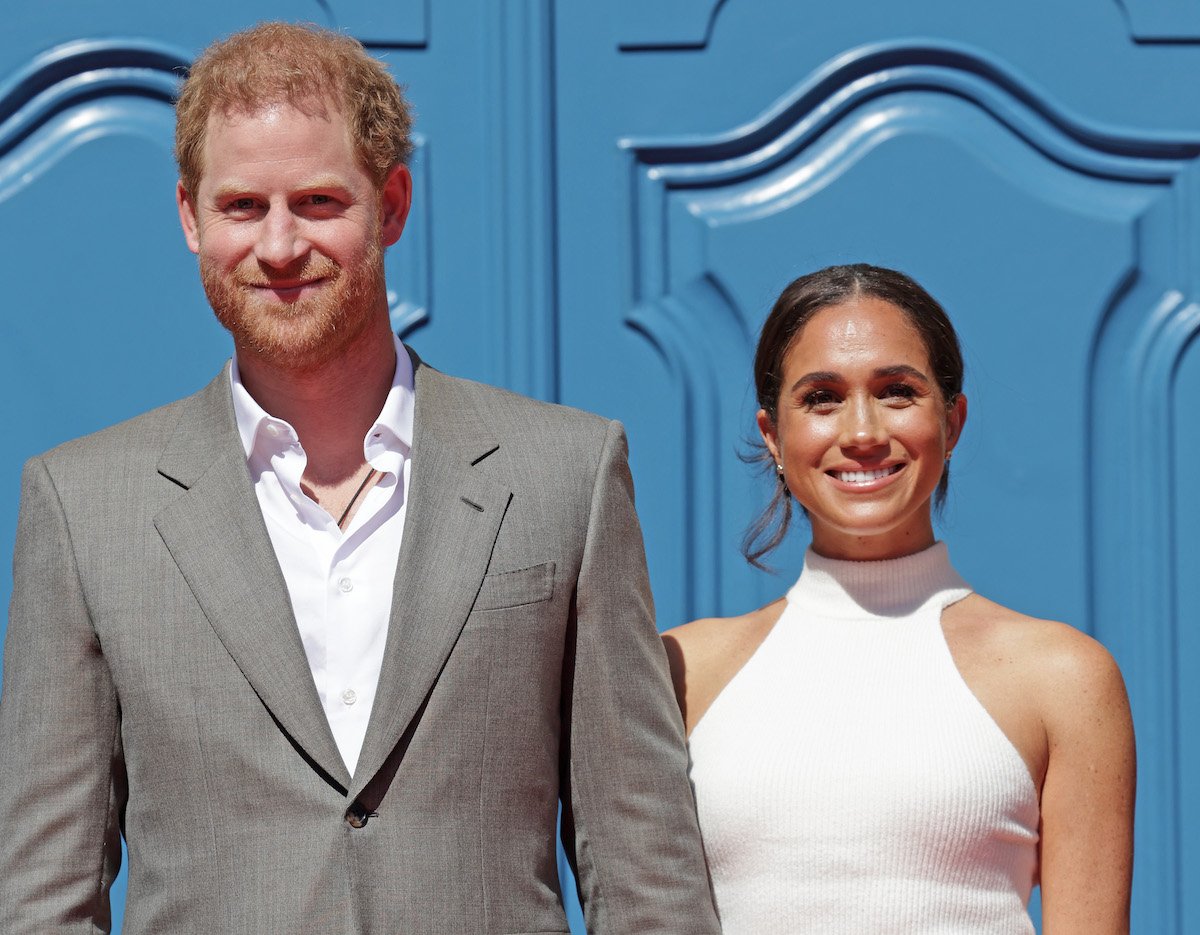 No matter how uneven and rough their journey post the royal wedding, their tour to Australia will forever be vital, nonetheless. Not only was it their first royal wedding, but the couple seemingly aimed to achieve something higher. They explicitly envisioned conceiving and maintaining the legacy of the late Princess of Wales. From following the footsteps of Prince Charles's ex-wife by going on a tour when they got pregnant with their first child to gaining as much respect and love from the citizens, the couple believes Princess Diana had blessed them from the heavens above. 
Prince Harry and Meghan Markle believe Princess Diana blessed them on the trip to Australia
It is no surprise that Prince Charles's wife garnered immense public attention, love, and affirmation through her charming personality. Netflix's The Crown is perhaps enough to substantiate this. Those who have watched the series would certainly agree that the late Princess stole the center of the stage on her first trip with the royal Prince. And years later, the Duke and Duchess apparently desired the same amount of love from the public.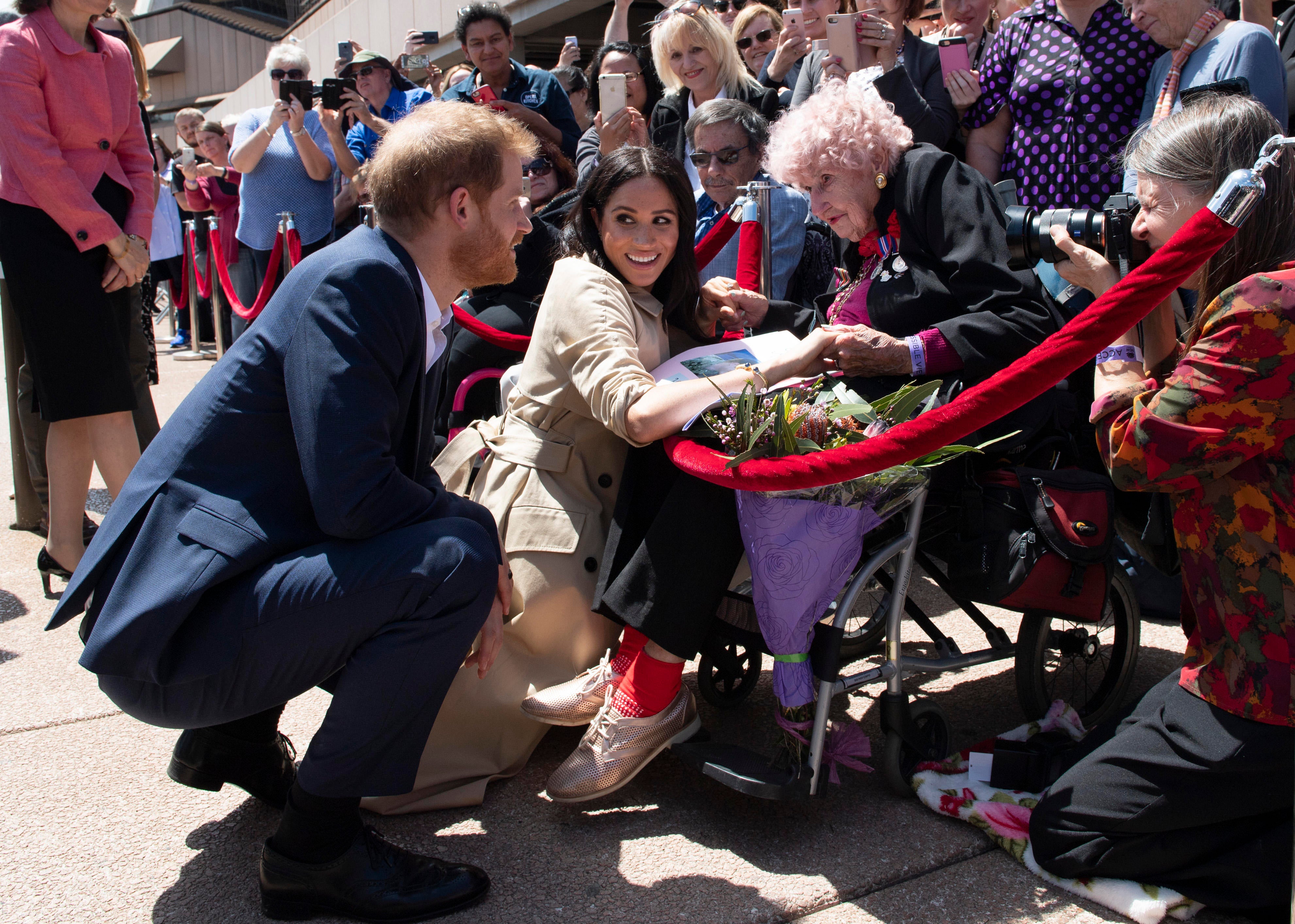 Notably, according to Prince Harry, his wife too was a charmer on the trip and was flawlessly able to clinch a place in the citizen's hearts. Journalist Tom Bower, later on, noted the royal couple believed Diana's magic ordained their Australian success. "Meghan could not understand that Diana had won the public's affection after years of work," Bower wrote in his book. "Neither she nor Harry could grasp that emulating Diana required time, to weave a narrative and create a brand from which influence would flow."
ALSO READ: Were Prince Harry and Meghan Markle Planning to Move to Africa Before Infamous Megxit?
Do you think the spirit of the late Princess of Wales was with them during the entire trip? Feel free to comment your opinions below.