There is a certain satisfaction in saying the phrase: "been there, done that." Isn't it? Well, make some space in the elite club as the three-time Academy Award nominee, David Fincher is the new member, as he has finally added animation to his resume. After directing almost everything there is, the House of Cards director has finally got his hands on animation as well. And he chose the best possible way to do it, by directing an episode of Love, Death + Robots. According to him, he wanted it to "Feel like Alien".
From directing music videos for Madonna and Aerosmith to thrillers like Panic Room and The Girl with the Dragon Tattoo, Fincher has done it all. Even a genre as specific as science-fiction is something he has done. And now, after three long decades of staying away from alien sci-fi, he is back with an amazing story in the new season of Netflix's Love, Death + Robots.
David Fincher, his previous encounter with aliens, and why he disowned the film
For anyone who even remotely enjoys the beautiful art that cinema is, David Fincher is anything but an alien name. And now, even the fans of animated projects can boast of his work. After a hiatus of 30 years from alien sci-fi, Fincher has returned to the genre with a bang! The sheer quality that he brings to the table is amazing. The fact that his projects have been nominated for the Academy Awards 40 times, out of which they brought home 9 awards says a lot about his quality.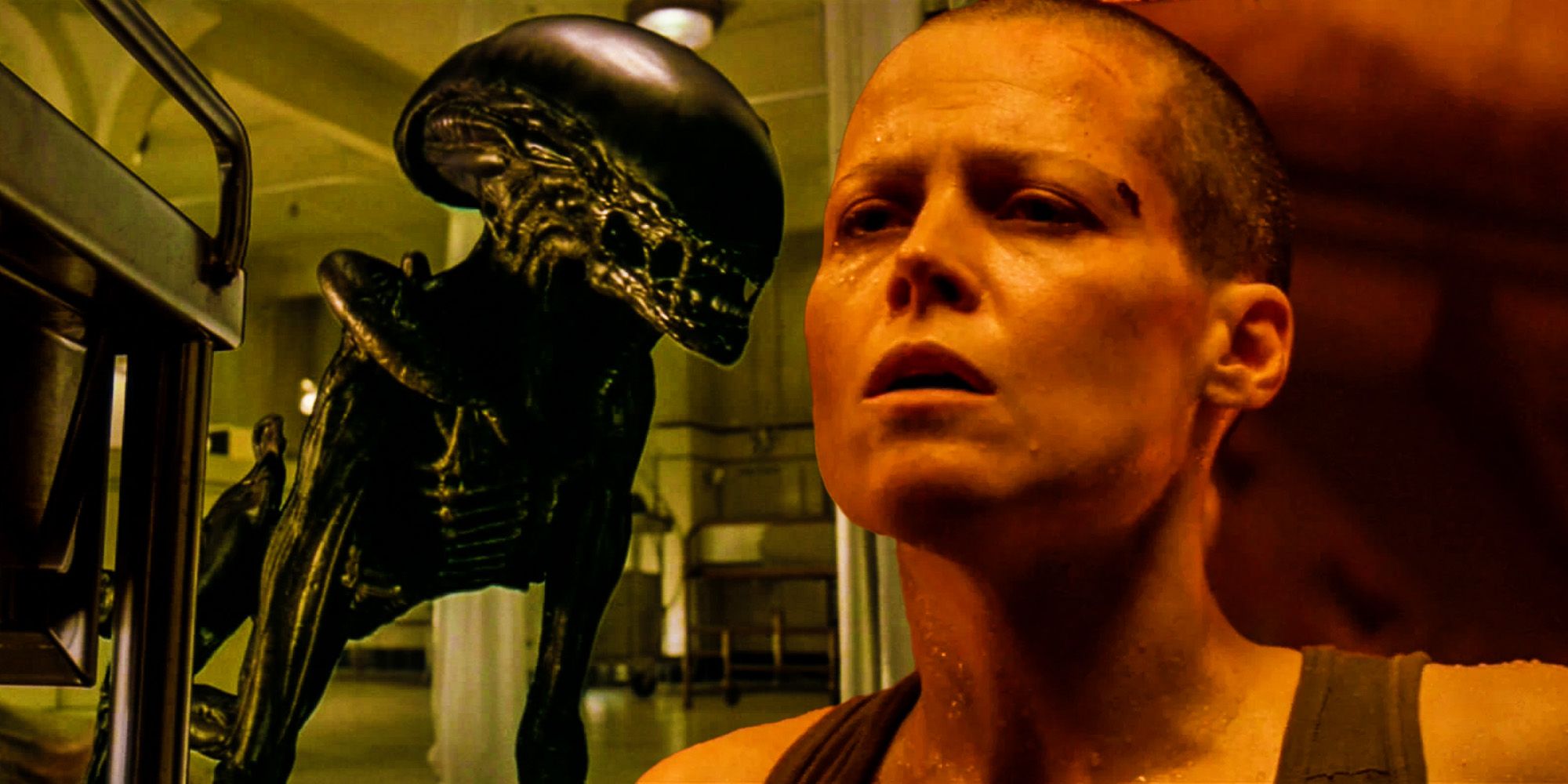 Fincher has previously worked with science-fiction. His film, Alien 3 is something that comes to mind when we think about it. Even though the movie was not that great of a success in the USA, it sure was a success outside of the country, earning over $100 million in 1992. It was Fincher's feature directorial debut with this film. However, it was rather forgetful for the director. He has since disowned the film, "A lot of people hated Alien 3, but no one hated it more than I did," said Fincher.
ALSO READ: Elon Musk Couldn't Make Out to Mars in the Post-Apocalyptic Love, Death + Robots Season 3 Episode 1, but Some Did
The journey of Love, Death + Robots' 'Bad Travelling'
While talking about if there were any difficulties that he faced when he made the switch from live-action to animation, Fincher said "it's the same thing. … Ultimately, directing comes down to understanding context and sculpting time, light, and behavior with that innate understanding," Fincher told IGN. He even compared it all to Saturday Night Live. He said that it's a ridiculous thing to be asking somebody to do a one-act play, dressed in pajamas. The House of Cards director compared that aspect of it to SNL.
The episode also has equally talented people working both on-screen and off-screen. Popular video game voice actor Troy Baker, who has lent his voice to games like The Last of Us and Bioshock: Infinite, has voiced the lead character in the episode. Bioshock will also make its debut on Netflix, as the streaming giant is working on a live-action adaptation of the movie as well.
While talking about the episode, Fincher reminisces about the time he first read the source material. "I don't want it to feel like Around the World in 80 Days. I wanted it to feel like Alien," he added. He even mentioned how Tim Miller, the executive producer of the series, helped him with motion captures and creature designs. However, he let Fincher give his input on what the giant crab in the episode should look like.
Did you watch "Bad Travelling" from Love, Death + Robots yet? Tell us what is your favorite episode from the series in the comments below.