It looks like the whole running up to the stage and hitting a comedian is a trend now. Recently at one of the shows of the Netflix Is A Joke Festival, comedian Dave Chappelle was assaulted on stage while he was performing his set at the venue. Chappelle was at Hollywood Bowl on Tuesday night, and according to many people who attended the show, a man rushed onto the stage from his right and tried to tackle him.
A few of the attendees also posted videos of the entire incident online. Just as claimed by many, in the footage, we can see Dave Chappelle performing on stage when a man rushes towards him from his right to tackle him. However, the attacker was dragged away from the scene by security soon.
Dave Chappelle attacked at Netflix Is A Joke Festival
ABC7 Eyewitness News reported that LAPD took quick action for everything that went down at Hollywood Bowl. After the officials took the attacker into their custody, they found that he was carrying a knife and a gun.
In the footage, we can see Chappelle trying to recover from the attack and crack a joke to get a hold of himself. "It was a trans man," said Chappelle. The joke comes as a reference to the entire controversy regarding one of the comedian's jokes, which is said to be transphobic.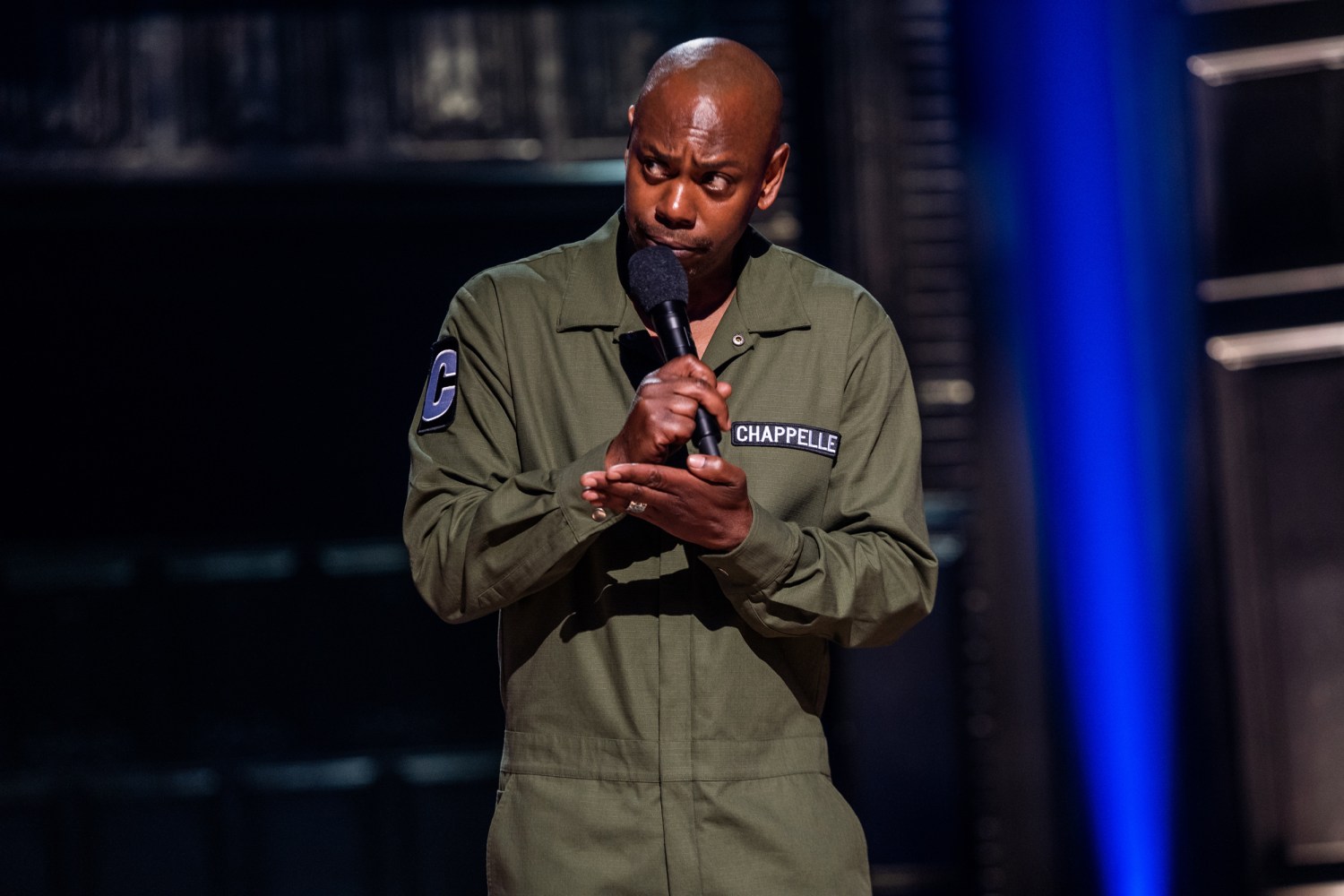 Stephanie Wash, a journalist for ABC also tweeted about this incident. After summarizing the entire attack in the tweet she writes, "Chris Rock, who performed earlier, came on stage w/ him & joked: 'Was that Will Smith?'". Later in the video, we see Chappelle talk more about the whole incident as well as thank actor Jamie Foxx. "Whenever you're in trouble, Jamie Foxx will show up in a sheriff's hat," said Chappell.
Foxx also took a moment to address the audience from the stage. He called Chappelle an absolute genius and also said that they have to make sure he is safe. "For every comedian who comes out here, this means everything. You're a genius. You're a legend. I enjoyed myself thoroughly, and we're not going to let nothing happen to you," Foxx added finally.
ALSO READ: Pete Davidson Breaks His Silence and Calls Kanye West "A Genius" at Netflix Is a Joke Festival