Apart from a mind-blowing storyline, the Avant-Garde VFX, blood-tingling monsters, and an homage to 80s popular culture; If there is anything Netflix's cult classic series, Stranger Things has granted us, it is its unique set of characters. Each one of these actors has an eccentric story to tell. And although they are just budding talents, they have formed a special place in our hearts. One such treasure trove is the very talented Sadie Sink.
First setting her foot in the township of Hawkins back in season 2, the red-haired Mad Max transformed from a snobby little girl to everyone's favorite within 2 seasons. In between, she also had a bitter-sweet romance with Lucas Sinclair, with whom she also shared her first kiss. However, the middle-school love story almost ended when Maxine eavesdropped on Sinclair's conversation with his friends. If you also have had any such embarrassing middle-school break-ups, now is the right time for us to take you back to the time when Sadie Sink addressed and gave some heartbreak advice.
Here's what Sadie Sink got to say about middle school break-ups
If you are a true Stranger Things fan, you must be well-versed in the fact that Max broke up with her boyfriend Lucas every 5 minutes! Sometimes because he would drink up all the water they had, other times because she was manifesting the separation. Notably, as soon as the season ended in 2019, the 20-year-old actress appeared to read tweets about her fans' middle school break-ups and give them some solid advice.
While some broke up because they found their boyfriend's legs extremely hairy, others did because they didn't want to roam around with a girl carrying a heavy backpack. Yet another fan posted pictures with a mannequin to make her ex-boyfriend jealous. Did you know Sadie too helped a friend to make his crush jealous though?
ALSO READ: 'School doesn't necessarily teach…:' When Sadie Sink Spoke About Her Experience With Learning New Language
Also, if you have dated for more than 3 weeks during your school time, Sadie would pat your back for being able to date for such a long time. For those who have had such break-ups, The Whale actress has something to tell you: "Common, be realistic. It's not that big of a deal. It's middle school. And you are gonna get over it." So have as much fun as you can because these days are never coming back to you.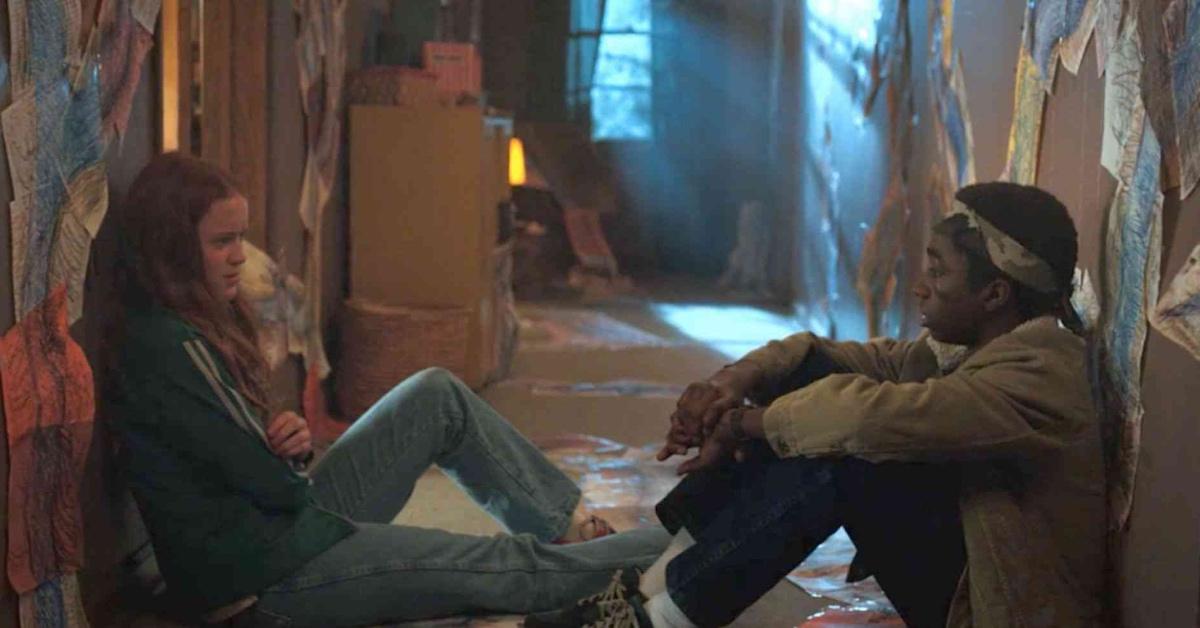 What are your thoughts about Sink's break up advice? Also, what do you think about Max and Lucas's relationship in Netflix's Stranger Things? Let us know in the comments below.