Stranger Things and Cobra Kai are the two most favored shows on Netflix right now. The popularity of these shows is seen by how many common fans they have. And you know, fans, their imagination can go beyond the sky. Sometimes, this image comes up with the most interesting things that can absolutely make your day.
Well, fans imagine the star of one of the most popular films of the 80s, The Karate Kid, as a character of stranger things. According to the fans, William Zabka, also known as Billy Zabka, could play the most amazing character from the show, and it isn't Hopper.
Whom could Billy Zabka play in Stranger Things?
There are a lot of options available for 80s Billy Zabka to play due to his amazing features and physique. After all, Billy was an 80s hottie. Now, most of you must be thinking that Zabka could play the real Billy from Stranger Things who himself was a very hot and intriguing character.
Apparently, Reddit's Stranger Things community has something else in their mind. They think Billy Zabka could play our "King of Baby Sitters," Steve Harrington. Obviously, the most amazing and loved character in the show.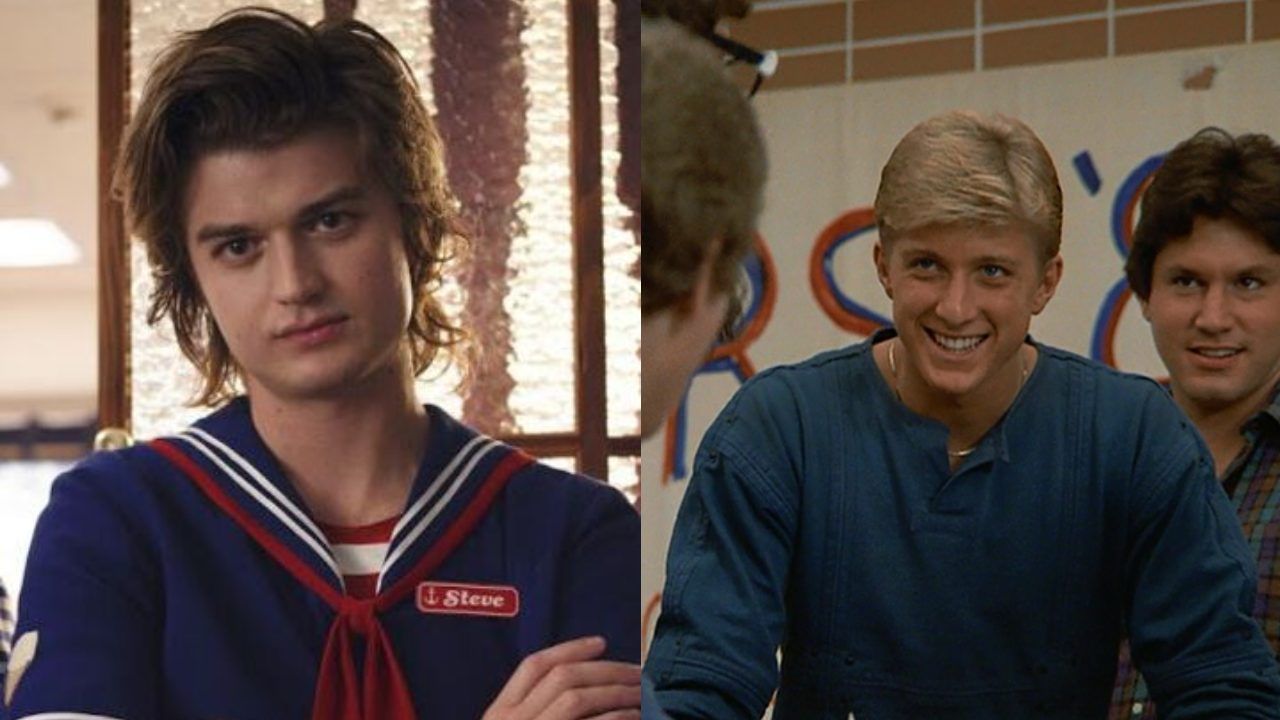 And the list doesn't end here. Apparently, fans have a lot more on their mind. They think if the show were actually made in the 80s, Winnona Ryder could play Eleven. Heather Graham as Max Mayfield, Wil Wheaton as Will Byers, Corey Feldman as Dustin Henderson, Shavar Ross as Lucas Sinclair, and a lot more.
ALSO READ: Here's How Sadie Sink, Millie Bobby Brown, And Others Reacted to Their Epic Scenes From 'Stranger Things' 4
You can check out the whole list here on Reddit.
In honor of season 4, here's an update on my fancast for if Stranger Things was actually made in the 80s from StrangerThings
Other fans were up for Zabka playing Steve in Stranger Things:
Well, this list sure makes a lot of sense. Let us know if you have any better options in mind!
ALSO READ: 'Stranger Things' Stars Joseph Quinn and Jamie Campbell Pass Their Verdict on Netflix's 'Barbie'