In every story, the narrator or the storyteller has the privilege to determine the role of the villain. While there are villains such as Joker and Voldemort from times immemorial who are gruesomest of all and find peace in causing destruction, recent TV villains, such as those of Stranger Things and Cobra Kai may have disappointed the fans a little. The reason being: the creators leave a rather soft side to their character, rendering them a chance to be the good guy.
And ahead of the most anticipated season of the American comedy-drama, Cobra Kai, fans gush about their least and most favorite villains in the series. It's worth the banter because right from its mainstream Karate Kid movies, the franchise has had so many intriguing villains that fans could probably form teams of their favorite ones. Here's a look at what their choices of these bad boys look like.
Fans on Reddit rank their least to most favorite villains of Cobra Kai
From Daniel LaRusso to Terry Silver; from typical high school bullies such as Kyler and then Eli, Cobra Kai sure has some interesting character arcs. Throughout the series, people who were once heroes became villains and vice versa. But there are some evil minds who will forever stand out. And here's the least and most fan-favorite of them all: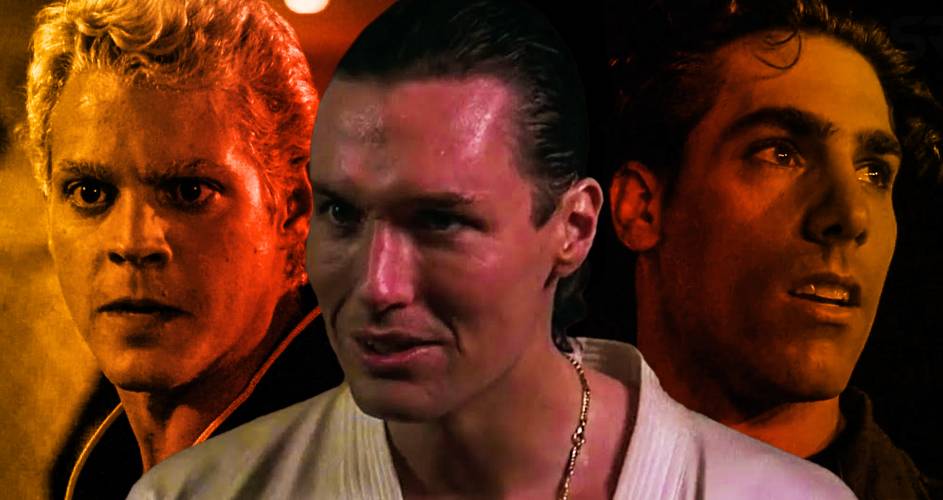 #3 Mike Barnes
Barnes is the secondary antagonist of the third Karate Kid movie, hired by the main antagonist, Terry Silver to take Daniel down in the 1985 All Valley tournament. Season 4 hinted multiple times at the return of this character. Fans also speculated he could be Miguel's dad.
However, if Barnes does enters Cobra Kai, he already ended up being the least favorite villain of fans. They believe he is just a "violent punk" and does no good than fooling around. And it seems like fans find John Kreese better.
#2 John Kreese
Introduced to Cobra Kai in season 3, Kreese seems to be evil to the core. He is eager to cause people physical and psychological pain. He will never let someone live it down if he does anything kind for them. For instance, he kept using what he did for Terry during the war to influence the latter.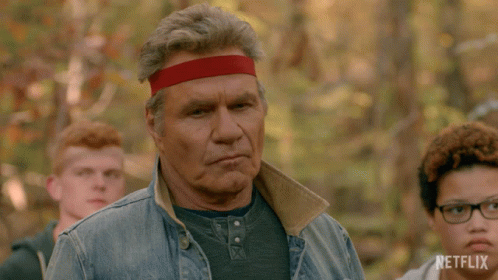 Although John's behavior results from his difficult upbringing and the trauma he experienced during the war, this does not justify it. That said, fans do love this man for the soft corner he seems to have for his students, especially Johnny.
#1 Terry Silver
Well, the trophy for the most loved villain goes to none other than the classic Terry Silver. Introduced to Cobra Kai world in season 4, he has already secured his place as the baddest of all. Although he joined the dojo recently, he quickly developed an obsession with it.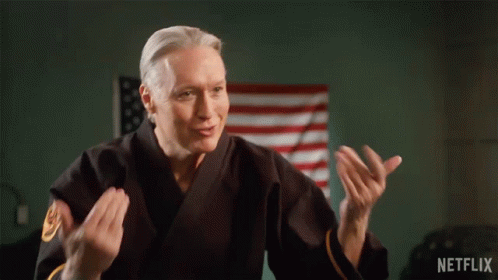 He went to tremendous measures to help the squad succeed. Even Kreese wouldn't have gone to the extremes he did. He also stabbed his old friend in his back, causing a rift that will undoubtedly make him the season 5 villain of the year.
ALSO READ: Teenage Drinking to Slicing Fingers Off, Every Cobra Kai Characters Crimes That Fans Choose to Look Past
Other villains cum heroes fans love and hate are Kyler, Tory, Daniel, Johnny boy, Eli, Roby, and Anthony. Who among these is your favorite villain? Feel free to spill beans in the comment section below.