Cobra Kai Season 5 is still a long way from us, but that definitely never stops us from theorizing about the future events of the series. In the last 4 seasons of the series, we have seen quite a turmoil going around in the show, and that will continue in the next season as well. While there was always a presence of a villain from The Karate Kid franchise, the show itself went to establish its own black hats; the prime example of which are Robby and Tory.
However, the ending of Cobra Kai season 4 provided us a rather different perspective to look at both of them. It appears as if the next season will bring a redemption arc for Robby and Tory. As things stand, we can predict maybe one of them will join Cobra Kai rivals Miyagi-Do Karate, and we think it will make more sense if Tory is the one who makes that move.
Tory should move to Miyagi-Do Karate in Cobra Kai Season 5
Right towards the end of season 4, we saw both Robby and Tory have very pivotal moments for their arc. Robby met with his father, Johnny Lawrence, and during a very emotional moment, he admits his desire to hold no more anger in his heart. Meanwhile, Tory catches the glimpse of everything wrong with her current dojo, Cobra Kai. She sees John Kreese getting arrested, and she was also the one who saw Terry Silver bribing the referee at the tournament.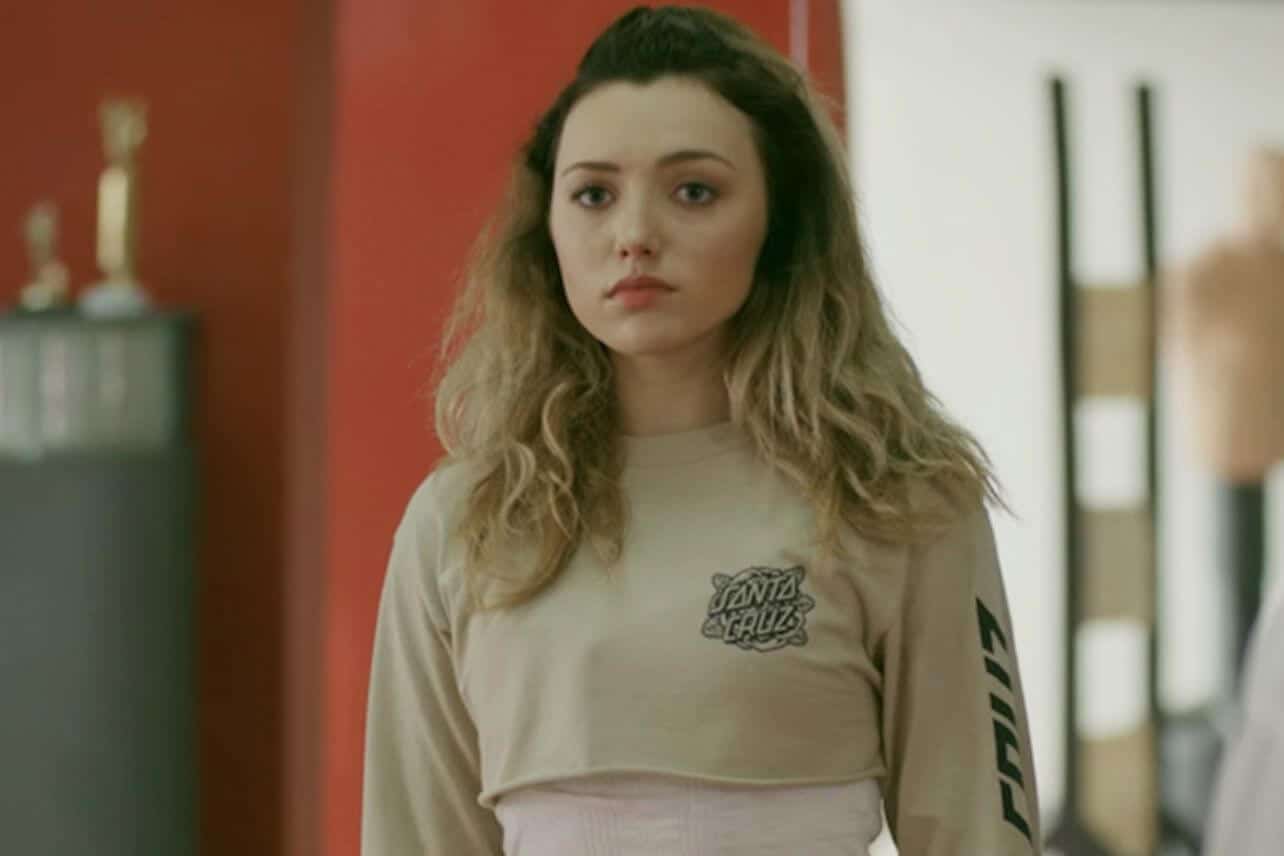 The duo is ready to finally have a positive change in their lives, and we think that they both will have it in their own way. However, there is one thing that both of them can do, in order to redeem themselves, i.e., join Miyagi-Do Karate. But we think it should be the All Valley champion Tory who makes the move, and not Robby Keene.
Sure, Robby is the one who is more familiar with the style, and it will be a great thing to see him don the white gi of LaRusso's dojo. But as things stand, Tory is the one who truly needs a chance to prove what she has got, and she has all this anger in herself that she needs to channel, and only Miyagi-Do gives the training necessary to help her do that.
Why do we think Tory deserves it more?
We all have to agree that no matter how hard things have been, somewhere we all knew Robby was a good kid. He is rational, smart, and knows how to look out for himself and his loved ones. Whereas Tory has always attracted problems, especially with the situation between her and Sam. Sure, Tory has anger sitting right at the tip of her nose, but Sam was always the one who started and escalated the fights. It is only Tory's temper that puts the entire blame on her.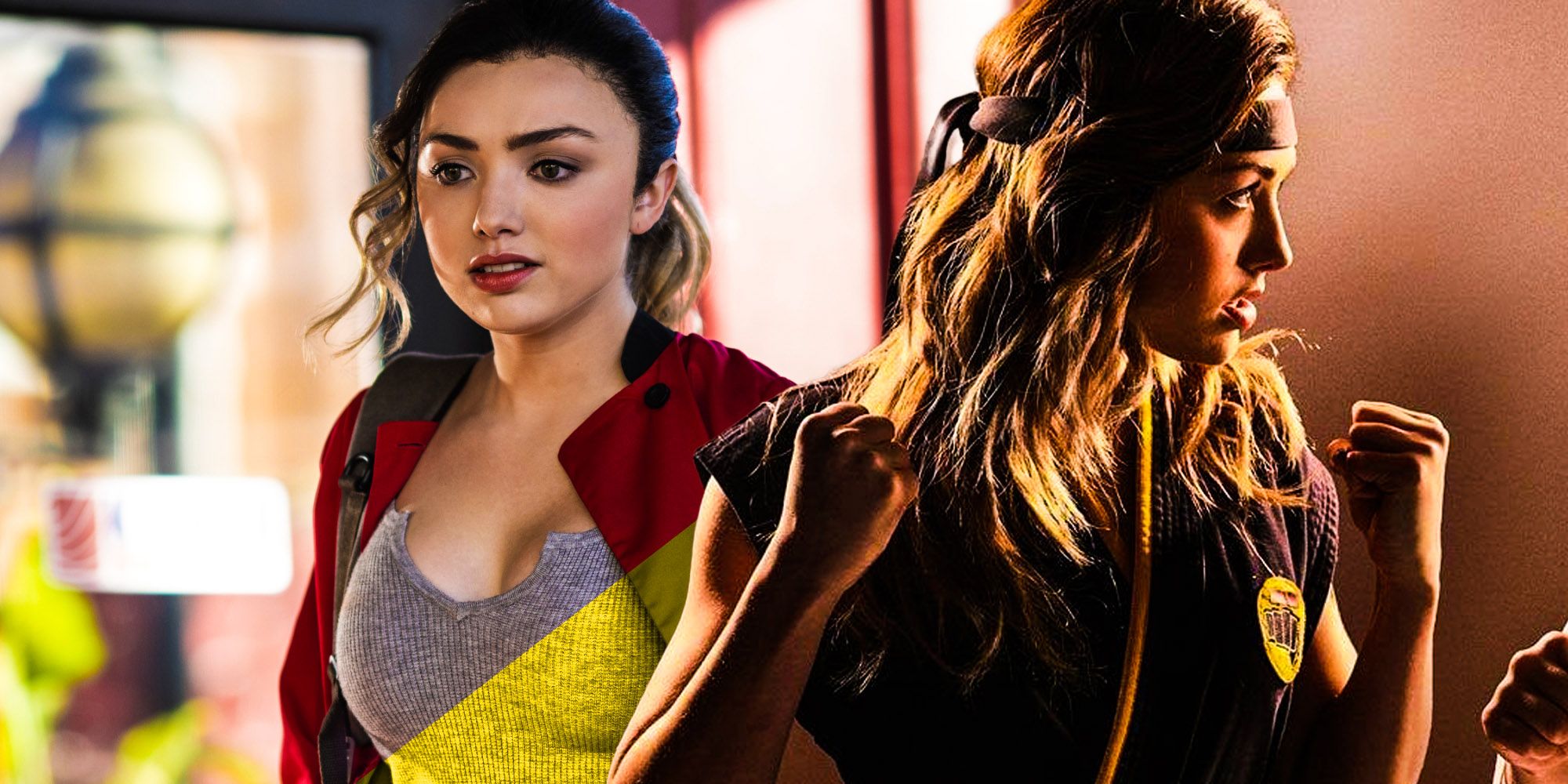 What Tory needs to learn is a way to control her anger and channel it in a much more proficient way. Just like Daniel did in the Karate movies. And if there is anything that can help her achieve that, it is the teachings of Miyagi-Do Karate. So, it makes all the more sense for Tory to be the one who joins the dojo and not Robby in the next season of the Netflix series.
Are you excited about Cobra Kai season 5?
ALSO READ: EXCLUSIVE: Cobra Kai Season 4 Behind the Scene Antics of Ralph Macchio and William Zabka