What is one thing about 20th century Europe that stands out the most? Sure, they took part in the infamous world wars, but they were also somehow integrated with each other amazingly. The Europeans were accustomed to learning and incorporating the languages and cultures of fellow Europeans in their lives. Whether for business or political gains, they always embraced foreign languages and culture. We see that very well in the first episode of Peaky Blinders Season 6, where Tommy Shelby, played by Cillian Murphy, is seen speaking fluent French on the island of Miquelon.
It is not just French that Tommy speaks in the show; we have seen him speak fluent Romani as well. Hence, it makes us think if Cillian is actually a multi-lingual wizard, or is it someone working in the background? Well, Cillian Murphy answered these very questions when he sat down to have a conversation with Variety recently. Here is what he said.
Cillian Murphy reveals his French Coach for Peaky Blinders
We saw Tommy speaking absolutely beautiful French in some scenes of Peaky Blinders Season 6 opened "Black Day". So it is a valid question to ask whether or not Cillian himself is a fluent speaker of the beautiful language or is it someone on the crew pulling the vocal cords for his character. Well, many fans will be happy to know that it is actually Cillian himself who has this grip over the language, which was a bit loose at first but now tighter thanks to his mother.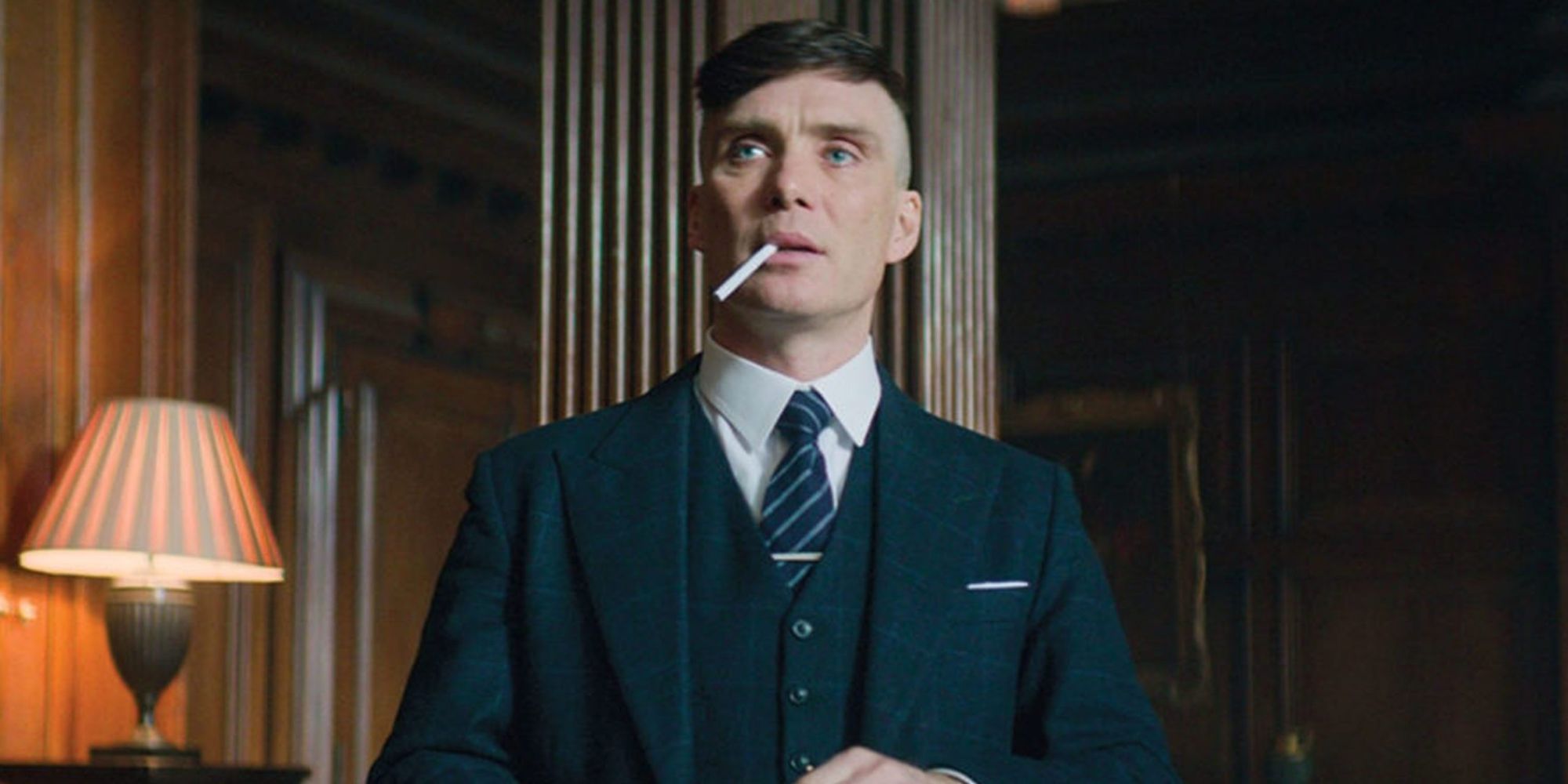 Yes, you read it right. It is Cillian Murphy's mother who actually helps him with the French on the show. "I sent her the lines, and she spoke them back to me," he said. Murphy revealed that his mother is a retired French teacher, and he, as a child, was a very fluent speaker of the language. However, he stopped practicing in his later years because he just doesn't have the energy now. Hence, he took his mom's help to refresh his French a little.
ALSO READ:  Biggest Questions We Have Going Into Peaky Blinders Season 6 Episode 2
What about the Gypsy or the Romani language?
Well, French is not the only non-English language spoken in Peaky Blinders. Since Tommy and the Shelby family are Romani, they are rather fluent in that tongue. However, for Romani, they have a consultant on the team who helps them break down the words phonetically and also understand the meaning. "For the Romani, we do have a consultant who speaks Romani and translates all the lines for us, and breaks them down phonetically," revealed Murphy.
We recently saw a Romani/Gypsy phrase causing havoc for Tommy in the first episode. Which is supposedly hinting at a curse or a second sight relating to Ruby, Michael, and Tommy himself.
The second episode of Peaky Blinders goes on air tonight, what is your prediction for the show? Let us know in the comments below.