We have waited for a long, long time to savor this moment. It is nothing but sorrow that fills our hearts to know that some get to do that before us. Yes, we are indeed talking about the second season of Netflix's critically acclaimed Regency drama series Bridgerton. The series will release on March 25, 2022. However, the first reviews of Bridgerton Season 2 are here. So, how is it exactly? Did it live up to all the expectations that we had? And how did the show cope with the absence of Regé-Jean Page, aka the Duke of Hastings? Let's find out together.
Here, we have gathered reviews from some of the biggest publication houses that had the privilege of watching season 2 before any of us. And we are well aware that this will only add to the excitement. So, with no further ado, let's dig into Bridgerton and join the second season of marriage in London!
Here are the reviews for Netflix's Bridgerton Season 2
Claudia Jessie, who played the role of Eloise received a hefty appreciation for her performance. While highlighting her contribution, the publication wrote, "As played by Claudia Jessie, Eloise is one of the best things here, bringing a spark that is missing from some of the bigger performances. Sometimes the central relationship between Anthony and Kate seems to drag on without much passion. But after bingeing the series – in the service of this review, dear reader – their romance swept me away in the end. Bailey, dare I say it, brings more soul to the role of Lord Bridgerton than Page ever did with the Duke. And, if this is what you're really here for, the sex is all in episode seven."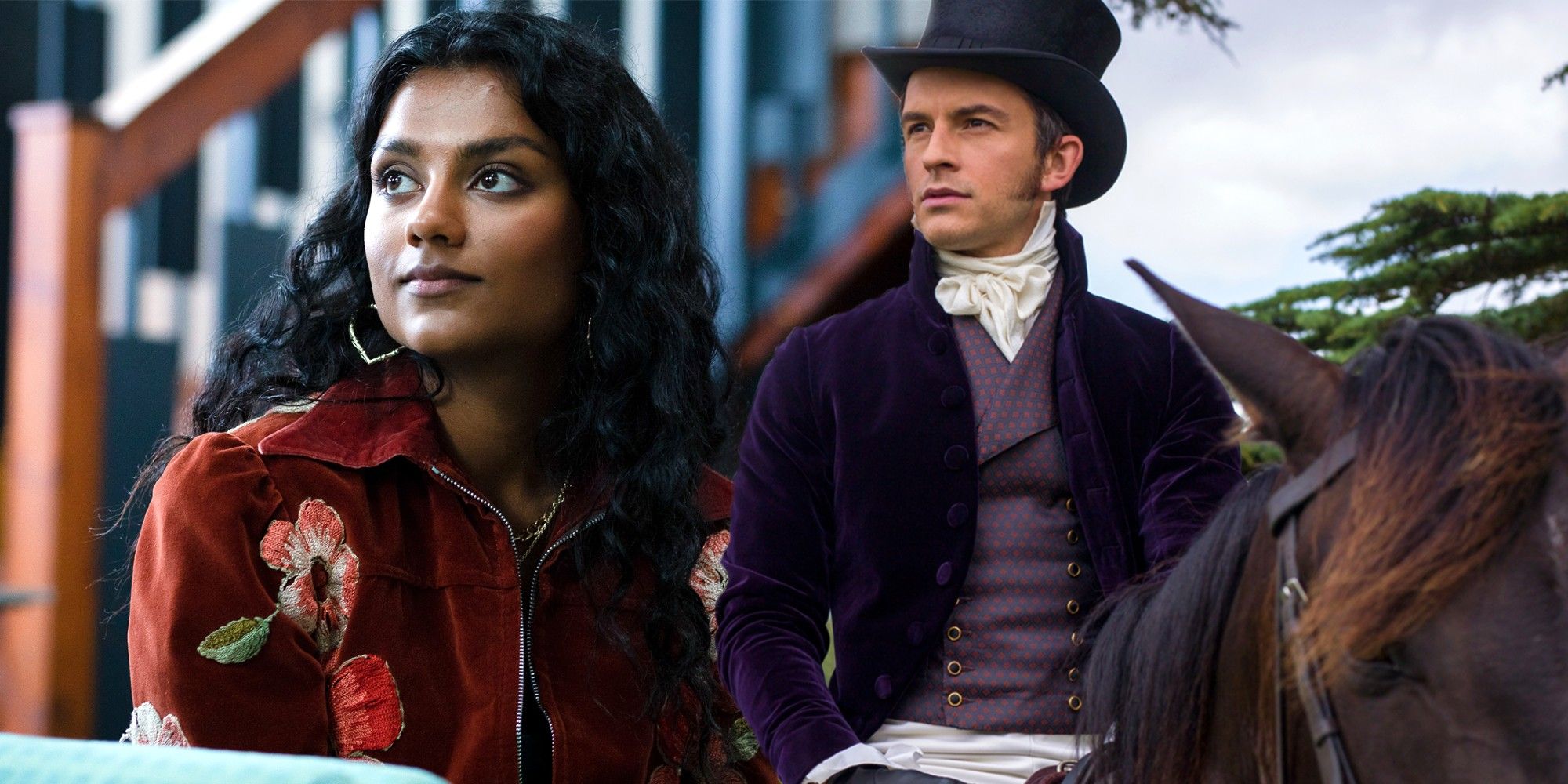 ALSO READ: "I wanted to make sure Simone felt safe": Jonathan Bailey Reveals What Went Into Shooting Intimate Scenes on 'Bridgerton' Season 2
The Hollywood Reporter focused more on the comparison between the two Bridgerton seasons. "By comparison, the second season feels a bit older and wiser. Its leads are more level-headed this time (if similarly stubborn about denying their true feelings for one another) and their concerns slightly more relatable, leading to a romance that runs deeper and steadier. But it's hard not to miss, from time to time, the transcendent giddiness of that first season," the review read.
Highlighting the absence of Regé-Jean Page, the review talked about how it was not really felt, to be honest. "While Daphne and the Duke had solid physical chemistry (outside, on a staircase, in the library, and so on), Bailey and Ashley bring a sexy screwball energy to Anthony and Kate. The elder Miss Sharma is resolute and rebellious, quick to scoff at the Viscount's imperious persona and transactional view of matrimony — and whether they're quibbling over proper hunting techniques or going head-to-head in a family game of Pall Mall, Kate and Anthony's bickering disguises the powerful passion of two opposites who very much do not want to attract."
The Wrap pointed out the striking similarities in plots for both seasons. The post read, "Season 2 reuses many of the same plot devices of Season 1, albeit with different characters. Kate's protectiveness of Edwina is reminiscent of Anthony's gatekeeping of Daphne's suitors in the show's first season (a point that the Duchess is quick to point out). In addition, Lady Bridgerton (Ruth Gemmell) warns Anthony against toying with the Sharma sisters' emotions just as Lady Danbury warned Simon Bassett (Regé Jean-Page) against such behavior with Daphne in Season 1. And Kate, the eldest in her family, was forced to take on a parental role at a young age, similar to Anthony."
Bridgerton Season 2 will be available for streaming on Netflix on March 25, 2022.