Sometimes our favorite actors surprise us in a way that we can't even believe that it happened. One of our favorite Spider-Man actors surprised the fans with a cute gesture at the Billie Eilish concert. The best part is that the star didn't even mean to surprise the surrounding fans.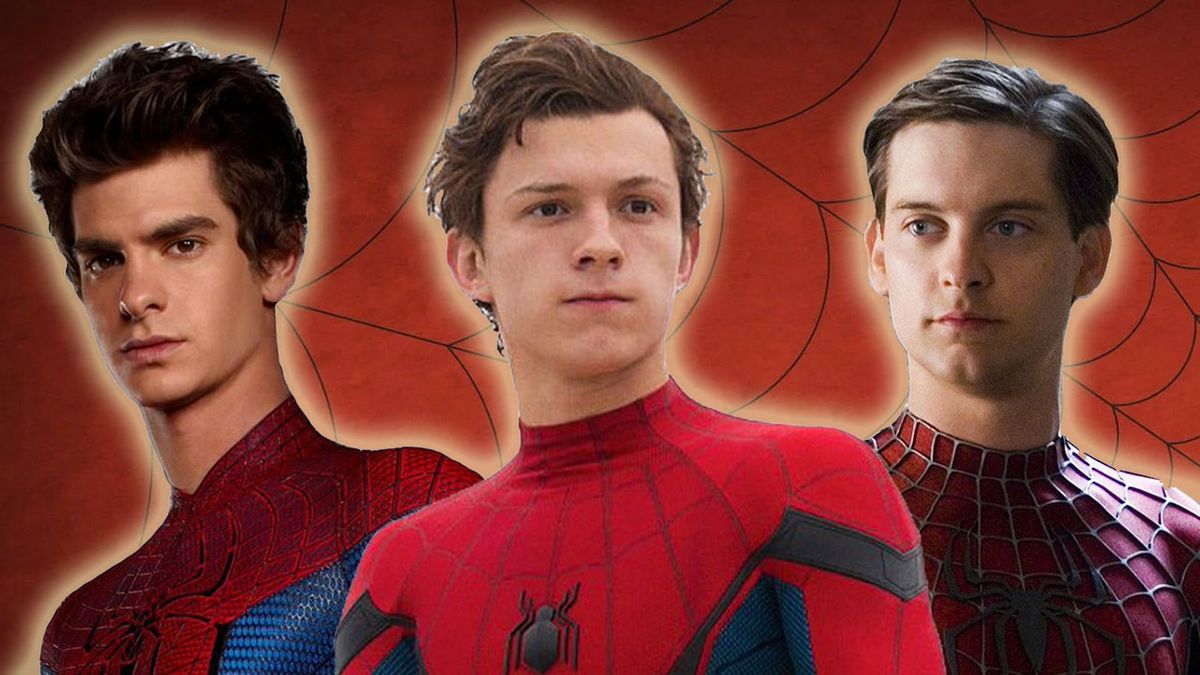 We all know who Billie Eilish is. She is an American singer, songwriter, and music composer. Billie is an award-winning artist who is very much loved by the youth all around the globe. Now we know that this Spider-Man star also knows her songs and sang them with her while he attended her concert.
Billie Eilish makes the Spider-Man sing her songs
In the concert in Los Angeles, Billie Eilish rocked the stage as usual. However, the paparazzi found Spider-Man singing songs while enjoying the time of his life. This Spider-Man star is none other than everybody's favorite Tobey Maguire. In one video, he can be seen singing along to Billie's 2017 single Bellyache before he appears to realize he is being filmed and pauses for a moment.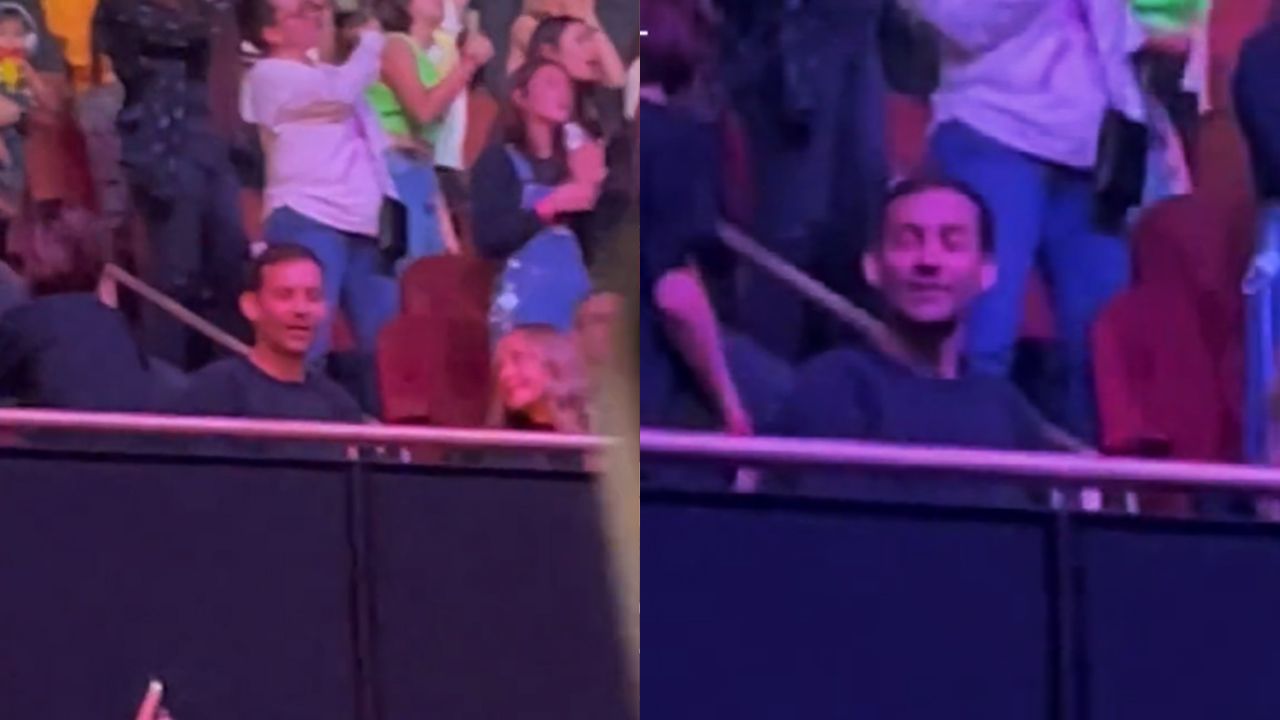 Peter Parker, our Spider-Man star, is truly having the time of his life and enjoying quality time with his family. The Spider-Man star attended the concert with his ex-wife Jennifer Meyer and their two children, Ruby, 15, and Otis, 12.
ALSO READ: Billie Eilish's "Dangerous" Happier Than Ever Finally Reaps Fruits for Her, as It Gets Multiple MTV VMA Nominations
While he was enjoying the concert and having the time of his life, people around them went crazy. He instantly became a TikTok sensation when fans saw him at the concert. They took over the internet and expressed their feelings.
Fans reacted to Spider-Man singing
This event was huge for the fans. Therefore, some found it funny, while others couldn't believe their eyes. It shocked some of them and some were extremely excited. This is how they took over the internet.
Tobey Maguire having the time of his life at a Billie Eilish concert.pic.twitter.com/w7FLyBqGlK

— One Take News @ #TIFF22 (@OneTakeNews) April 11, 2022
Tobey, being Billie's fan, is the multiverse all the fans need.
I can't believe I saw Tobey Maguire at the Billie Eilish concert today! Now I definitely need to see Tom Holland and Andrew Garfield next. pic.twitter.com/O6rnrm6NS4

— Kory | saw BTR | (@1D5SOSBTS) April 10, 2022
While some of them wished for Andrew Garfield to be at the next concert, some found Tobey's presence funny as well.
sorry but tobey maguire being at a billie eilish concert is one of the funniest things ever

— brenda ʚїɞ (@emogamergf420) April 10, 2022
my tik tok is full of videos of tobey maguire at the billie eilish concert with his daughter and it's so funny😭

— unity ⎊ (@hsmstark) April 11, 2022
we live in a universe that tobey maguire is a billie eilish stan

— scary mary (@jjosiie_b) April 10, 2022
This is how fans reacted to this surprise. What would you have done if you'd seen your favorite actor like this? Are you also Spider-Man and Billie Eilish fans? Tell us your reactions to this event in the comment box.
ALSO READ: "Everything about it was dangerous": Billie Eilish Tells the Story of Directing the Happier Than Ever Music Video to David Letterman