We have seen Beyonce or Queen Bey sing, dance, and also do some impressive acting. However, the Halo singer has delved into the movies as well. One of her first acting debuts was in a 2002 Spy thriller. The movie not only had Beyonce looking like gold but it was also studded with the likes of Tom Cruise.
This secret agent thriller was one of three-movie series. The Irreplaceable singer was only 19 when she shot for this movie. Now, a decade has passed since the release of the movie, but it remains a fun watch for many. Well, definitely good enough for Netflix to bring it back.
ALSO READ: Austin Powers' Mike Myers Returns With Eight Characters in New Netflix Comedy The Pentaverate
Netflix brings a Beyonce throwback with a 2002 comedy thriller
Beyonce looked every bit foxy playing her part in the 2002 spy movie, Austin Powers in Goldmember, which was the last movie in the Mike Myers comedy franchise. Austin Powers: International Man of Mystery (1997) and Austin Powers: The Spy Who Shagged Me (1999) are the first two films. The series overall is a parody of the James bond movie series, full of sexual innuendo, pretty blonde women, and over-the-top costumes.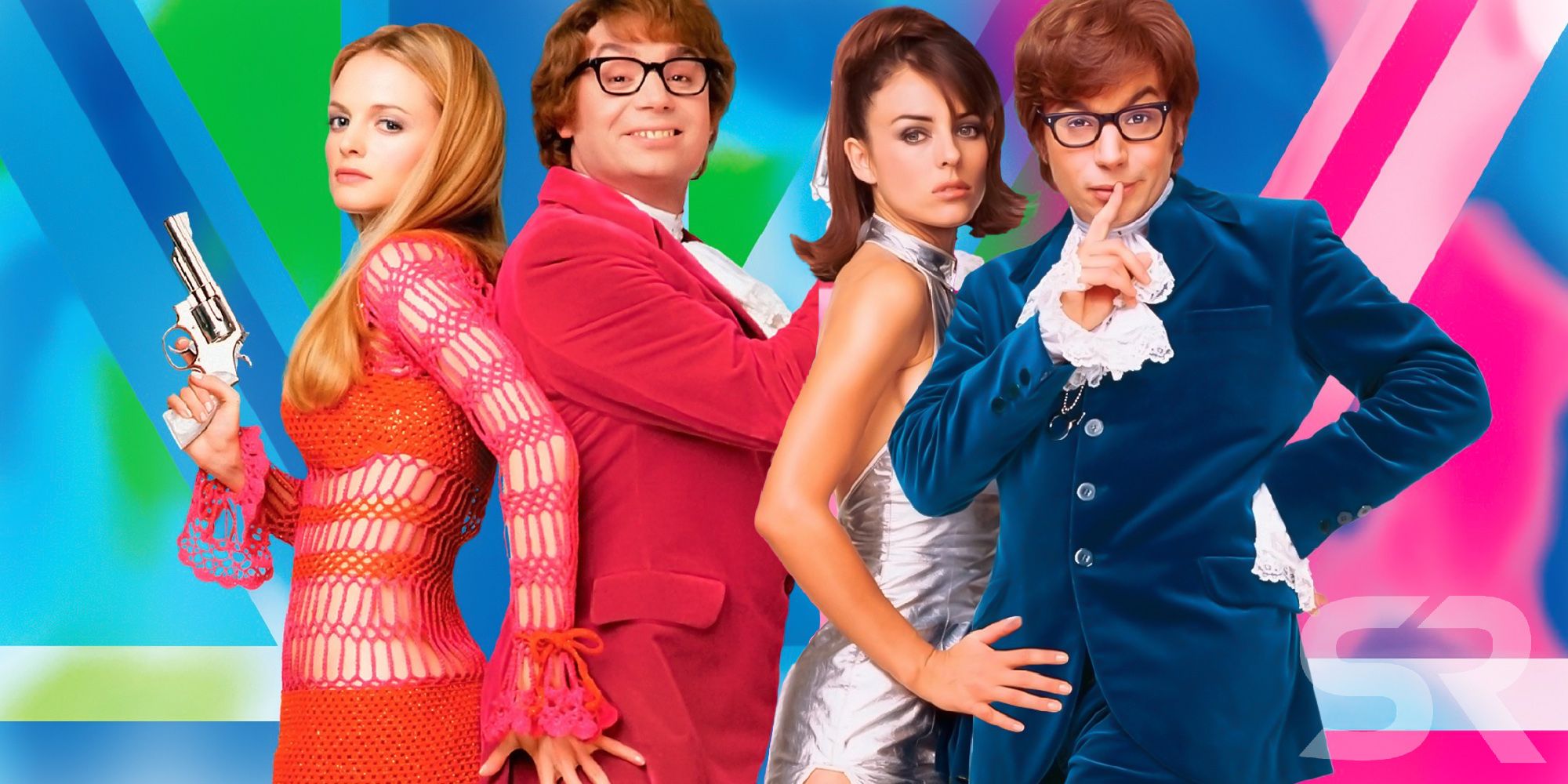 Not only did Mike Meyers produce the movie, but he also acted in it as both Sir Austin Danger Powers (protagonist) and Dr. Evil (antagonist). Tom Cruise also makes an appearance as 'The famous Austin Powers' alongside Gwyneth Paltrow. While the movie is full of A-list celebs, the main cast consists of Family Guy fame Seth Green (as Scott Evil), Michael Caine (as Nigel Powers), Verne Troyer (as Mini-me), and Beyonce (as Foxxy Cleopatra).
This movie revolves around an award-winning international spy agent called Austin Powers who has to beat his arch-enemy Dr. Evil, who goes in 1975 through his time machine and partners with Goldmember. Austin also has to find his kidnapped father, Nigel Powers. On his mission, he is reunited with his former lady-love, FBI Agent Foxxy Cleopatra. From thereon, the movie is a ride of dirty jokes, Bond-style scenes, and celebrity appearances.
ALSO READ: Not Henry Cavill, Rege-Jean Page, or Jonathan Bailey, but THIS Netflix Star Might Be the Next James Bond
While the movie received average reviews, it made a box office collection of approximately $296 Million at the time. The unstructured but outrageously funny dialogues make this movie relevant to this day. So, if you are into this genre, are a James Bond fan, or simply want to watch Beyonce be a stunner, you can check Austin Powers in Goldmember out on Netflix.