Shows or movies about the women and their reflection in any manner are always important. They give the world the idea of what they go through. One such show on Netflix, which has received immense love from the women, especially mothers, is Workin' Moms. Unfortunately, there is bad news for the fans about season 7 of the show.
Here's the unfortunate news about Workin' Moms season 7 for the fans!
Written and directed by Catherine Reitman Workin' Moms will have its 7th season in 2023. The comedy-drama talks about the journey full of problems and breakdowns of moms.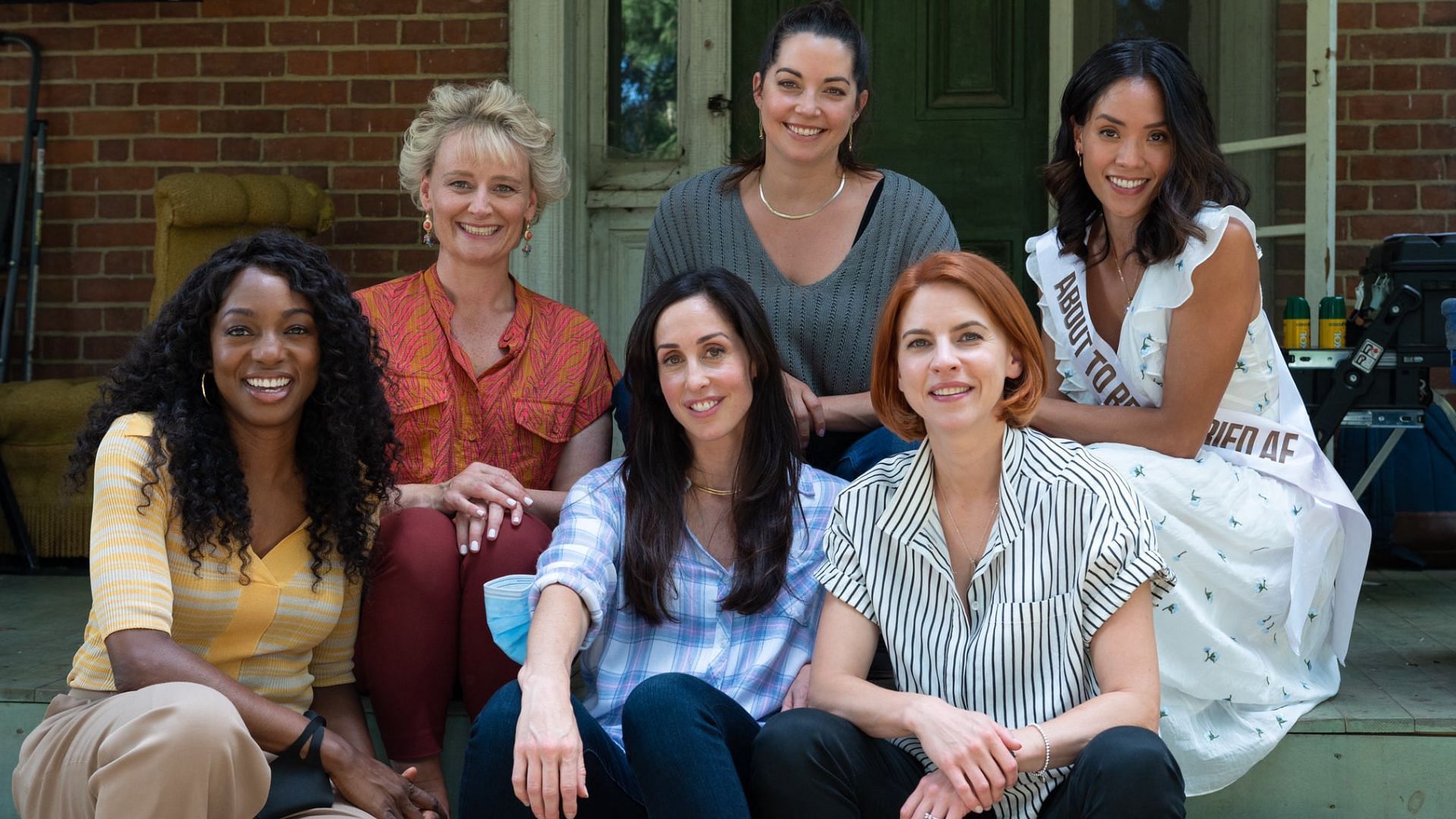 The sitcom represents the lives of mothers, who try to balance their personal, professional, social, and family lives. It certainly is good news for fans that a new season is in the works but there's a catch. Catherine Reitman, who also acts in the show, recently announced that this upcoming 7th season of the show will be the finale of the show.
ALSO READ: Workin' Moms Season 6 Release Date, Cast, Trailer and Updates
In her announcement, she thanked her partners CBC and Netflix as well for, "getting behind a show that points a flashlight into the darkest corners of motherhood." She then thanked everyone who loved the show and told her the same in person.
Reitman will return in the final season along with Dan Kind, Philip Sternberg, Jessalyn Wanlim, and others. She also posted a video on Twitter updating the fans about the show and called the show "hilarious" and "deeply moving". Here is the video tweet of the creator herself.
Big announcement today from team #WorkinMoms. Season 7 is coming, but theres something you should know… ❤️ pic.twitter.com/OM78RwdMLm

— Workin' Moms (@WorkinMoms) June 20, 2022
The final season has 'love letters' from both her father and the fans as well. Because the previous season ended on a cliffhanger, the next season will be interesting to watch. The 7th and final season of Workin' Moms will be executive produced by Reitman, Sternberg, Tina Horwitz, Jonathan A. Walker, and Joe Sorge along with Jessie Gabe and Karen Kicak, who will also be showrunners for the last season. Fans can expect the last season of Workin' Moms to broadcast on CBC in Winter 2023, followed by streaming on Netflix elsewhere in the world.
Have you watched this fabulous show yet? If not, you can binge-watch it here on Netflix.