Henry Cavill credits his loved ones for his monumental success. The 39-year-old actor is one of Hollywood's most sought-after celebrities today. He first broke through in 2013 playing Superman in Man of Steel. The celebrity has a massive fan following not only for his acting skills but also for his look and perhaps the British accent.
He still remains a grounded family person, who is proud of his geeky side and good-guy image. Despite his stardom today, Cavill relies on his near and dear ones for support. The actor is often seen with his family at events and shows. During an interview, he revealed how his family and girlfriend support and help him grow.
How have the loved ones of Henry Cavill helped him?
Eyes were on Henry Cavill and his girlfriend Natalie Viscuso as they walked the red carpet for the premiere of Enola Holmes 2. The actor who played Sherlock Holmes in the movie appreciated the encouragement he has got so far. In an interview with Deadline, he was asked how he has so much confidence.
His reply was: "as ridiculous as it may sound, or as corny as it may sound, I think it's my mother's approval and my father's approval." While also adding, "lately, my partner, Natalie Viscuso, has given me so much confidence in myself." His girlfriend is also the Vice President of Television at Legendary Entertainment.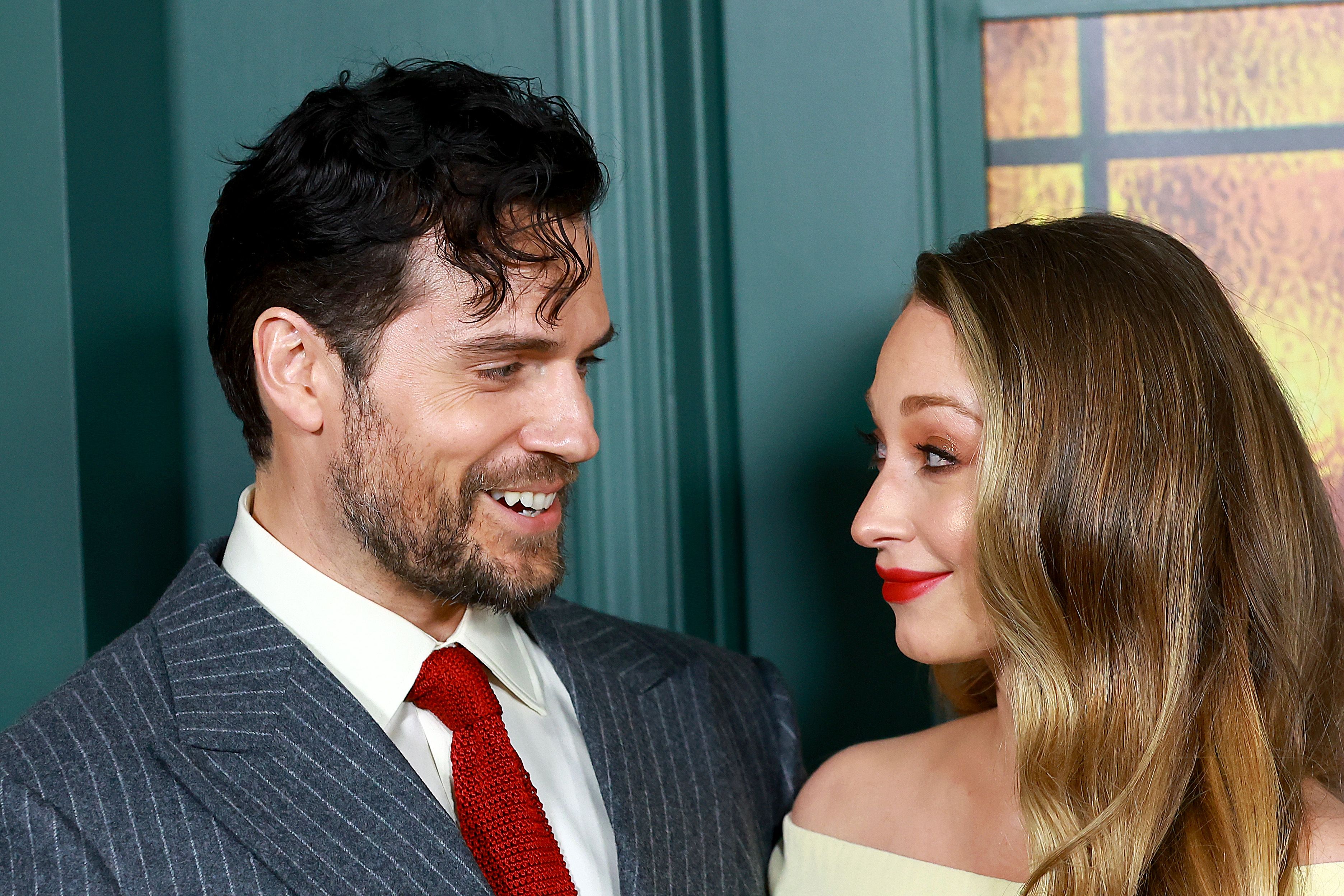 Cavill agreed that his family would be honest about his performances, so when they do appreciate him, it is genuine. The actor has four siblings, hence getting compliments from the elder brother matters a lot to him. The British actor moved to America from the UK for career growth, so his girlfriend Viscuso remains his primary close relation. Being in the entertainment industry, she also understands his career and has helped him focus on pushing his career ahead.
ALSO READ: Henry Cavill Almost Lost His Incredible Superman Muscles and Body to Cheating
While Henry Cavill is enjoying the early success of Enola Holmes 2, the actor has had fans excited with his return as Superman in Man of Steel 2. He already gave us a glimpse of his return in Black Adam.
Are you excited to see him in the comeback in his superhero sequel? Comment your thoughts below.