We are all surrounded by mysteries and fantasies and human nature is to get intrigued by all this. Even though more often than not, we end up being scared when we do that, we still remain the curious cat. Exploring a similar theme, we have Netflix's Archive 81. It was almost predictable that a show like this would soon become a talking point for many, and looks like it is about time it happened.
Netflix recently updated its weekly data on the viewership metric website. While it sure gives us an idea about Don't Look Up, it also tells about a certain TV show that has done really great in the past week. Archive 81 was released on January 14, 2022, and it took no time to climb up to the #1 position on Daily Top 10 on the streaming network.
Archive 81 becomes the second most-streamed show on Netflix
According to the numbers released by Netflix itself, Archive 81 was at #7 during the first week of its release. The streaming hours for the Netflix Original were above 22.22 million hours. However, just within a week, this podcast-inspired show has managed to triple its viewership and is now the #2 show on the platform with over 70.98 million hours streamed.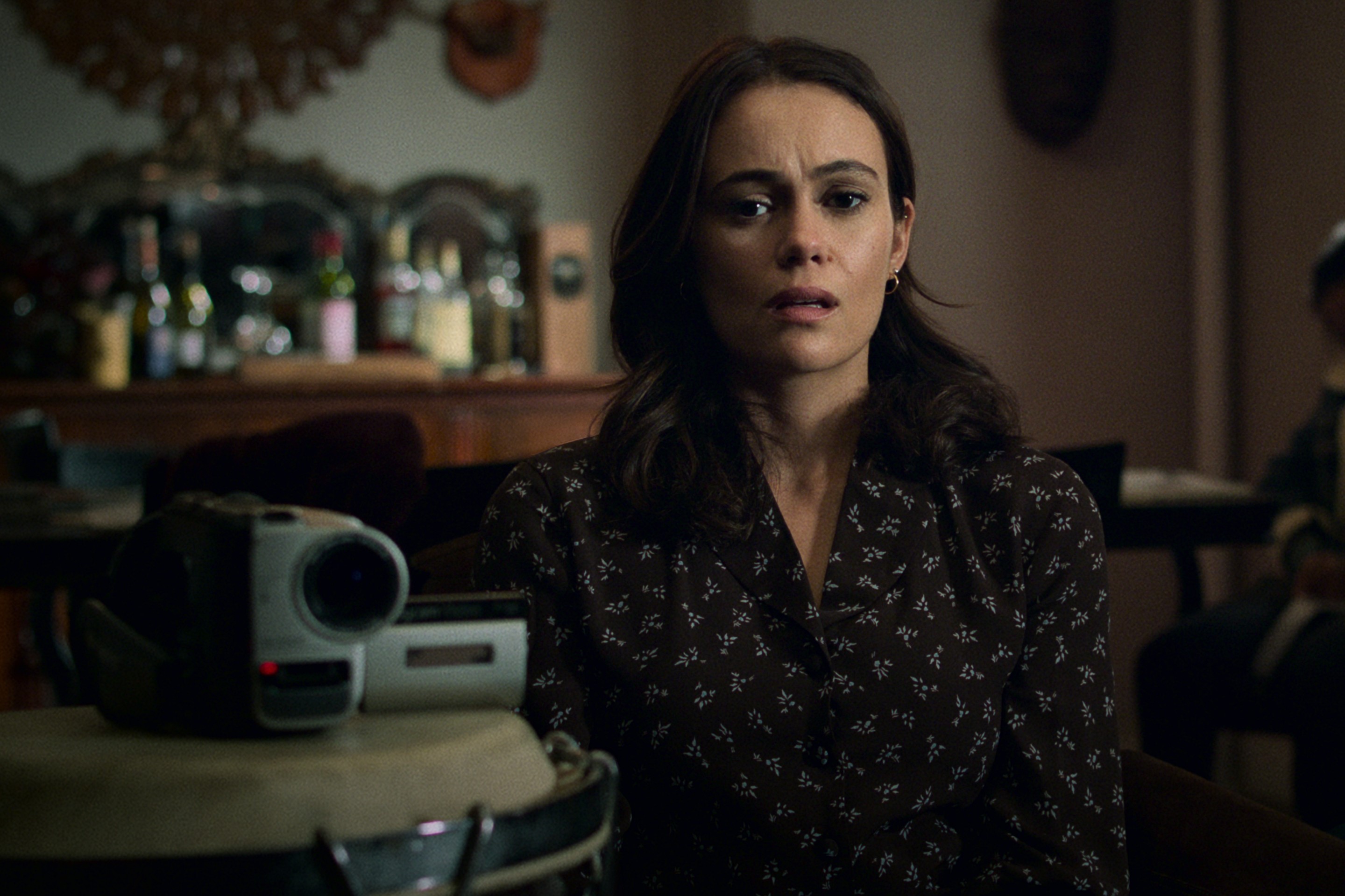 Well, we also need to consider that the first week numbers of the show were only for the first 3 days. Hence, the sudden spike in the numbers is also a result of the longer availability of the show on the network. However, we can't just ignore the attention this show is getting. For example, the viewership for Cobra Kai season 4 dropped by 11% in the second week; while The Witcher season 2 increased its viewership by 16%. All this just proves that Archive 81 is on its way to becoming a tremendous success; people are sure loving and rising it a lot.
It will be exciting to see how the show performs in the third week, though.
ALSO READ: Archive 81: Everything From Kaelego to Kharon EXPLAINED, Is Kaelego Real?
What is the show about?
For those who are wondering what Archive 81 is about, here is a brief description of the show for you:
Archive 81 follows an archivist named Dan Turner. When a mysteriously wealthy businessperson hires Dan to restore a couple of old videotapes, he encounters some really strange things. He uncovers mysteries over a hundred years old, cults, and also the disappearance of a student named Melody Pendras. The show follows the themes of religion, occults, and mystery closely; it is a thrilling ride for anyone who watched it.
Have you streamed Archive 81 yet? If yes, let us know your views about the show in the comments below.