Marilyn Monroe has always been a hot topic to discuss with all generations. The beautiful actress and her life have inspired a lot of filmmakers and writers to create worthy content. Every coming generation has shown curiosity to consume and appreciate that content and so might be the inspiration for Director Andrew Dominik, who has once again brought us a rendition of Monroe's life. Blonde is a completely new take on Marilyn's life, where Award-winning actress Ana De Armas portrayed her. The film is based on the novel by Joyce Carol Oates by the same name.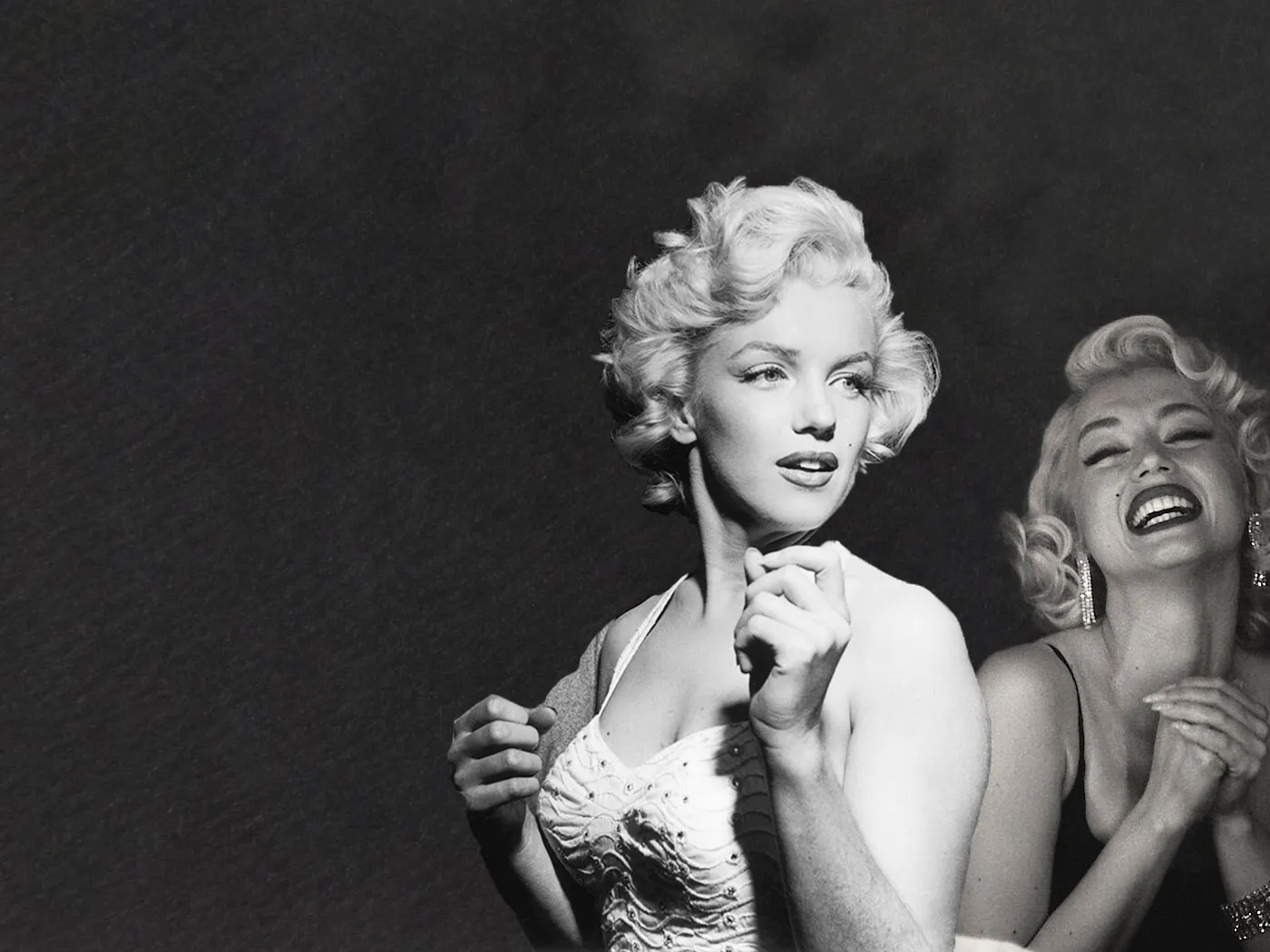 The film is getting praise from all over the world, especially the actress Ana de Armas's performance in the movie. Her portrayal of Marylin is very believable and makes us forget for a second that she is not the real actress. Film critics from all over the world are appreciating the film and de Armas.
ALSO READ: Chris Evans' First Reaction to Seeing Ana de Armas' Crazy Transformation in 'Blonde'
Ana de Armas has been exceptional in Blonde
Out of all the genres of cinema, biopics requires the hardest work because it is based on a real person or incident. Most of the time, old clips and records of the concerned are available, which are both helpful and harmful. It was helpful because they allowed the makers and the actors to extract real information and study the character well. It was harmful because it allows the audience to catch the mistakes when the actor is compared to the real person.
However, Ana de Armas has passed this test as her portrayal is passed by both critics and the audience. Entertainment Weekly's What to Watch Podcast has given the Blonde a green flag as they asked the audience to stream it in their podcast.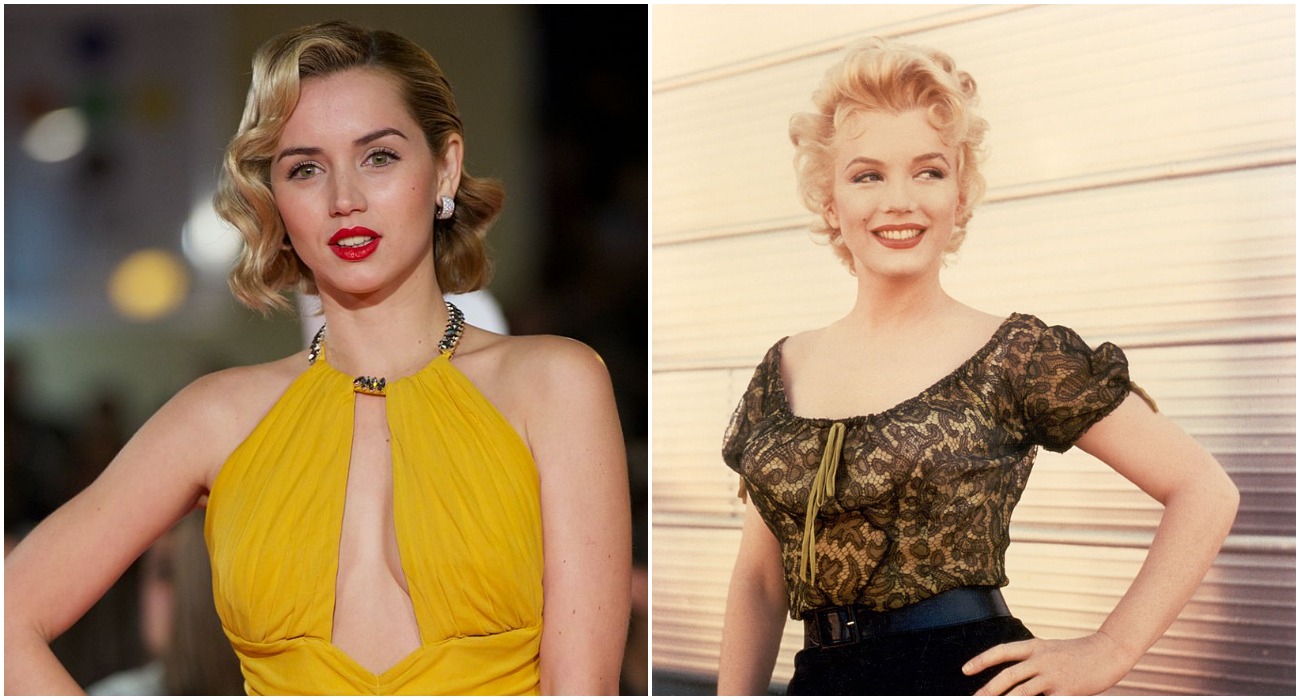 Be it the looks, acting, or mannerism, Ana has aced it. The technical aspects, on the other hand, are a bit hard for normal people to accept. That is because some scenes are not common for a conventional audience. It also takes some time to get used to the film's stifling temperature. The film begins with a chilling scene in which young Marilyn's mother intentionally drives them into fire because she wants to see "hell up close," and then occupies itself by subjecting Marilyn to a string of recurring nightmare intrusions.
The film had a limited theatrical release on September 16, 2022, in New York City. Later on, this screening went on to other places on September 23. Blonde made its Netflix debut on September 26, 2022, but it got its very first screening at 79th Venice International Film Festival.
You can stream Blonde now on Netflix and let us know your thoughts in the comments.
ALSO READ: 'Blonde' Photos: Marilyn Monroe Comes to Life in Ana de Armas With Her Romances