Despite making original globally hit shows like Stranger Things and Bridgerton, Netflix is losing subscribers. Even while Netflix outperformed expectations during the second quarter, the company's ongoing subscriber exodus raises concerns about the future of streaming. The streamer revealed in its second-quarter financial report that it dropped roughly an additional 1 million customers, and this happened after a loss of 200,000 in the first three months of 2022. The sum was lower than Netflix's April prediction of 2 million.
On Tuesday, Netflix said that it had hired two senior executives from the parent firm of Snapchat, Snap Inc., to head its advertising sales team. The new leaders will back the streaming giant's strategy to offer consumers a less-priced ad-supported alternative. Let's dive in deeper.
ALSO READ: How Will Netflix Subscribers Loss and Steep Nosedive Affect the Streamer's Biggest Shows?
Netflix needs work done in "Snaps"
Jeremi Gorman, Snap's chief business officer, has officially been hired by the platform to serve as its new president of global advertising. Gorman, a reputable executive, spent six years at Amazon.com before joining Snap in 2018. Peter Naylor, Snap's vice president of ad sales, was also hired to fill the same position at the streaming service. Prior to joining Snap in 2020, Naylor spent six years as senior vice president of ad sales at Hulu. The appointment of these two seasoned professionals demonstrates Netflix's dedication to creating an ad-supported version of the company's streaming service. This is anticipated to be live next year.
"You have two executives that are incredibly well positioned to help Netflix move quickly," according to Rich Greenfield. Rich is the partner at LightShed Partners. He also mentioned that they have fantastic connections with businesses and marketers that are interested in running ads on Netflix.
ALSO READ: Was Splitting Shows Like 'Stranger Things' a Strategy to Deal With Netflix Subscribers Loss?
Snap announced the resignations of Vice President of Ad Sales for the Americas Peter Naylor and Chief Business Officer Jeremi Gorman. The announcement comes amid rumors that Snap Inc. plans to begin letting go of around 20% of its workforce on Wednesday.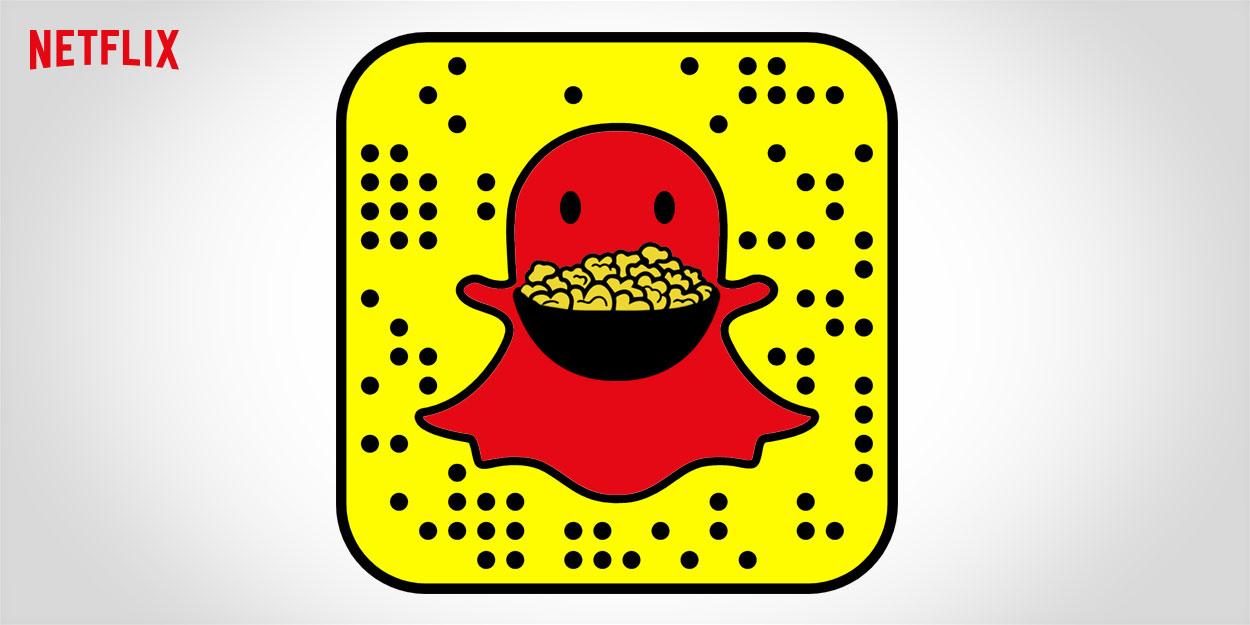 Gorman is in charge of leading the global sales team that deals with corporate advertisers. Naylor joined the business two years ago after helping Hulu develop more sophisticated ad-based subscription tiers.
Let's see if Netflix gains subscribers after launching ads, as eventually, it'll lead to lower plan rates.
ALSO READ: Elon Musk Slaps a "Virus" With an 8-Word Tweet for Netflix Subscribers Loss
What's your take on this new development? Comment below.