Over the years, we all have seen Ryan Reynolds flexing his hilarious charisma on social media and in movie promotions. His interview moments are always fun and fans love when he trolls people around him. Luckily, we regularly get to catch those glimpses of his amazing personality through the chat shows where he sits down with the host for some chit-chat.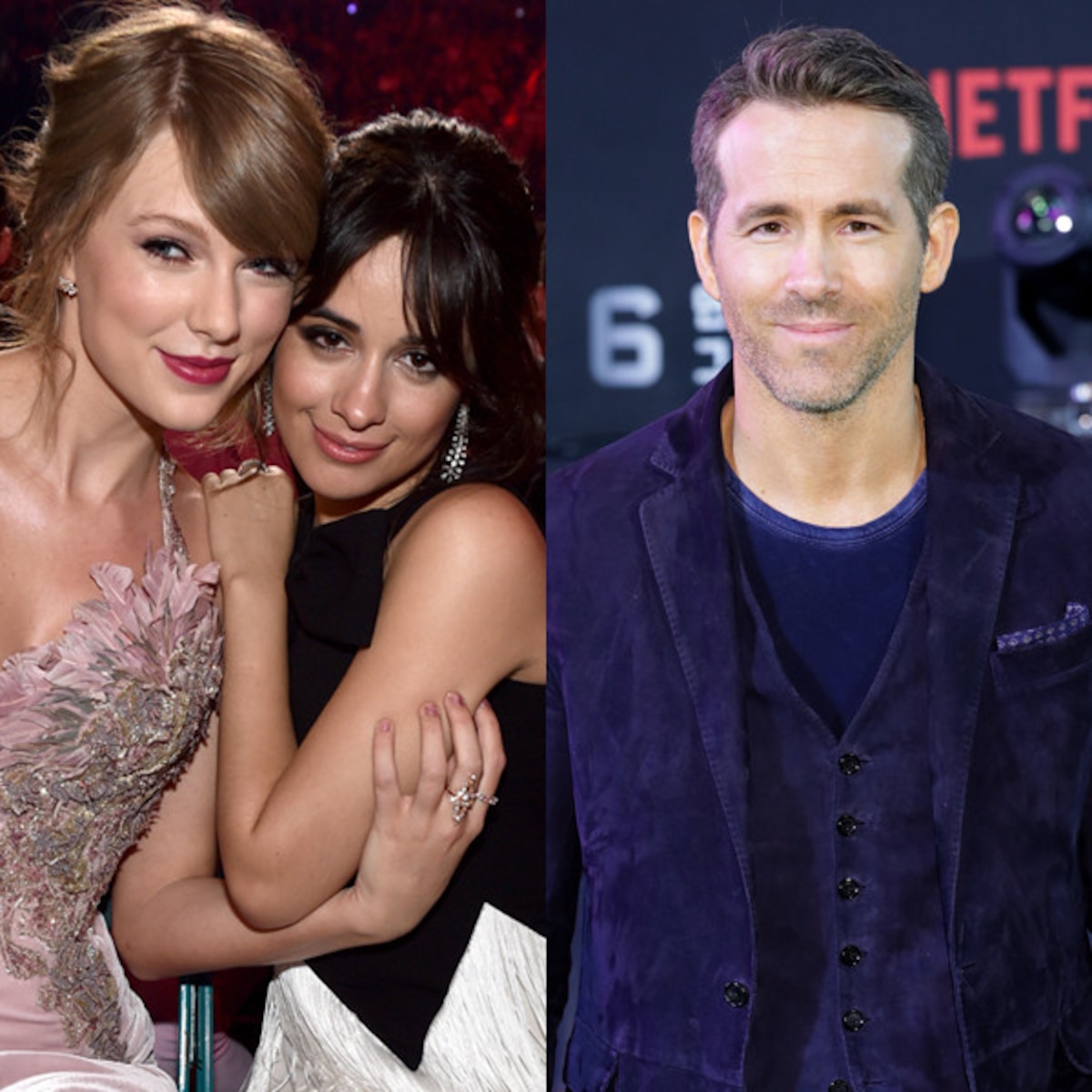 One of the best shows that give us some of the most amusing moments is The Tonight Show Starring Jimmy Fallon. For instance, Ryan and Jimmy played the game of blackjack and smacked each other in the face. Not enough proof for you? Here is an instance when the Deadpool star and Jimmy Fallon almost broke Camila Cabello over Taylor Swift's cat.
Camila Cabello almost gave in to Ryan Reynolds and Jimmy Fallon's grilling over Taylor Swift's cat
During an appearance on The Tonight Show in 2019, Ryan Reynolds and Camila Cabello played True Confession with Jimmy Fallon. The plot of the game involved some confessions that players have to convince others to be true. Meanwhile, players will decide whether it is true or false after the person once narrated the background story of what happened.
In her turn, the Havana singer shared the story about how she lost Taylor Swift's sick cat. "And she basically asked me to take care of her cat. Her cat had a kind of rare stomach infection," explained Cabello.
ALSO READ: WATCH: Ryan Reynolds Shares 10 TOP ASMRR Moments From His Career to Treat Your Ears
She further added that the cat had slipped away when she went out for some work. Reynolds, who was skeptical of the story, kept on asking questions "Where are you? What city?" and called her out for there being "a lot of holes in the story." The actor wasn't convinced because he was friends with Taylor Swift and knew she wouldn't leave her sick pet to wander around.
Then Reynolds and Fallon asked her the names of the guards and the Senorita singer freaked out. She screamed: "I don't know his name. She has 13," and the actor and host finally got convinced. However, it was false, and they got trapped in the whole made-up story. The Free Guy star was left shocked to see how smartly Cabello played the part and lied without being caught.
ALSO READ: After 'Deadpool 3', Ryan Reynolds to Bring Back Another Action Film and It's Not 'Red Notice'
What do you think about the clever and sarcastic star getting fooled by this beautiful singer? Share your thoughts with us in the comment section.