Cobra Kai seems to have a lot of fights, rivalry, and bloodshed. However, it also has friendship, love, kindness, and, most importantly, comedy. The series is home to many funny moments that will have you chuckling or rolling on the floor laughing. Here are some of the funniest moments that make us forget about hatred and anger.
7 funniest Cobra Kai moments
The reason Cobra Kai is so loved is that it has everything in it. For instance, teenage drama, long-lasting rivalry, action, a lot of it rather, love, and much more. It is a whole package. Here are the 7 funniest moments in the show that make us laugh and love the show even more. It is understandable if Johnny doesn't understand how technology works in this modern era.
1. Johnny doesn't know Facebook
One of the funniest moments was in season 1 when Johnny and Daniel are in sitting in a bar talking about their old days and their crush Ali. Johnny asks Daniel if they've met, but Daniel denies it. He informs him she's met some guy and became a doctor.
Johnny is surprised to see even if Daniel hadn't met her in decades, he knows a lot about her. "I've seen her on Facebook," says Daniel. "What's a Facebook?" so innocently asks Johnny that made all of us break into belly-aching laughter.
ALSO READ: "Makes it sound like Mr. Miyagi is a vampire": 'Cobra Kai' Fans Point Out the Ridiculousness of the Ultimate Team-Up of Miyagi-Do and Eagle Fang
2. Johnny writes an essay
Then, in season 3, when Miguel found Johnny liked all of Ali's Facebook posts and now, he's written a big essay-type message for her made all of us crack up.
Poor Johnny doesn't how messaging on Facebook works and all the subtle rules involved.
3. Robby walks on the tree trunk
Well, Robby is no less funny than his father. He also has many funny scenes. For instance, when Daniel takes him to the woods for his training, he asks Robby to climb up the tree and walk. Robby climbs up and says, "Is this supposed to be hard?" and then instantly falls off.
Hubris is no good, Robby. Guess he learned that lesson after his time on that tree trunk.
4. Demetri avoiding Karate like the plague
Demetri's first training "montage" with Daniel in Season 2 is also the funniest scene in the show. Whenever Demetri tried to avoid any conversation that included joining karate, resulting several funny moments. His fear of getting hurt was visible on his face and the more he tried to hide, the funnier it got because he constantly failed to do so.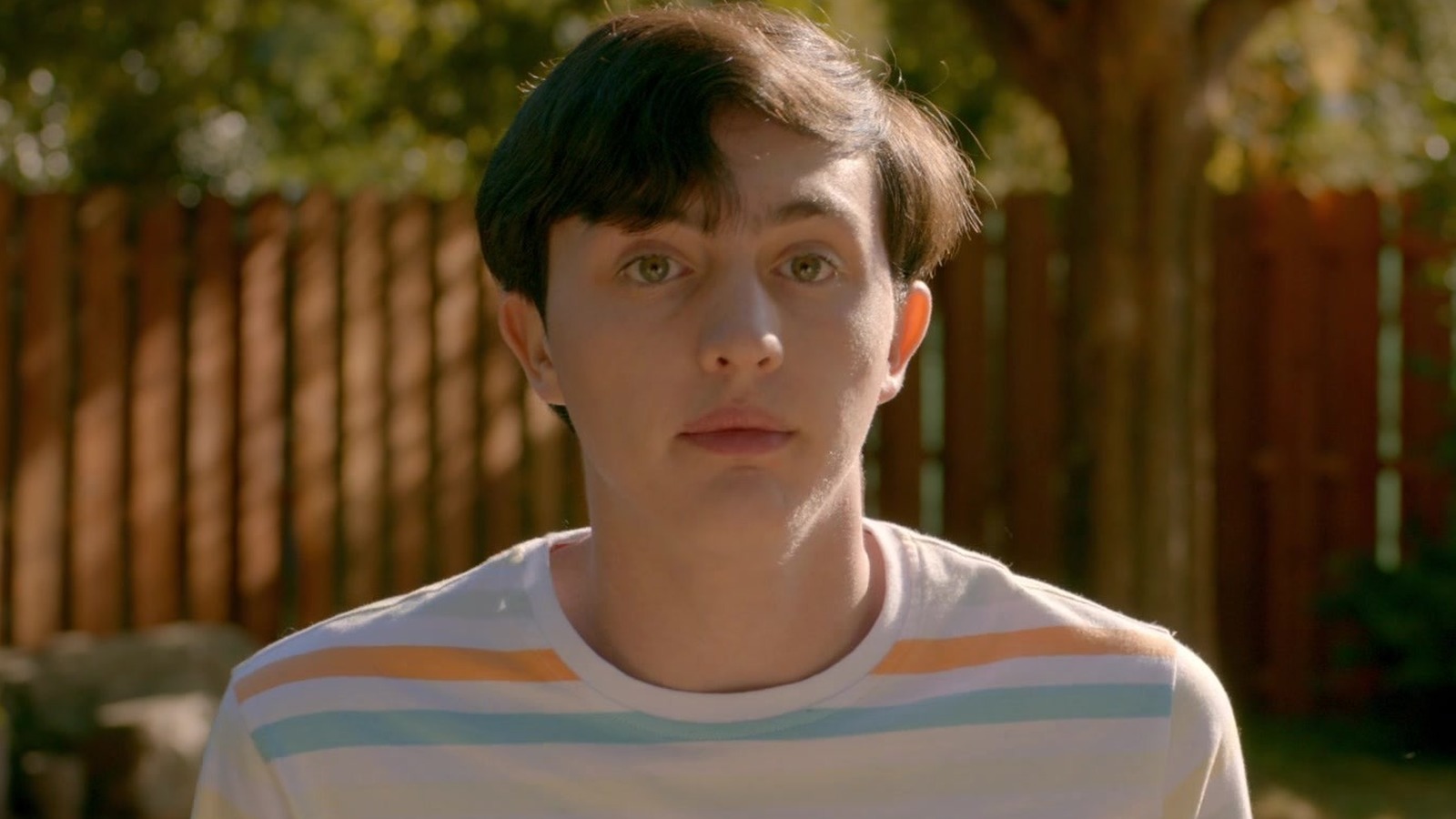 Instead, he ended up making illogical arguments and setting traps for himself, sometimes.
ALSO READ: Neil Patrick Harris Reveals the Hilarious Casting Story of Harold and Kumar Involving 'Cobra Kai' Creator Jon Hurwitz
5. Johnny doesn't know what Asexual means
The era when Johnny grew up in wasn't very much aware of the different courses of sexuality. Therefore, when he hears from a student, "I'm asexual." He doesn't understand the reference.
He points to Miguel and says, "He's a sexual, too. Look at him. He is a total stud, and he isn't even top 5." Oh, Johnny!
6. Johnny pulls a Daniel on the mat
Season 4 saw Johnny and daniel joining forces to fight Terry Silver and his Cobra Kai students. This resulted in the two of them getting on a sparring mat. This is when Johnny gets into the crane stance, causing Daniel to get annoyed and walk away.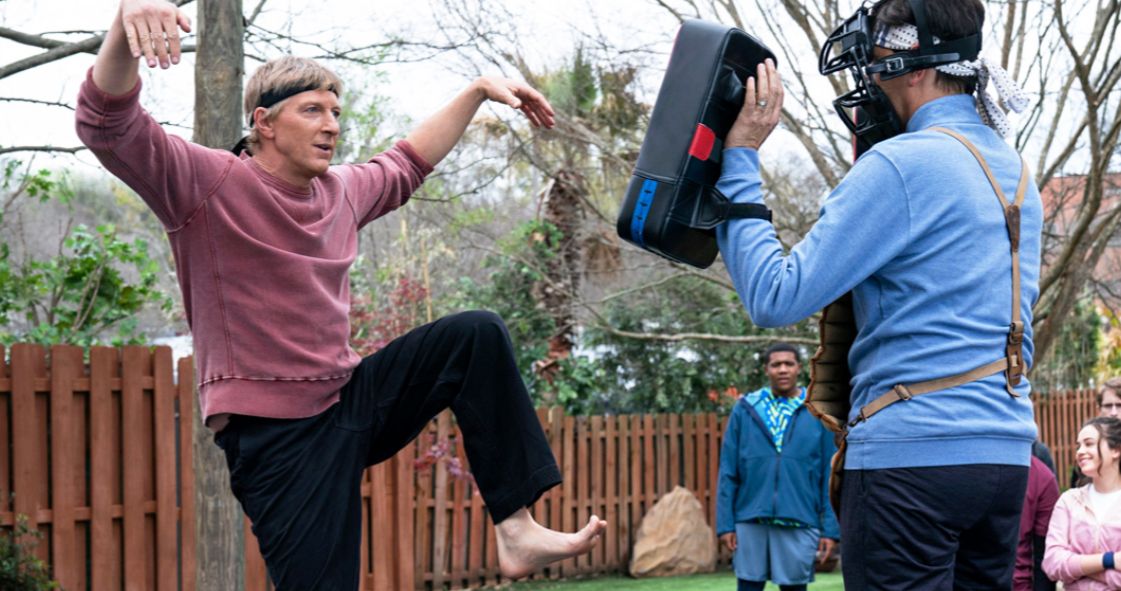 Well, Sam was laughing and so were we. Whenever Johnny tried to bug Daniel off, it automatically became funny. Their love-hate relationship is the best part of the show.
7. Johnny wants tech lessons at a pawn shop
One of the all-time fan favorite scenes from Cobra Kai is when Johnny buys a laptop and does not know how it works. He calls the pawn shop owner to ask how to connect to the Wi-Fi. "Dude, this is a pawnshop, not the geek squad. Figure it out," says the owner, and leaves Johnny without the hot babes.
So, many funny moments are there in the show that makes us laugh and we completely forget about the bloodshed and anger going around in the show. What are your favorite funny moments from the show? Re-watch Cobra Kai here if you need help to remember them.