When Henry Cavill debuted as the new Superman in Man of Steel in 2013 movie, it was a monumental success. He would go on to reprise the role again in Batman V Superman: Dawn of Justice and the Justice League. However, Warner Bros would not greenlight another Superman movie.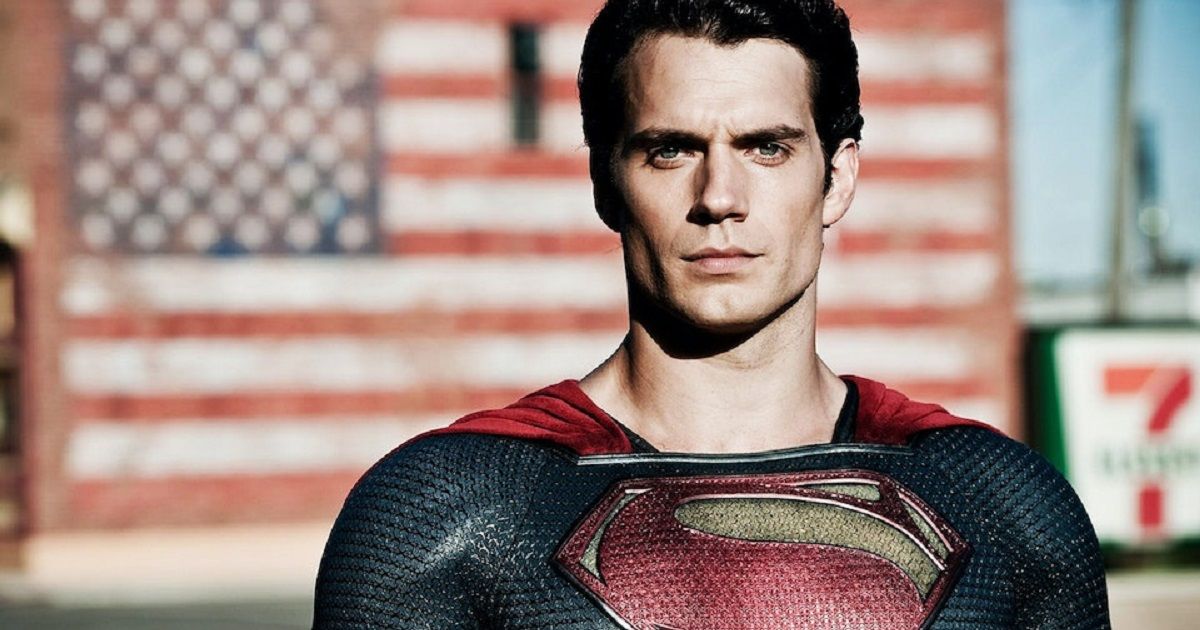 And now it has already been nearly a decade since the last solo Superman movie. To make it worse, there are reports that Cavill may join MCU. Here are five ways Warner Bros has completely failed the best Superman of today. 
ALSO READ: Chris Evans Catching Henry Cavill Shove His Mouth With Cookies at the Oscars Is Pure Meme Material
How did Warner Bros do a supreme disservice to Henry Cavill?
Justice League reshoots:

Henry Cavill

was called in for a few reshoots while he was filming

Mission Impossible: Fallout

. He was sporting a mustache and the WB had to famously use VFX to remove his facial hair. Of course, the result was comically bad.
Headless cameo: Cavill could not appear for a cameo in

Shazam!

While the real reason is not known, it is reported that there were scheduling conflicts and the actor was demanding a very high fee. Anyway, the studio then opted to go ahead with a double and headless cameo.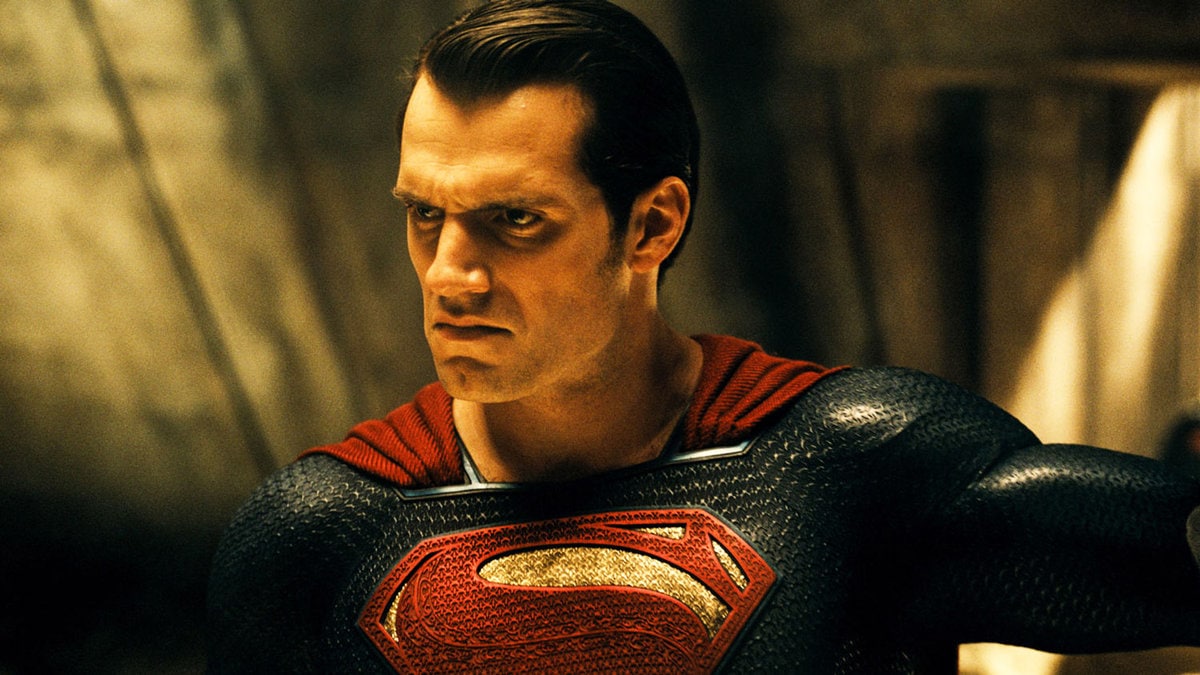 No Man of Steel 2: It is mind-boggling that the studio did not think of releasing another Superman solo movie. The 2013 reboot was both a critical and commercial success. Of course, the superhero appeared in other films but never in his own. 
Warner Bros leaving Cavill behind: There were talks of other Superman projects without the Brit involved. Despite the actor expressing his interest to return as the Kryptonite man again, the studio has often gone ahead with Superman movies and content without him. Take, for example, J.J Abrams and Ta-Nehusi Coates' Superman, Michael B Jordan's HBO Max series, and Supergirl in

The Flash

. 
Introducing Supergirl in The Flash: The studio plans to introduce Superman's cousin, Supergirl in

The Flash.

We would see the Man of Steel events from her point of view and most importantly the narrative involves an already dead Kal-El.
Nevertheless, the 39-year-old actor is donning the suit again for the upcoming Dwayne Johnson-led Black Adam. 
ALSO READ: Will "The Unluckiest Man" Henry Cavill Finally Turn the Tide, Owing to Merely to Tom Holland's Age?
Do you think the studio failed him? Let us know in the comments below.