The Sandman is inarguably one of the best shows on Netflix. It is very popular and has achieved success some shows can only dream of. But what if we tell you there is one more show which has overpowered the massive success of The Sandman? The mystery Drama series, Echoes on Netflix is a must-watch.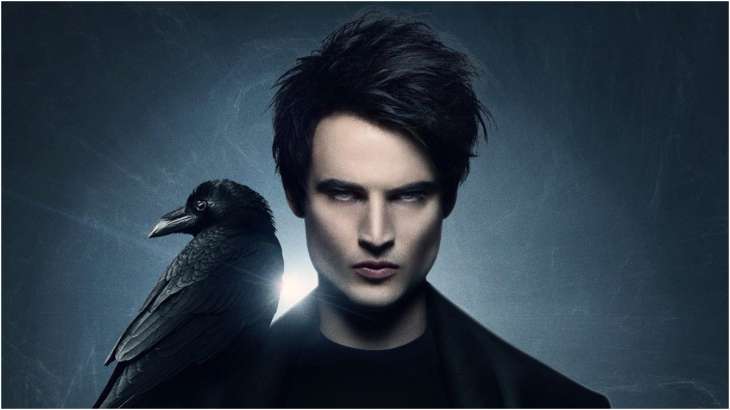 Interestingly, Echoes is a global Top 10 English-language TV show chart on Netflix. What's even rarer is the existing contradiction in people's opinion of the show and the number of people watching it. If you are looking for one reason to binge-watch this series, here are five.
5 reasons to stream Echoes on Netflix
Record Breaking show
Created by Australian director Vanessa Gazy, Echoes first premiered on Netflix in August. The co-showrunners of the show are Bryan Yorker and FlashForward screenwriter Quinton Peeples. The mystery drama has a total of 7 episodes. Surprisingly, the show has dethroned The Sandman as the most watched series on Netflix. The limited series made its way to the top only 2 days after its release.
Gripping storyline
The mystery series, Echoes follows the story of two identical twins Leni and Gina. Both share an eerie secret. The sisters secretly swap lives, each leading the other's life. They share homes, families and a child, fooling everyone in the process. However, it is all downhill from here. One of the sisters goes missing and chaos erupts. Simply put, Echoes is filled with plot twists and mysteries waiting to be explored.
Ensemble of talented actors
Starring Mission Impossible: Fallout actress Michelle Monaghan, the audience gets a chance to witness the actress play double roles. The ease with which Micelle plays two very different similar-looking people is a performance to remember. The show also stars Golden Globe Award winner Matt Bomer.
Previously, Bomer was also a part of Netflix's The Boys in the Band. Moreover, Charlie's Angels actor Jonathan Tucker is also a part of the show. Other actors in the series include Canadian actress Karen Robinson and Daniel Sunjata.
The Mystery
The drama leaves you on the edge of your seat with its mysterious plot. One of the twins goes missing under strange circumstances. There is clear evidence of a crime, and it will have your inner detective put to test.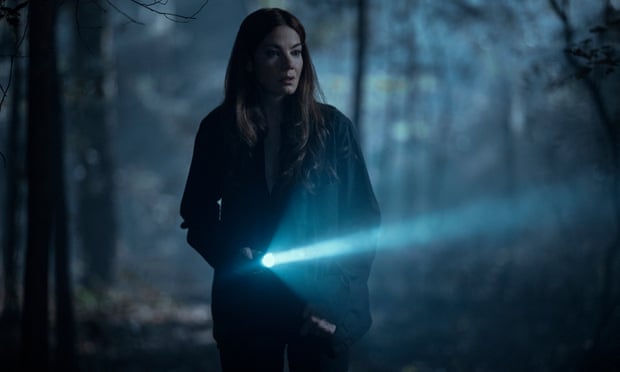 The Twins
Echoes is built around the popular trope Hollywood loves: Twins. Formerly, various popular movies such as film adaptations of Stephen King's books, The Shining and Legend, leave the viewers in awe with their intriguing storylines. Fun fact? Both movies star identical twins.
So, if you are looking for a series to give you chills, Echoes on Netflix is the show for you.