Stranger Things season 4 introduced a lot of amazing new characters, one of whom is Eddie Munson. Actor Joseph Quinn has done an amazing job of bringing Eddie's character to life. He led the school's official D&D club, the Hellfire Club, and was a true metal head.
Eddie's character has sure made a huge place in fans' hearts and was really passionate about music. He used to play guitar and liked rock and metal music.
Eddie plays the instrument in volume 2 of season 4 to keep the Demobats from going to the Creel House. The song that he played was the iconic metal hit "Master of Puppets" by Metallica. This song was part of Metallica's 1986 hit album, Master of Puppets.
ALSO READ: Satanic Panic, Metalhead, Nerd At Heart – Duffer Brothers Recall Bringing Eddie Munson To Life With Joseph Quinn
10 songs that will absolutely rock your
world
1. Fade to Black
1984 was the year, this song by Metallica came out. Fade to Black was part of the album Ride the Lightning. According to readers of Guitar World, the song is the 24th-best guitar solo of all time.
2. 2 Minutes to Midnight
The British heavy metal band Iron Maiden released this song in 1984, and it was on their fifth studio album, Powerslave.
3. Battery
The song was on Metallica's album Master of Puppets, which came out in 1986, written by James Hetfield.
4. One
One is another Metallica song, that was on their fourth studio album, …Justice for All which came out in 1988. Ranked as number one on MTV right after it's introduction, this song was Metallica's third single from their fourth studio album.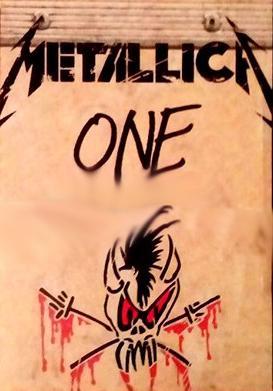 5. Tornado of Souls
Released in the year 1990, Tornado of Souls is a song by the artist Megadeath. It's was featured in the album called Rust in Piece and is considered one of the hardest solos of Megadeath.
6. Painkiller
Painkiller is the song by the band Judas Priest. Released in the year 1990 and was the featured in the album Painkiller. This was the first album to feature drummer Scott Travis.
7. Smells Like the Teen Spirit
This song was the opening track from Nirvana's second album Nevermind, in the year 1991. It was the success of this song, which made the album so popular.
8. In the End
This song is by the American rock band Linkin Park. Brad Delson, Chester Bennington, Joe Hahn, Mike Shinoda, and Rob Bourdon wrote it. It came out on an album called Hybrid Theory in the year 2000.
9. Dance with the Devil
This song came out in 2006, and it's by Breaking Benjamin, featured in their album Phobia.
10. Cross Off
Cross Off is a song by Mark Morton. It came out in 2019 and the artist Chester Bennington was featured in it. Above all, it was the first track on Mark's debut studio album, Anesthetic.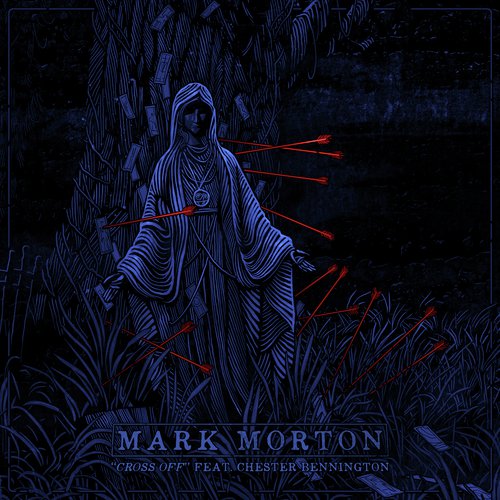 ALSO READ: Eddie Munson Was the Perfect Metal Head Representation We Needed, Minute Details Reveal the Efforts That Went Into the Creation of the Character