Marvel Cinematic Universe never fails to surprise its fans, be it with its incredible films or unexpected cameo scenes. Every Marvel project is a celebrated affair, and fans can't seem to get enough of the top-class movies the franchise releases. As we all know, Doctor Strange is one of the most loved characters from the MCU, only to be rivaled by Iron Man or the recent entry of Ryan Reynolds' Deadpool.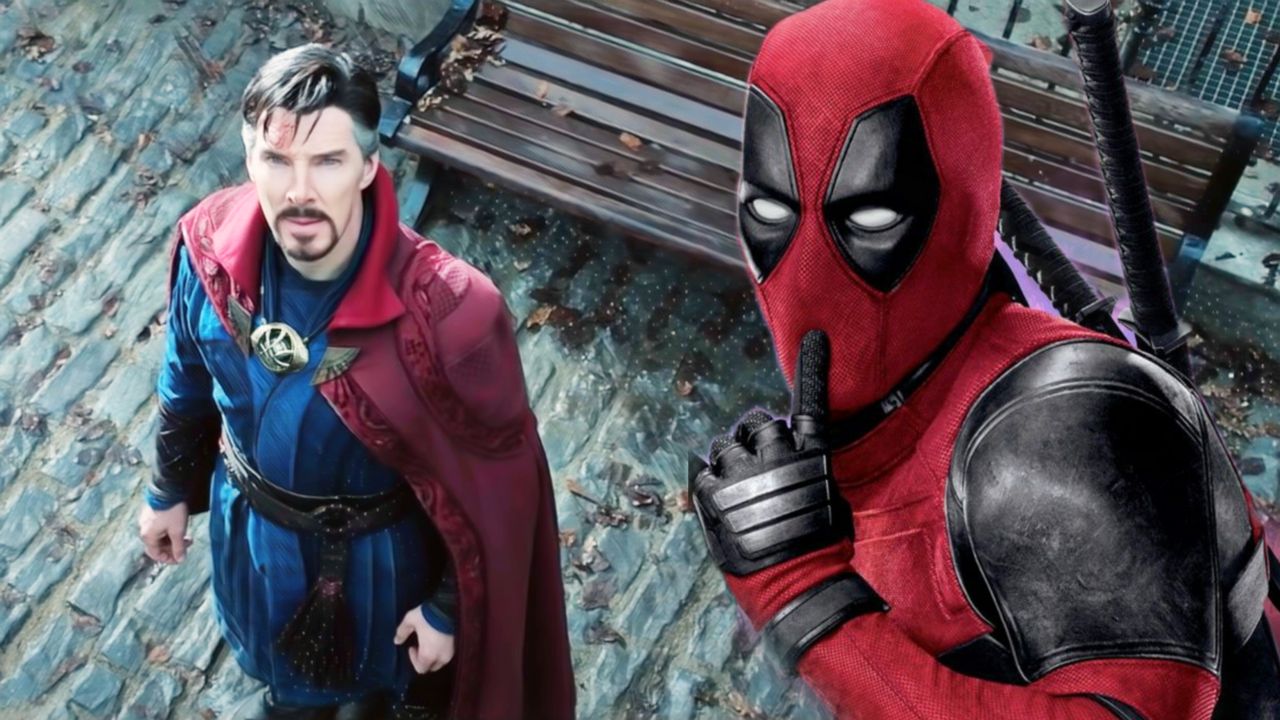 Over the years, we have witnessed Doctor Strange in a plethora of Marvel films, cementing him as a prominent part of the universe. Apart from guest appearances in films such as Avengers: Endgame and Infinity War, Strange also has his own films. And a few months back, Doctor Strange in the Multiverse of Madness made its way to our screens. After the release of the film's poster, fans started wondering if Ryan Reynolds would also be a part of the film. 
But was Deadpool also in Doctor Strange? Let us find out.
Did Ryan Reynolds have a secret role as Deadpool in Doctor Strange 2?
Post the release of recent Marvel films, the universe has been ripped wide open. So, fans were hoping to see a bunch of guest appearances and cameo scenes when the Doctor Strange movie came out, including Tobey Maguire's Spider-Man and Ryan Reynolds' Deadpool. To add fire to the flame, when the movie's first poster came out, rumors of Ryan's appearance as Deadpool started making the buzz.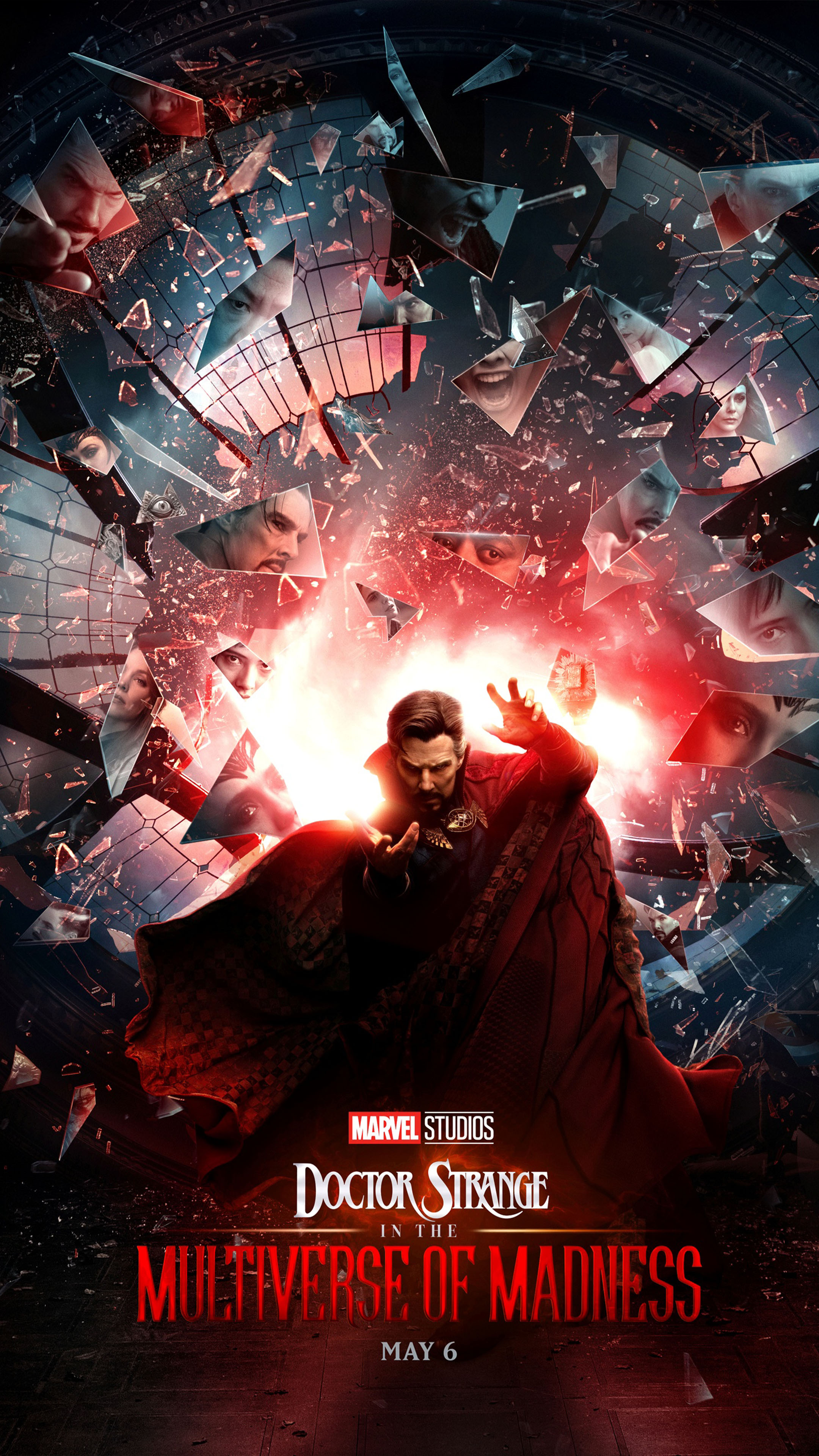 Upon taking a close look at the poster, many believed they saw Deadpool in the hidden art. Sadly, the Merc with a Mouth did not feature in the film. Previously, before the screening of his film, The Adam Project, Ryan confirmed the same to Variety. The Deadpool star revealed, "I guess I'm not supposed to say anything about that, but I'm really not in the movie. I could be an unreliable narrator but I'm promising I'm not in the movie."
Although Deadpool was not a part of the sequel, the film saw another Marvel character's debut. Charlize Theron's Clea made an appearance towards the end when she approached Doctor Strange, who just received his third eye.
What is the Deadpool star up to now?
As of late, Ryan Reynolds is gearing up for his much anticipated release, Deadpool 3. In a recent teaser for the film, the actor announced the return of Hugh Jackman as Wolverine. The teaser has already garnered over 10 million views in just three weeks. Apart from that, the actor will also lead Disney+ project.
ALSO READ: After 'Deadpool 3', Ryan Reynolds to Bring Back Another Action Film and It's Not 'Red Notice'
Are you excited to see Ryan Reynolds on-screen? Do let us know in the comments below.