Netflix is one of the largest and most preferable streaming sources for millions of viewers. It has an end-number of movies, documentaries, series, and much more in its library. Despite that, Netflix is losing subscribers. It has been facing many economical crises as well. Amidst all the chaos, the streaming giant has news for all the viewers regarding Ads. Continue reading for the surprising news.
Is the idea of Ads going to help Netflix?
If you think the add supporter tier of the streaming giant will be just another service, unfortunately, you are wrong. According to the discovery by a developer named Steve Moser, Netflix may limit offline downloads to the ad-free tiers of the giant. You must be aware of the three tiers of the service giant currently.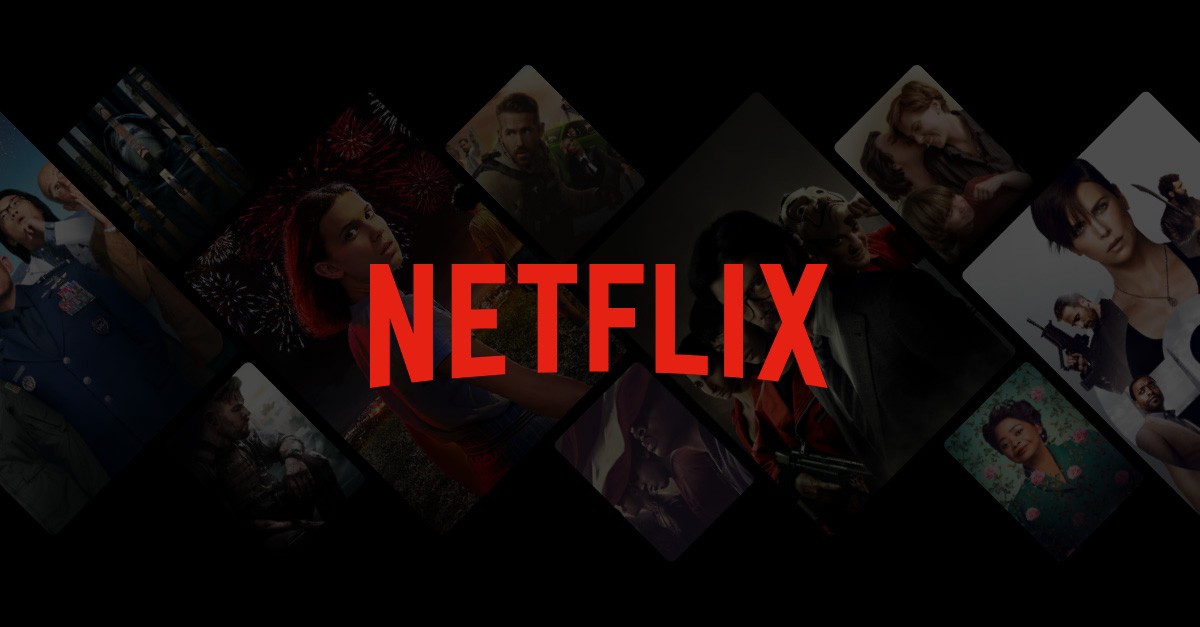 For $9.99 per month, the subscriber can get content and the ability to watch TV on one screen at a time. If you choose to pay $14.99 per month, you'll get HD, and you can watch it on two screens at a time. And then, for $19.99, you get everything in UHD with 4K and HDR. You can also watch on four screens at a time. Therefore, it is not as surprising since Netflix wants to think about gatekeeping the offline downloading to the people paying for the ad-free version. 
ALSO READ: Will Netflix Password Sharing crackdown help in the streamer's revival?
The co-CEO Ted Sarandos explained the difference between ad-supporter and ad-free tiers. He said the ad-supporter tier would not include all the content available to the library as the ad-free tier would. You can consider them just a gateway tier that gives the viewers the taste at a lower price. However, Netflix has faced issues with the pay structure and changes in its password-sharing policies before.
However, this is not the first time that Netflix is changing its offline downloading permissions. Earlier in 2016, it allowed its users to download offline to support emerging markets where Wi-Fi was spotty. Recently in July, Microsoft also announced its partnership with Netflix's ad tech and sales. They will possibly launch the new tier in 2023. Till then, enjoy all the content while you can.
ALSO READ: Netflix Should Move to the Weekly-Release Model to Hold On to Subscribers? Parris Says "Yes"
Do you think this new tier will cast an impact on the minds of the subscribers? Will Netflix ads take away online viewing? Share your thoughts with us.