Kanye West has had a history of dating some of the most gorgeous women in the industry. The artist was famously married to socialite Kim Kardashian, and together, they have four beautiful kids together. The couple was one of the most trendy and powerful ones in the industry. Unfortunately, the two divorced, and it was not a peaceful one. Amidst the public breakup, both Kanye and Kim started seeing other people. That is when rumors about Irina Shayk sparked on the internet.
Irina Shayk gained fame from being the face of the 2011 Sports Illustrated Swimsuit. With a decade-long career, Model.com calls her a major force in the industry. She was famously in a relationship with Bradley Cooper, in fact, the two had a baby together in 2019. Post the breakup with Kim Kardashian, Ye and Shayk emitted signs of a new romance. But before the love could bloom fully, the tale of two romantics ended. Here is why.
Kanye West and his short romance with Irina Shayk
The Gold Digger singer, Kanye, hit the news when he was seen with model Irina on a trip to France back in 2021. Since both were single, the paparazzi got excited about a possible new couple. The two had previously worked together for Ye's music video in 2010 called Power. So when the dating news sparked, a source close to the 35-year-old model said, "He (Kanye) wanted to pursue something with Irina that wasn't going to happen."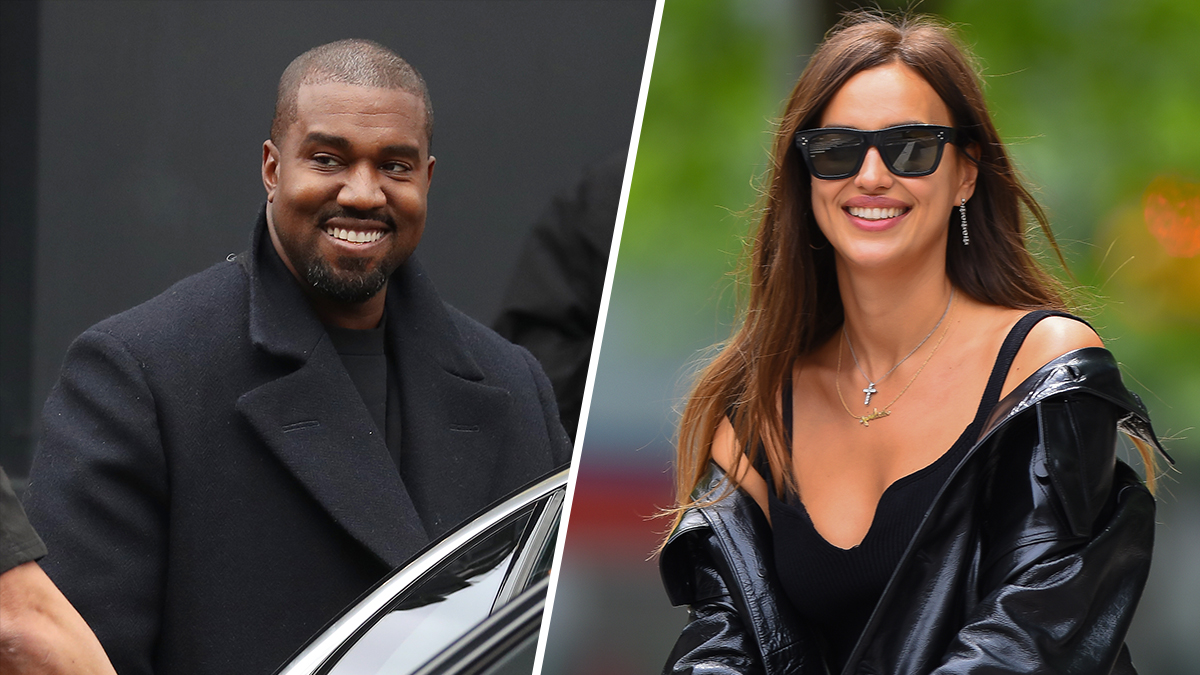 According to the source, Ye got busy with the work of his new album Donda. As a result of busy schedules, the potential love story quickly fizzled out. However, the two have mutual respect for each other and are still on friendly terms.
ALSO READ: Why Are Kanye West and John Legend No More Friends?
Regardless, a full-blown relationship was never on the scene. While the two did go on a tour, it was just for some fun and nothing serious. Kanye liked her energy and felt inspired by her, and the two just enjoyed each other's company. The two share some common interests, like enjoying music and art. Given how Ye is still trying to get back together with his ex-wife, Kim, his romance with Irina was never meant to be serious, with the rapper expressing the same. Nevertheless, would you ship these two?