From the desk of multiple awards nominee, The Green Miles, and The Shawshank Redemption have won the hearts of millions of fans. Originally, both are the productions of Stephen King and were adapted into films by the American director Frank Darabont. And if you genuinely love these movies, you must watch The Mist now streaming on Netflix. King wrote the story of The Mist as well. But it is Darabont who made his stories a sci-fi flick ever since the start of his career. Now if you are wondering why would a promising director offer such a favor, here's your answer.
Frank Darabont is a big fan of Stephen King
Yes, you read it right! Not only a great friend, but Darabont is also a huge fan of Stephen King. And every time they collaborated for a movie, it left us in awe. So moving, and so amazingly directed that they reflect how deeply Frank understands King's writings. So far, they have come together for three movies and all are blockbusters. Hence, if you love reading King or watching his film adaptions, we have good news for you!
Darabont's last film adaptation of King's writing, The Mist, is now available on Netflix. Here's everything you need to know about it.
What is Frank Darabont's The Mist streaming on Netflix about?
When a thick fog descends upon a rural community and claims the lives of anyone unfortunate enough to be caught outside, a small band of survivors seeks refuge in a local grocery store. Now trapped in a darkened cloud of pure horror, the frightened denizens of the town are forced to fend off an advancing horde of murderous monsters.
It is originally written by Stephen King. It has a stellar cast of Thomas Jane, Toby Jones, Laurie Holden, Marcia Gay Harden, and Andre Braugher. By bringing some of the most gruesome creatures to life, Darabont successfully gives the film its eerie touch. Hence, those who can digest the horrors of The Mist on Netflix are likely to walk away with one of the most memorable monster movie experiences they ever had.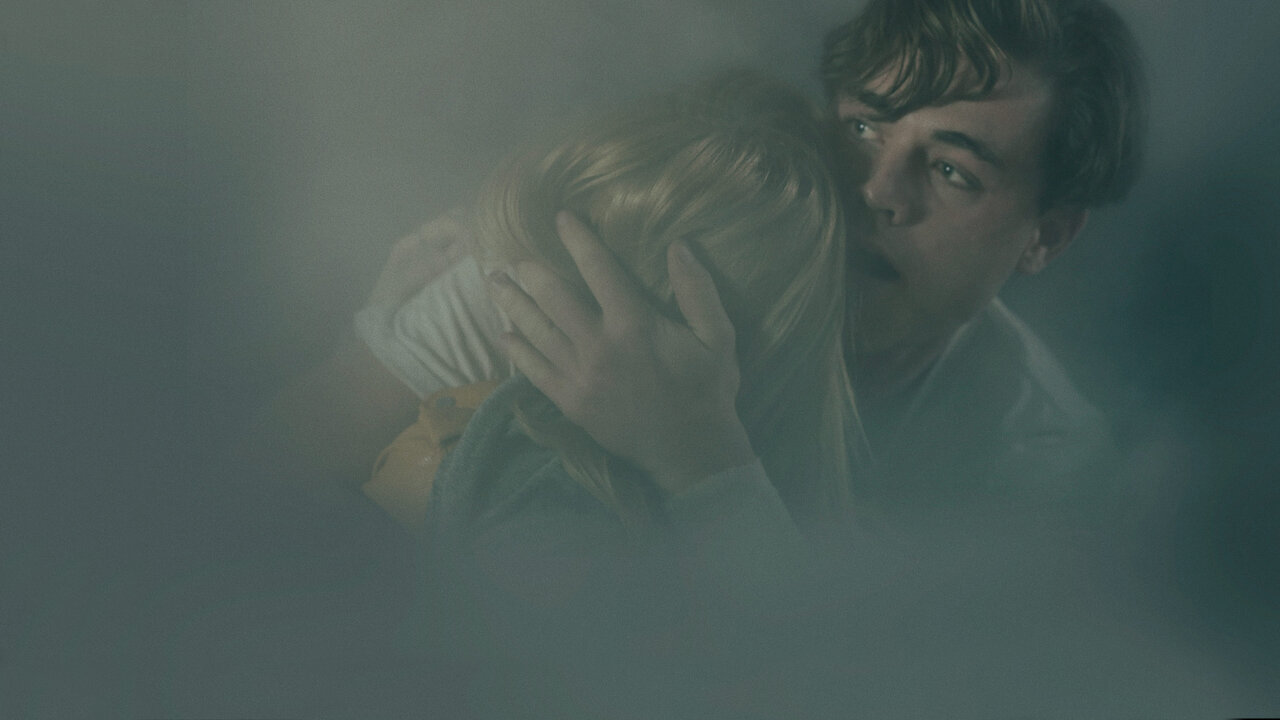 ALSO READ- Who Is the 'Girl in the Picture' and What Is the Nightmarish Mystery in the Netflix True-Crime Documentary
All told, it is a fact universally accepted that all the King's works adapted into movies by Darabont are solidly entertaining, intelligent, suspenseful, and a gutsy journey. The Mist is now streaming on Netflix. Watch it right away and do tell us which one of the three movies you loved the most. The comment section is now open for you.