Chris Mundy and the writers really did a number on the viewers who were never hoping to see Ben again on Ozark. Usually, when a character dies, they never return. But the crime family drama doesn't play by the rules. The show has never shied away from showing the brutal murders of its characters save for one: Ben. We never got to see his last few moments until season 4. 
Chris Mundy briefly resurrected Ben for Ozark season 4
The character was mentioned several times throughout the series before finally appearing in season 3. But he couldn't last long enough. His death loomed heavy over the characters, especially his sister Wendy and Ruth in the last season. 
Mundy explained his reasons for bringing him back,  "On a purely practical level, it was a chance to have Tom Pelphrey (Ben) come back again. And more Tom Pelphrey is a good thing. So much of Season 4 Parts 1 and 2 are about Ben; he's the shadow cast over all of it. That's where much of Wendy's mania comes from. He was already such a presence that it felt like it was OK to see him."
Ozark season 4 episode 10 titled You're the Boss opened with a flashback scene of Ben. His end was extremely heartbreaking as he realized that his sister had plotted his death. 
ALSO READ: "Emotions Are Contagious": Julia Garner Reveals How Wyatt Langmore's Death in Ozark Finale Affected Her Personally
Who was he and what led to his death? 
He was the bipolar brother of Wendy on the run from the cops. He was staying with Byrdes for some time. Since he was off his meds, he was prone to having violent outbursts. When he came to know about the true nature of the Byrdes business, he spilled the truth to Helen's daughter, Erin.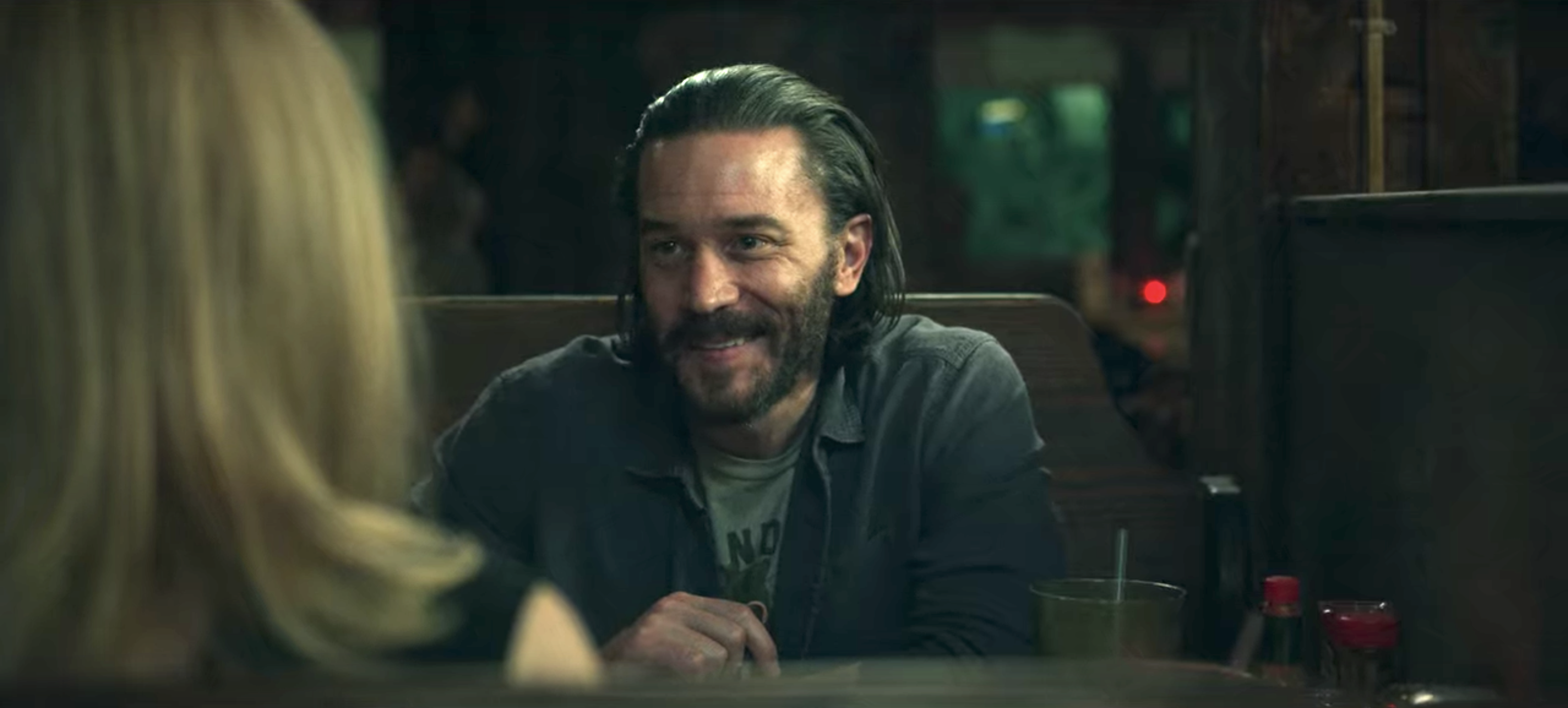 Meanwhile, he had also developed a romantic relationship with Ruth. Realizing that he was a ticking time bomb, and was a threat to the family, Wendy had to make the heartbreaking choice to end her brother's life. She tipped off the cartel's hitman, Nelson about Ben's location.
What was your reaction to the brief resurrection of Ben?
All seasons of Ozark is streaming on Netflix.
ALSO READ: How Is Julia Garner's Ruth Langmore Connected to the Bobcats She Hallucinates in 'Ozark' Season 4 Part 2?