Standing 6 feet 2 inches tall, with properly carved muscles and superman-like strength, Henry Cavill undoubtedly is the actor in demand. He has done an exceptional job playing Geralt of Rivia in The Witcher. Cavill made us believe he was born to play the job. And not just that, all of his works have been so apt that fans just couldn't think of anyone else at his place. Be it the very smart Sherlock Holmes, the handsome duke of Suffolk, or the calmest and kindest superhero; the actor has nailed it all. So much so that even producers and production houses crave for him to take up the role and carry on the legacy he himself established.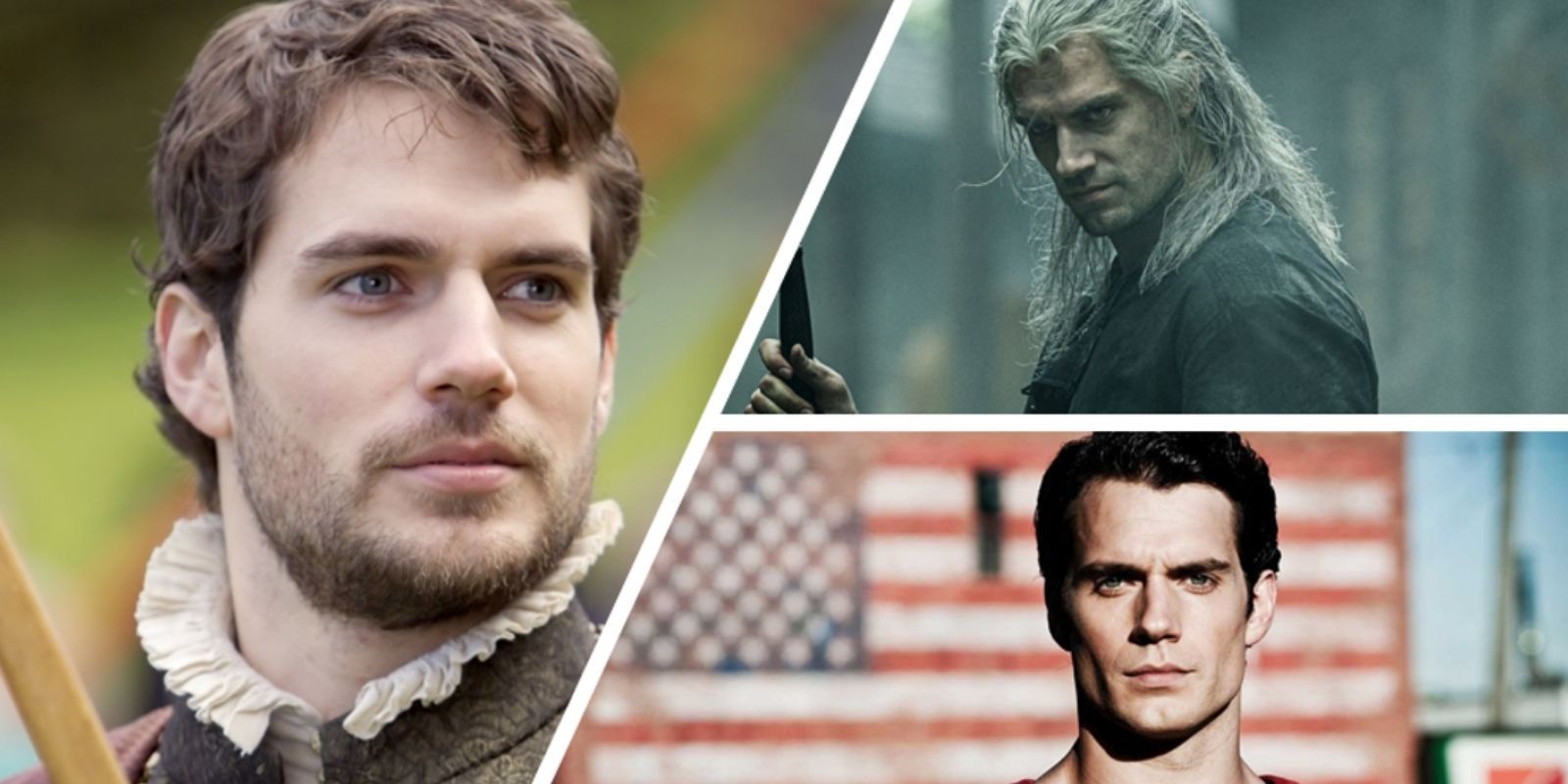 And ahead of DCEU's 10-year mega plan, fans want nothing but the mighty monster hunter of the Witcherverse to put on the cape and charm them with his enticing action-packed moves as Superman. However, it could not be possible at all. Rumors suggest that Cavill may not return as our beloved Superman anytime soon. And nothing but DCEU's creative chaos is enough to justify his rejection.
Sadly, Henry Cavill not accepting a Superman return can be justified
Apparently, there have been rumors about Geralt of Rivia denying giving up the sword and wearing the cape to become the 21st-century superhero we all love. People also speculated that Dwayne "The Rock" Jonson is responsible for it. But that might not be the case. Cavill has made his cameo in 3 Superman movies till now. Namely Man of Steel and the follow-up movies Batman v. Superman and Justice League. Meanwhile, the Enola Holmes actor gave a steely performance and was even praised by the fans and critics alike. But the movies, though financially successful, could never live up to the audiences' expectations.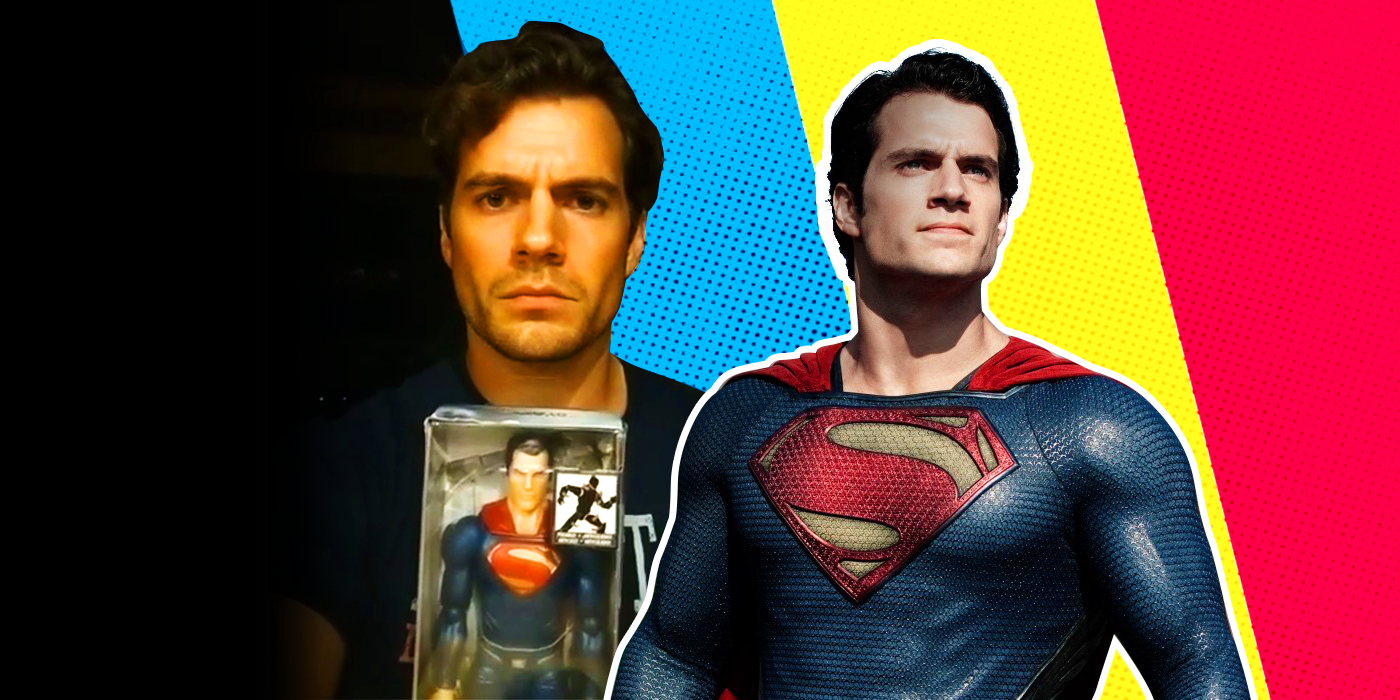 Critics believe DCEU films never seemed to get Superman. In attempting to mimic the popularity of Christopher Nolan's Batman trilogy by adding flimsy "darkness" to a story that was always meant to be upbeat and motivating. Man of Steel's climax saw Superman killing General Zod after destroying much of downtown Metropolis. It received harsh criticism from viewers for being completely inappropriate for the character. They again did the same thing in an empty imitation of the "Death of Superman" comic event. They unconvincingly killed off Cavill's Superman in Batman v. Superman. Therefore, it would be acceptable if Henry Cavill decided against a Superman comeback.
This just proves that they don't actually understand why Man of Steel didn't work and would rather mock a traditional Superman than try to see where we are coming from. https://t.co/9rLIn3QfK4

— Matches Malone 🦇 (@cell_0801) August 9, 2022
Moreover, frequent teasing of Superman reboot, cancellation of the already filmed HBO Max movie, Batgirl, and other such DCEU chaos would make any actor think twice before committing to their movies. The actor, whom even the barbarous Vikings look up to, also has a plethora of other titles to fill his platter with. Hence, if our dearest Geralt claims his other surprises, he has all the reasons to do so.
ALSO READ: Will Millie Bobby Brown Follow the Path of Her Reel Brother Henry Cavill and Join the MCU?
What are your thoughts about it? Do let us know in the comment section below.