The monster butcher has finally defeated the deadliest monster of all time. Although tiny in size, the Covid virus had possessed our beloved witcher's body restricting any further shooting of The Witcher season 3. A few weeks earlier report came that the very encyclopedia of witcherverse had interacted with covid-19 virus, and hence the team had to pause their work at Longcross studio. However, now it seems like everything will soon go back to normal.
Henry Cavill is back in action for The Witcher season 3 production
After Cavill failed to appear at the San Diego Comic-con, the news came that actor is tested positive. The fantasy series had taken a brief halt ensuring everyone's safety. For two weeks or so, the crew was filming the scenes where they didn't need Henry Cavill. It was majorly the shooting of Thanedd Coup where fans will come across several mazes. There were so many scenes that had nothing to do with Geralt's presence. Hence, the team smartly opted to get done with them while Cavill recovers. Finally, it's time to have a merry witchmas as Geralt of Rivia is reportedly back home after taking down the gruesomest mini-monster.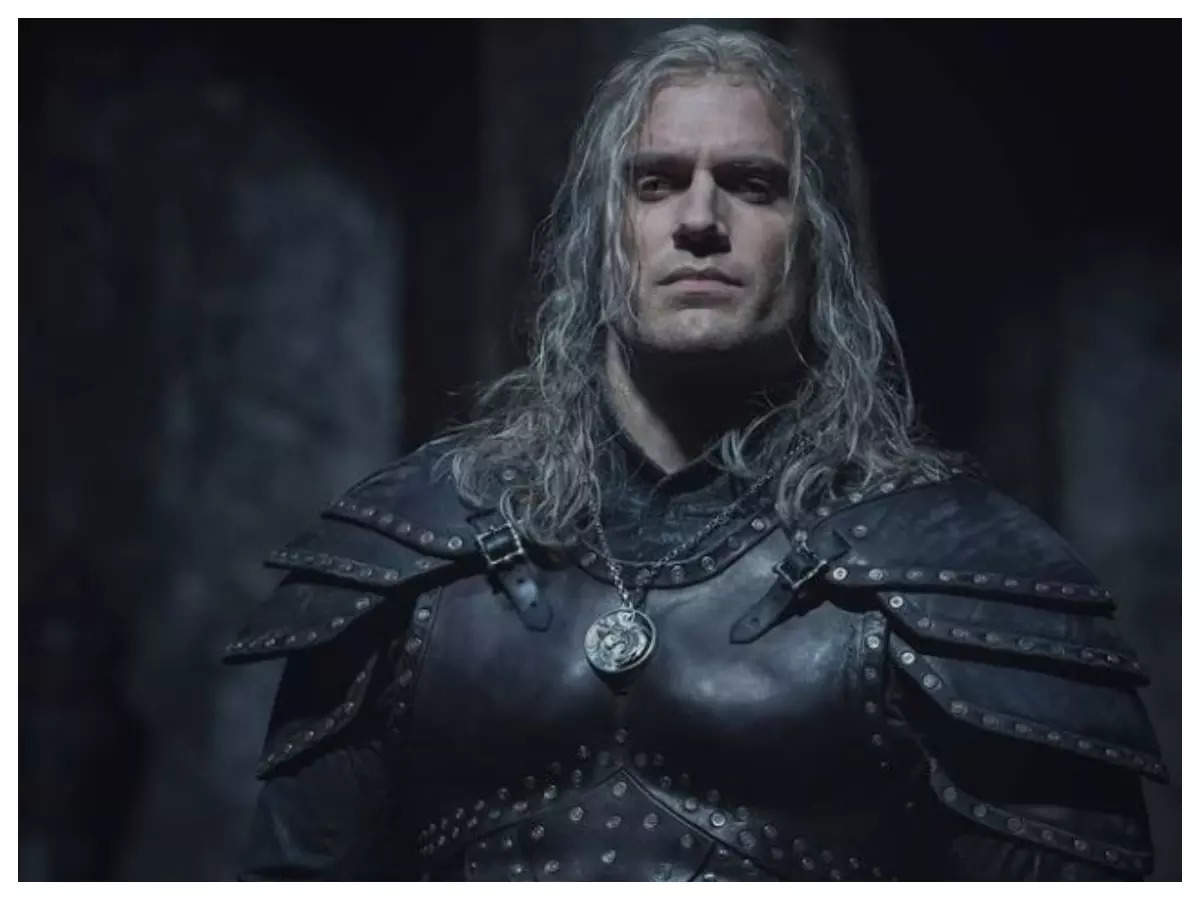 Henry Cavill is back on the set to finish filming The Witcher season 3 after spending almost two weeks in quarantine. There was a delay in his scenes, which caused further delay in the end of filming as well. Filming will now end in the early half of September. And not just this, we have something more for you to add to the excitement.
There's more of Ciri in Korath desert
Freya Allan along with the two white horses had been restlessly shooting at Earth's actual frying pan, the Sahara Desert. But it seems like there's more to it. The actress is reportedly filming with director Bola Ogun, who helms the last 2 episodes of the series at Longcross studio. The set, however, was covered with sand and surrounded by green screen. 
If anything, the continuation of filming the scenes in a setting of desert even after 2 weeks shows the Korath desert will be a significant part of the last 2 episodes of The Witcher season 3.
ALSO READ: A Sheer Depiction of Power and Preternatural: The Witcher May Remind of Shakespeare Greatest Tragedy Macbeth
Are you excited for The Witcher season 3 release? Do let us know in the comment section below.