Are you bored with those everyday fiction tropes? Need something that's horrifying enough to give you blood-curdling chills? Well, Netflix has everything you ask for! And it is undoubtedly known for providing some eye-opening true stories we knew little about. From Inventing Anna, Secrets of Playboy, to Drive to Survive. Crime, thriller, disguise, murder, abuse, food, sports, lifestyle, and more… you name the genre and you will have a platter full of such documentaries. Adding to its collection, Netflix brought yet another docuseries on the heels of Girl In The Picture, and it is sure to become a word-of-mouth hit: I Just Killed My Dad.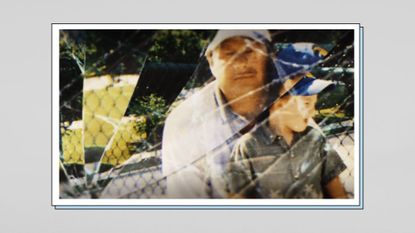 Interestingly, director Skye Borgman, who is also behind the recount of the Sharon Marshall case, helms this three-part series. It will explore the psychology behind a horrendous crime, such as killing one's father and accepting the crime just like that. It will raise prominent questions such as what kind of complex mindset would have led to the incident and also reveal shocking truths. If the premise intrigued you already, here's everything you need to know about it.
Is the docuseries based on a true incident?
Yes, it is a true crime documentary. The series centers on Anthony Templet, a 17-year-old Louisiana resident who murdered his father. Although the idea sounds simple, there has been discussion about the circumstances that led to the incident.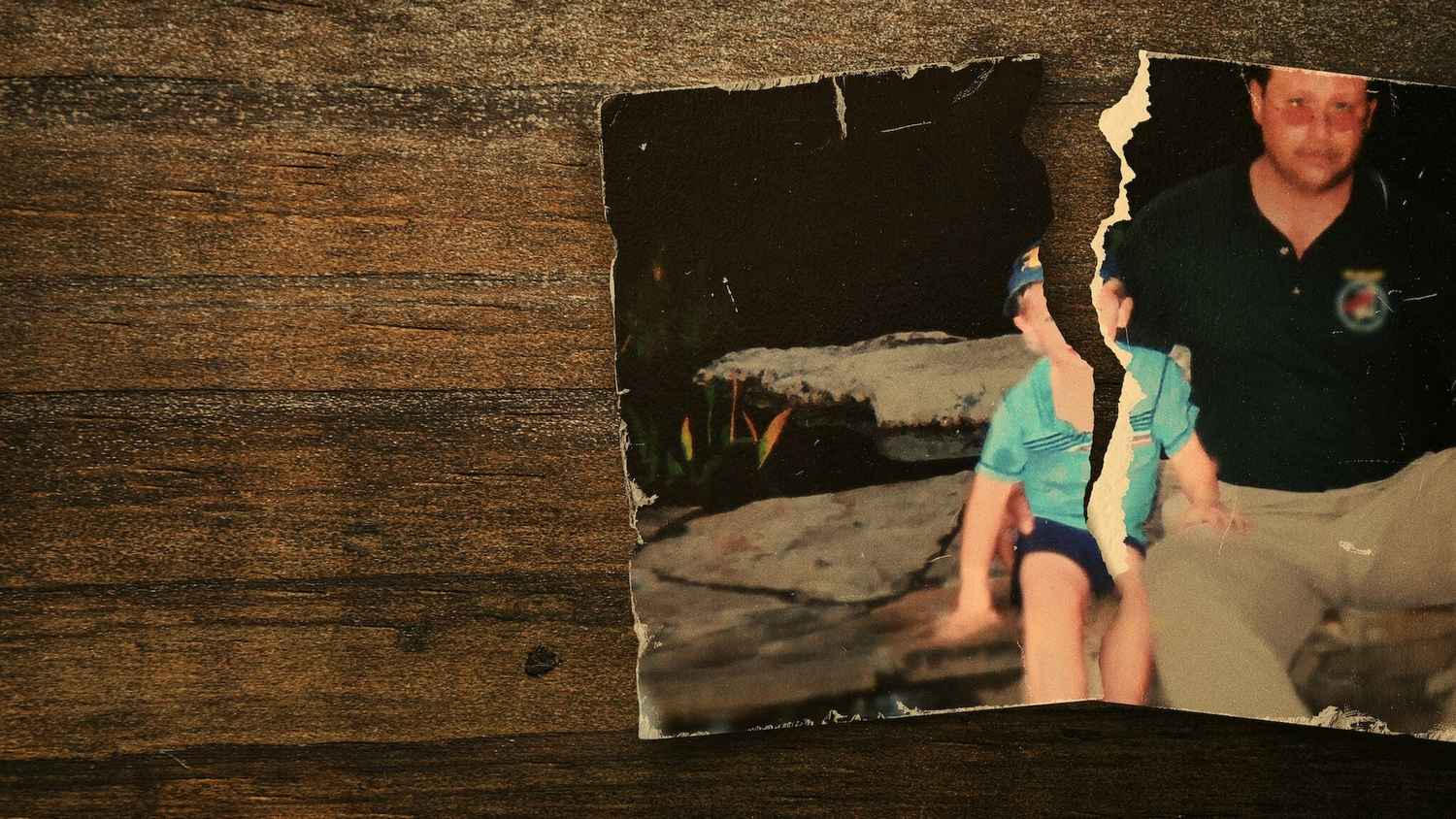 Anthony got into an argument with his father, Burt, in their Baton Rouge home in 2019 when he was 17 years old and eventually murdered him. Fox reported that Burt wanted to seize Anthony's phone to see if he had been in touch with Susan, his ex-wife. (It is said that just a few months before to Burts' murder, Susan had filed an order of protection against him.) From that point on, everything got worse.
I Just Killed My Dad: Trailer and Netflix Release date
The 1-minute, the 44-second trailer gives the audience insights into what they should expect from the three-part docuseries. As you can see, what sets I Just Kill My Dad on Netflix apart is it will bring forth Anthony Templet himself. The little boy who hasn't got the chance to go to a public school doesn't know his birthdate or address and grows up to murder his own father is whom we get to meet in the trailer.
However, what seems to be a straightforward murder and then a confession on a phone call with 9-1-1, is actually a story of a convoluted, abusive father-son relationship. As each side presents their stories and more sources weigh in on the case, third parties will be able to get a better idea of this untold crime. The true crime docu-series premieres on Netflix on Tuesday, August 8.
ALSO READ: 5 Reasons You Should Stream 'The Vanished' on Netflix, the 2020 Psychological Thriller Starring Thomas Jane
Did you know about this terrifying incident already? Do let us know in the comment section below.