When you watch a set of actors work together for 4 years, it is obvious that you would develop a liking towards them. Everyone wants to know about the real-life of Cobra Kai Cast, who are they dating, what is their net worth, their age, and much more. The Netflix show has really brought back karate and made it a talking point for this generation. Hence, we definitely need to know more about the people who bring all of that to us.
The Cobra Kai cast is diverse, as it has some actors who worked in the Karate Films, which happened over 30 years ago. Netflix Original also brings a whole new generation of actors into the limelight, as they explore the beautiful fighting styles of karate. So no further ado. Let's get to know the real-lifeW of Cobra Kai cast members.
Real Life of Cobra Kai Cast: The Three Senseis
Ralph Macchio
It may not look like it, but our very own Daniel LaRusso is actually a 60-year-old man; meaning, he has just as many real-life stories as he has of Mr. Miyagi. Macchio is married to his childhood sweetheart, Phyllis. The couple has two children, as reported by Biography. Ralph is enjoying his time being famous yet again, and he is definitely living a prosperous life. The actor has a net worth of 4 million USD.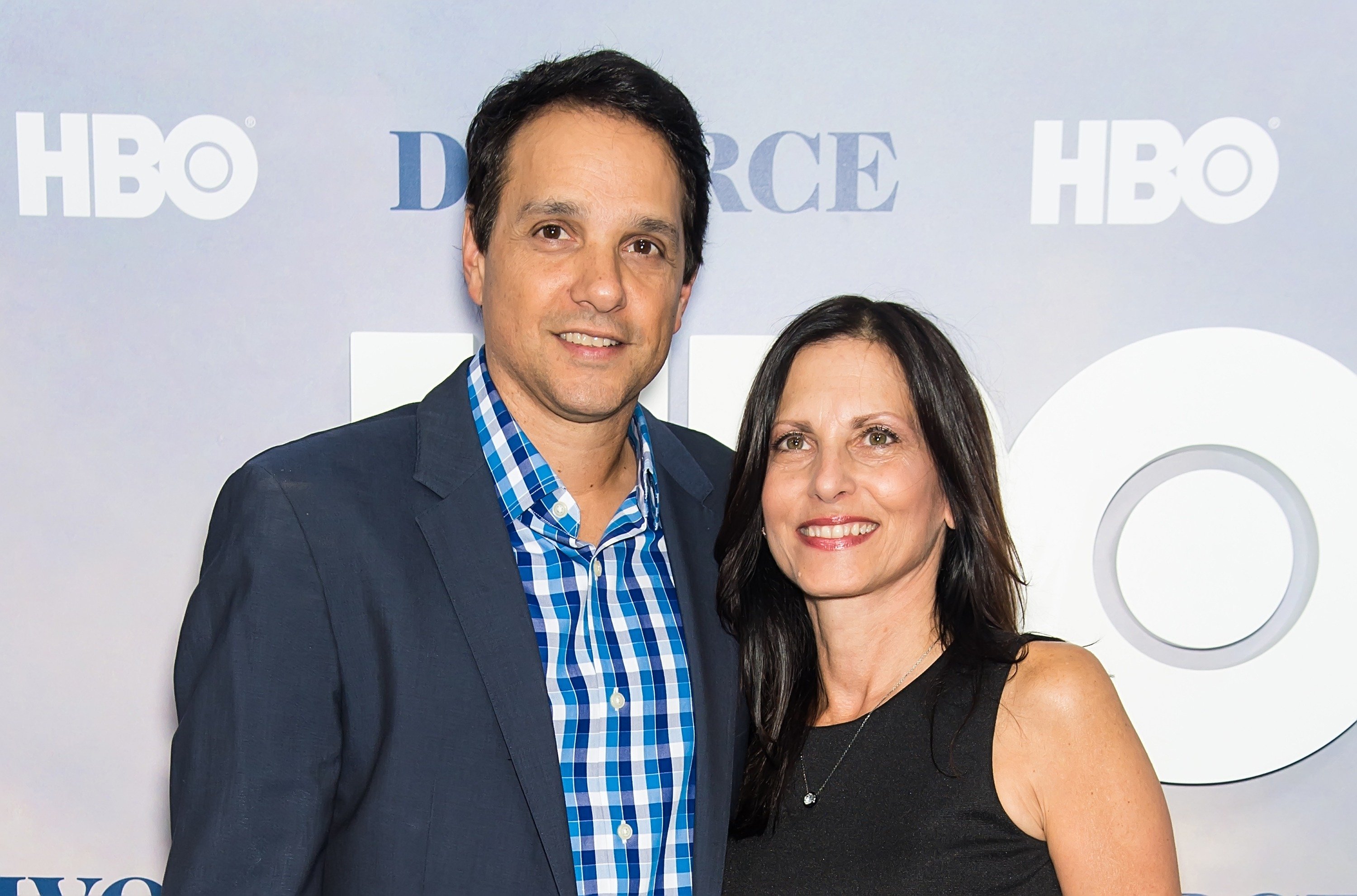 William Zabka
Zabka plays the role of Johnny Lawrence in the Karate Kid films, as well as Cobra Kai. The 56-year-old actor is definitely going to fool every single viewer who watches him on Cobra Kai because his body is just too perfect to be of an old man's. He has been married since 2008, to Stacie. With a net worth of around 3 million USD, he indeed is living an amazing life.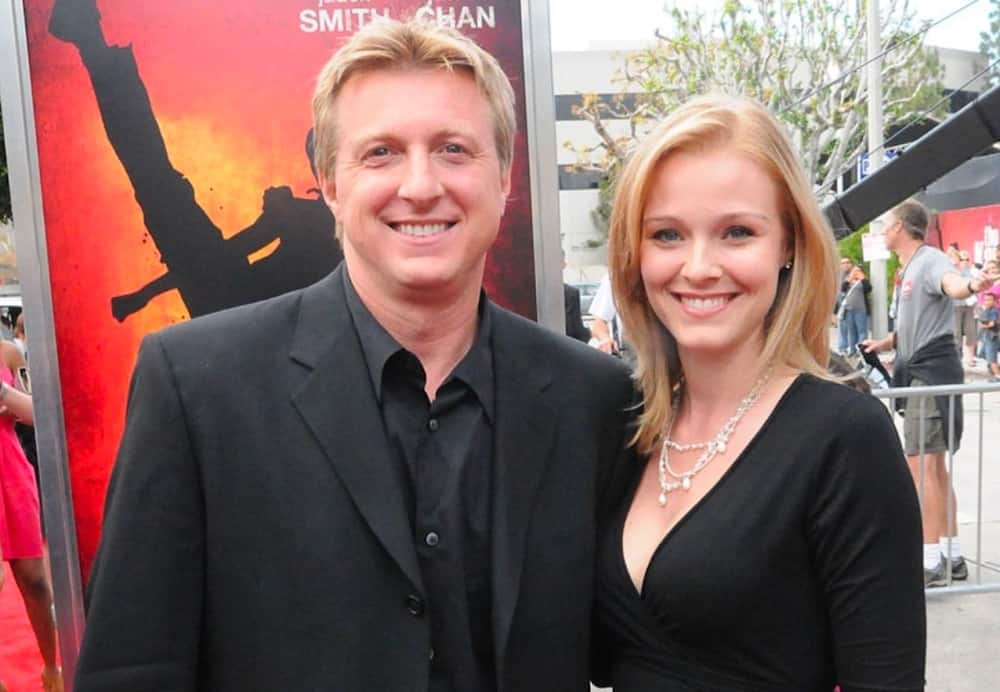 Martin Kove
If you think age is something that holds people from staying fit, we have certain Martin Kove who would like to have a say in it. Kove is 75 years old, and even today is an integral part of a show that is entirely based on physicality. Even though he has a reputation for being the big bad in Hollywood films, in real life he is absolutely adorable, especially with his wife, Mary Squire. He has a net worth of 2 million USD.
The young Karate kids in the show
Real Life of Cobra Kai cast member Xolo Maridueña
Along with the familiar characters, Cobra Kai also introduces us to a bunch of new kids, who are just starting to learn karate. One of them is Johnny's best student, Miguel, played by the 20-year-old actor, Xolo Maridueña. Xolo also got lucky on the sets of Cobra Kai, as he found his girlfriend in one of his co-stars, Hannah Kepple. The young actor has a net worth of 2 million USD, the future awaits brilliant success for him.
Mary Mouser
Mary is such a cute presence throughout the show, but also fierce every time it is necessary. The actress, in reality, is 25 years old, but you just can't get yourself to believe this, she looks so young! She is committed to her boyfriend Brett Pierce, and they both are really adorable together. The total net worth of Mary is about 2 million USD.
ALSO READ: Cobra Kai Season 4 Fight Scenes RANKED